Surprise your customers and your employees by offering them a gift for the end of the year . A thoughtful gesture can make all the difference in valuing the efforts of company employees. It is also a way to boost productivity and job satisfaction.
Giving a gift is also a great lever to retain your customers. Indeed, with the rise of e-commerce, working on a customer loyalty program is essential!
Here are some ideas for corporate gifts to offer to customers and employees for this end of the year.

Gift ideas to keep your customers thinking of you all year round
1. A box of tea or coffee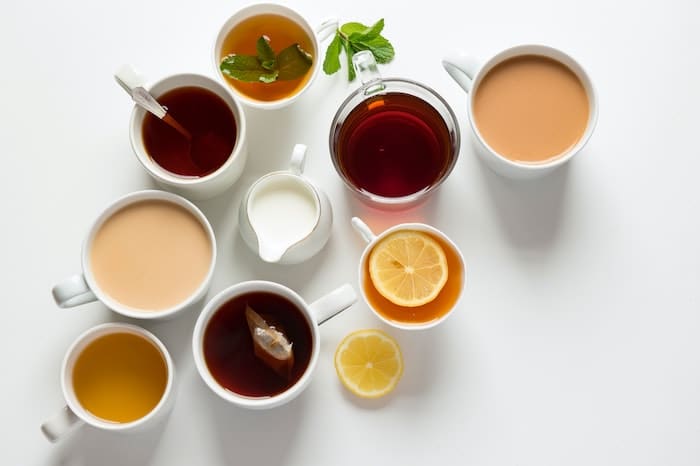 Delicate and tasty, here is an idea to satisfy tea or coffee lovers. Feel free to add local flavor by purchasing your products from the best tea houses in your area.
2. A calendar
The calendar is practical, up-to-date at the end of the year and you can personalize it with your company logo. Your client is not likely to forget you by consulting him day after day!
You can download a model from the internet and hire a printer or hire an artist for a unique and original calendar model.
Many talented graphic designers are waiting for you on fiverr !
3. A book

Choose a book that references your client's interests or industry. Prefer a small format so that he can keep it at hand. Remember to slip a note to thank him for his loyalty.
4. A toiletry bag
Do your customers have to travel regularly? If so, a toiletry bag can be a handy item. Choose a simple and good quality model so that your client keeps it as long as possible.
5. A gourmet basket
It is a safe bet for gourmet customers. In addition, many companies offer gourmet baskets that can delight the taste buds.
Warning: Remember to find out about the client's diet to optimize your chances of satisfying them.
6. A cell phone charger
This is a practical gift since your customers undoubtedly have a mobile phone. This charger can be used on the go and will undoubtedly be very useful.
Gift ideas to win the hearts of your employees
This is the perfect time to show your employees that you appreciate their work and to motivate them in their productivity. Here is a list of gifts they are sure to appreciate.
7. A plant

Offering a pretty plant as a succulent for office spaces or for the home is a great idea. This brings a touch of color and cheerfulness, especially during the winter!
Ask your florist for advice on offering a plant that does not require too much maintenance and that adapts to all seasons.
8. A personalized gift
This is an opportunity to establish a special connection with each employee by offering them a gift tailored to their personal tastes and interests.
9. A gourmet box
Find out about everyone's tastes and offer sweets, fresh fruit or cookies. Again it is necessary to learn about the diets of each before choosing the content.
10. A Personalized Mug
Why not personalize a mug for each employee with their name and company branding? They can thus use it during their lunch break or their coffee break.
11. An e-gift card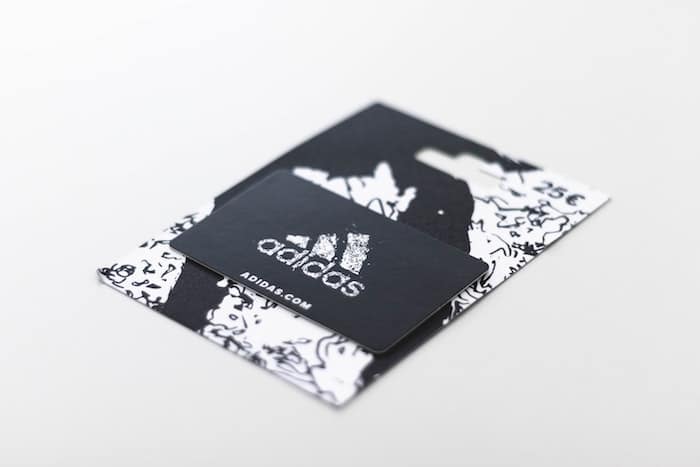 The gift card is a safe bet since you leave the choice to your employees. In addition, many major brands offer e-cards.
You can also offer a gift card valid in a restaurant to enjoy a good meal.
12. Brand Clothing
Take care of your team members by providing them with nice, comfortable clothes. It can be accessories, a fleece jacket or even a pair of socks!
Choose quality, elegant and comfortable products to show your employees that you are offering them the best.
13. A wine tasting
Of course, it is better if your employees are wine lovers to choose this gift. But it is a wonderful opportunity for discovery and learning.

These gifts will undoubtedly be appreciated by your customers and your employees. These ideas can also be used for other occasions! Use this tremendous lever to build customer loyalty and take care of your employees.