Oh, summer! The season for barbecues, sunbathing, diving in the sea… How can you take advantage of this collective euphoria to improve your social media strategy?
Discover 15 ideas to unite your audience during the holidays!
1. Post summer tips related to your business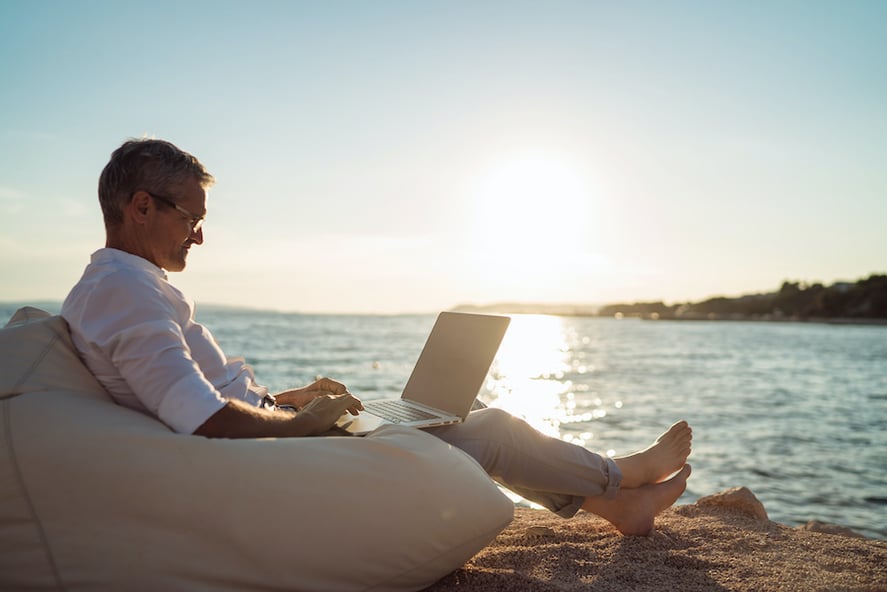 You can do this for almost any industry.
For example :
In cosmetics: offer advice on how to protect your skin from the sun.
In the pet industry: tips for keeping your cat and dog cool.
In real estate: tips for refreshing the house.
In decoration: ideas to arrange your garden.
In marketing: good practices for your summer strategy.
Etc.
2. Promote local events
Are you a very locally rooted company? Share information about summer events and get-togethers in your city.
You can also introduce merchants who are also your customers or partners.
3. Present your products or services in summer mode

At the beach or by the pool, post photos of your products on vacation. Make sure they're fun and colorful to match the spirit of the season.
4. Share user content

Do your customers go on vacation with your products? Share their photos on your social networks! This will create a link with your community.
5. Create "special summer" offers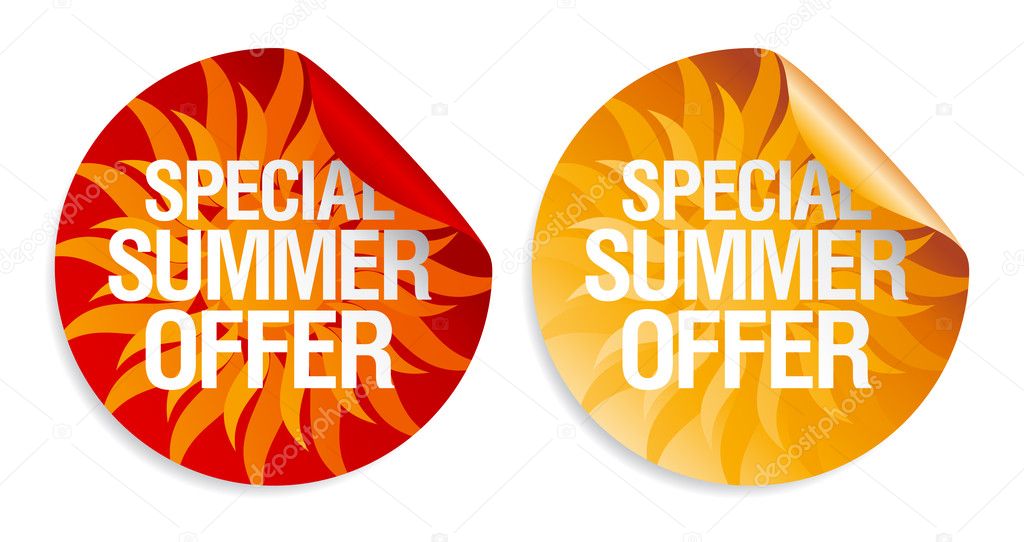 Summer is the time for bargains! Create special offers for a limited time  : voucher, discount code, gift for any order, price reduction…
Promote it on social networks while giving a summer touch to your publications.
 
6. Ask fun summer-themed questions

Ask your subscribers what they'll be doing over the holidays:
Where do they go on vacation? With who ?
What activities have they planned?
How many weeks of vacation did they take?
Etc.
7. Ask your followers to complete sentences

Always in connection with summer, of course! The objective is to generate engagement, which sometimes declines during this period.
Here are some ideas:
My favorite drink to cool down is _____
If I could go anywhere this summer, I would go to _______
If I could do anything in town this summer, I _______
The first thing on my summer to-do list is ______
My favorite ice cream flavor is ______
Don't forget to include a nice sunny photo to accompany this type of post.
8. Ask questions that include a choice

Multiple-choice questions are a good way to start the conversation. Here are some examples :
Lemonade or mojito?
Vanilla or chocolate?
The smell of freshly cut grass or suntan lotion?
Popsicles or 3 scoop cups?
Reading evening or party until the end of the night?
Use the " Poll  " function to encourage responses and tally the results.
9. Encourage advice sharing

We saw it in point 1, your company can provide summer advice. But you can also ask your community for tips.
Examples:
When it's hot, how do you cool yourself down?
What are your must-haves for a picnic?
Ouch, the mosquitoes are back. How do you protect yourself?
What's your favorite hot weather dish?
10. Organize a photo contest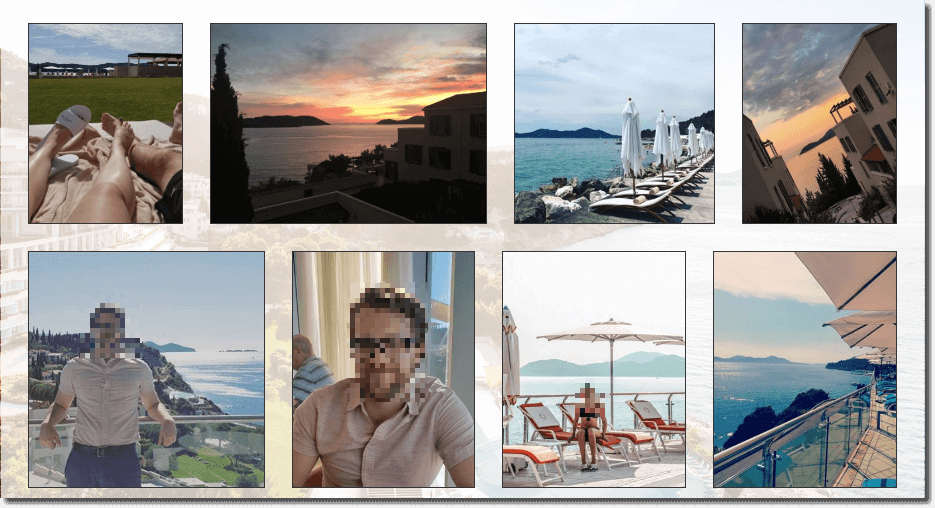 Organize a contest by asking your community to share summer photos with your products! Win a gift related to the season or a voucher for the start of the school year.

11. Ask your followers to caption your photos

Post a funny photo, with your products, and ask your audience to give it a caption.

12. Show off your backstage

It's time to share your summer daily life. Show lunches on the terrace, organize a day where employees will come in beachwear and share a photo on social networks.
You can also give your tips to refresh yourself in the office.

13. Promote your blog posts

If you continue to post articles on your blog, consider sharing them on social networks several times.
To give rhythm to your strategy, you can also resubmit your best articles or those that are particularly useful in the summer.
14. Advice from other sources

Do you lack inspiration? You do not have the material to create many publications on social networks? Rely on influencers, reference media or your partners. You can share their advice, as long as it applies to your business.
15. Customer testimonials

If possible, find customer reviews and comments dated from last summer, to share them with your community. You will prove that your products and services are particularly suitable for the summer period .
 
Summer is the season of good vibes! Bet on good humor, sharing and interactions to boost commitment until the start of the school year. Do you prefer lounging at the beach? Delegate the management of your social networks to a freelance community manager ! Post your project on Codeur.com and receive numerous quotes in minutes!