Placing your website in the first results of search engines is crucial to generate visibility and quality traffic.
To do this, natural referencing, quality content, user experience, link building… are the spearhead of an effective digital strategy.
In this article we will review a determining element of positioning: quality netlinking to bring you the keys to a good link acquisition campaign.
Netlinking , also called link building , is the set of processes and techniques that make it possible to acquire links to a web page in order to improve its referencing.
This involves contacting other bloggers, journalists or webmasters to include links to your website in their content and pages.
Why are backlinks important in SEO?
Since 2016, Perficient has conducted a study every year with the aim of answering the following question: "Are backlinks (incoming links) still an important ranking criterion?"
For the fourth consecutive year, they have demonstrated that there is a strong correlation between the number of links and the positioning of a page on search engines.
However, they weight their study by stating:
that they notice a drop in the weight of links as a referencing criterion
that the domain authority of the site providing the link carries significant weight
that the relevance and quality of content are important criteria
What should be taken away from this study is that:
not all links are created equal
link building is still decisive and has its place in SEO
more than ever it is necessary to privilege a netlinking of quality when you call on a specialized backlink service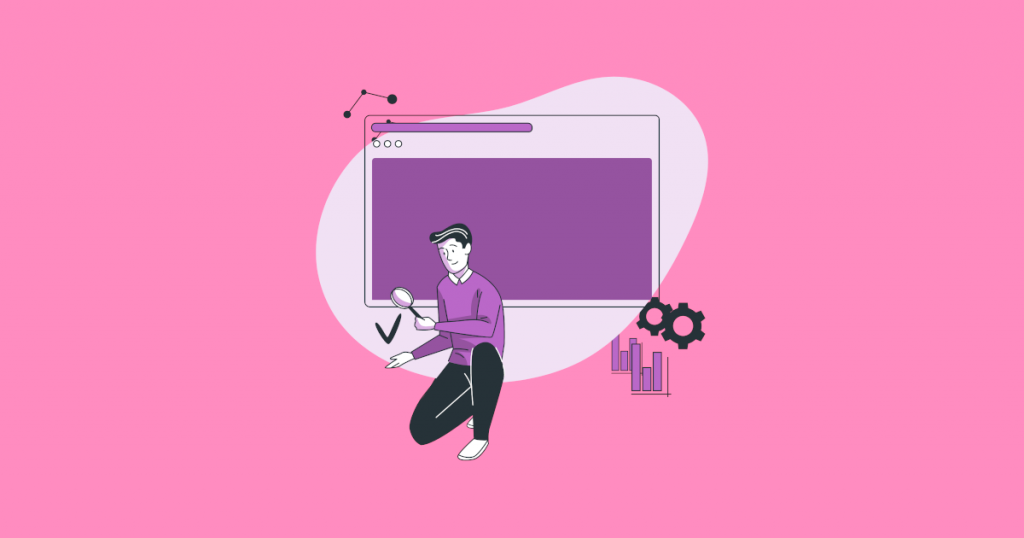 What is a quality netlinking?
In general, answering this question leads us to ask ourselves " how to evaluate the quality of a backlink? ".
And that's where we end up listing metrics like Domain Authority (DA), TF, CF, TTF, link anchor text… and other metrics.
In my opinion, this reasoning is too simplistic and can be misleading.
First of all because these indicators come from third-party tools. While the SEO community agrees they're good enough to warrant their use, they don't reflect how Google works.
Then the majority of studies and analyzes make it possible to identify correlations , which does not mean that there is a certain causal link .
Finally, this approach could take us away from the real objective of a link building campaign .
Indeed, the real objective of a quality netlinking campaign is not to acquire a certain number of links per month but to contribute to the achievement of your commercial objectives and therefore:
improve the visibility of your site on search engines,
to generate quality traffic,
and allow you to acquire more prospects and customers.
Everything else is just "techniques and strategies".
Three essential criteria for an effective link building campaign
By placing the achievement of business objectives at the center of the link acquisition process, this allows us to lay the foundations for a quality netlinking campaign .
1. Trust: Getting Links From High Authority Sources
For search engines, backlinks are interpreted as votes of confidence or recommendations. They indicate that the content is credible, trustworthy, adds value, etc.
However, not all of these trustmarks and recommendations are created equal. Indeed, think of it this way: 
Which recommendation will have the most impact? A sign of confidence from your neighbor or that of the CEO of a large company who has called on your services?
Although both reviews are appreciated, one is more legitimate and credible than the other to recommend your business. It would be easier to place our "trust" in the CEO than in your neighbour. In SEO (and not only…) we talk about authority or "popularity" .
It's the same for backlinks. In netlinking, by trust we mean what Google thinks of the site sending the backlink.
This means that for quality netlinking , you must obtain backlinks from sites of the same theme and with "strong domain authority" .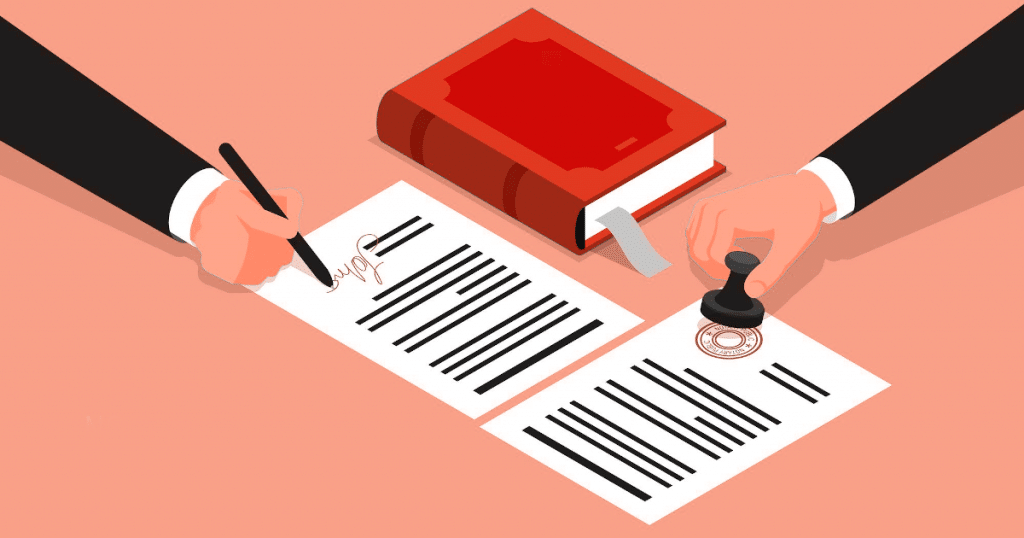 The Domain Authority or how to evaluate the "trust" granted to the links which point towards your site? 
Initially, PageRank is the algorithm used by Google to objectively measure the popularity of a page and the "trust" it can give to each link found on the web.
The higher a webpage has a PageRank score, the more Google trusts it and the more likely it is to help you rank better if it grants you a backlink.
In order to avoid "black hat" referencing techniques, Google has decided to no longer communicate the Page Rank score publicly. This caused major SEO tools to develop their own versions, like:
the Domain Authority by Moz
Domain Score or Trust Score by SEM Rush
le Trust Flow (TF), le Topical Trust Flow (TTF) par Majestic
the Domain Rating (DR) or URL Rating (UR) by Ahrefs
To deepen your knowledge of domain authority and its usefulness in quality netlinking , we suggest that you consult our article " Domain Authority: What is domain authority? "
2. Relevance: quality netlinking with consistent links
The relevance of a link is a criterion favored by Google. It means that there is a coherence between the subject of your page (which receives the backlink) and that of the page which sends the link.
Just like the content of your page, backlinks allow Google to understand the theme of your site.
If the theme of the site linking to you is similar or close to yours, Google will give more weight to the backlink and will consider your site as a reliable source and all the more relevant to the theme.
The Topical Trust Flow (TTF) or how to assess the relevance of a link?
The thematic link that connects web pages, Majestic SEO (referencing tool) has made it a performance indicator: the Topical Trust Flow or TTF for friends.
The TTF is a complementary indicator to the Citation Flow (CF) and Trust Flow (TF). It reveals the dominant themes of a website and allows you to use the information collected to build a quality netlinking strategy .
3. Diversity of backlinks
In its guidelines for webmasters, Google states :
"The best way to get other sites to create relevant and quality links to your site is to post unique and relevant content, which will naturally increase your popularity with Internet users." 
Diversity in a quality netlinking strategy is the best way to reinforce the natural character of all the backlinks acquired.
This naturalness is important in SEO because a suspicious backlink profile can lead to penalties from Google or the disregard of the links.
How to get a varied link profile?
The backlink profile of a site designates the nature of the composition of all the external links or backlinks pointing to a given site. You should make sure to diversify:
authority of referring domains
the sources of links (10 links from 10 different domains are better than 5 links from 2 domains)
link attributes (follow, nofollow, sponsored, ugc)
the types of backlinks (texts, images, etc.)
the distribution of links (or target pages: home page, deep pages, blog posts, etc.)
the typology of the anchors of your backlinks (branded anchor texts, bare links, generic anchors, exact or partial keyword match, etc.)
Conclusion
As you will have understood, building a quality netlinking strategy depends on three "key words":
This is one of the most powerful strategies for improving a site's search engine rankings.
If you want to develop your visibility on the internet, optimize your link building in a sustainable way, and you ask yourself questions like: