Have you ever wanted or needed to make a list of URLs for your personal and/or professional needs? Remembering all the sites that interest you or provide the information you need is not easy. Fortunately, there are free online tools that can help you compile multiple URLs into a single link , making them easily searchable and shareable .
Create and share a list of links in a few clicks
Do you need to send a list of links urgently to a colleague or your superior? Do you want to share several links of interesting articles to your friends? Or sites have particularly caught your attention on how to carry out a project? In all these cases, having a tool to create a list of URLs can be beneficial. But do such tools already exist? The answer is yes. Moreover, we do not offer you one, but 5 online tools that will meet all your needs!
ListURLs.com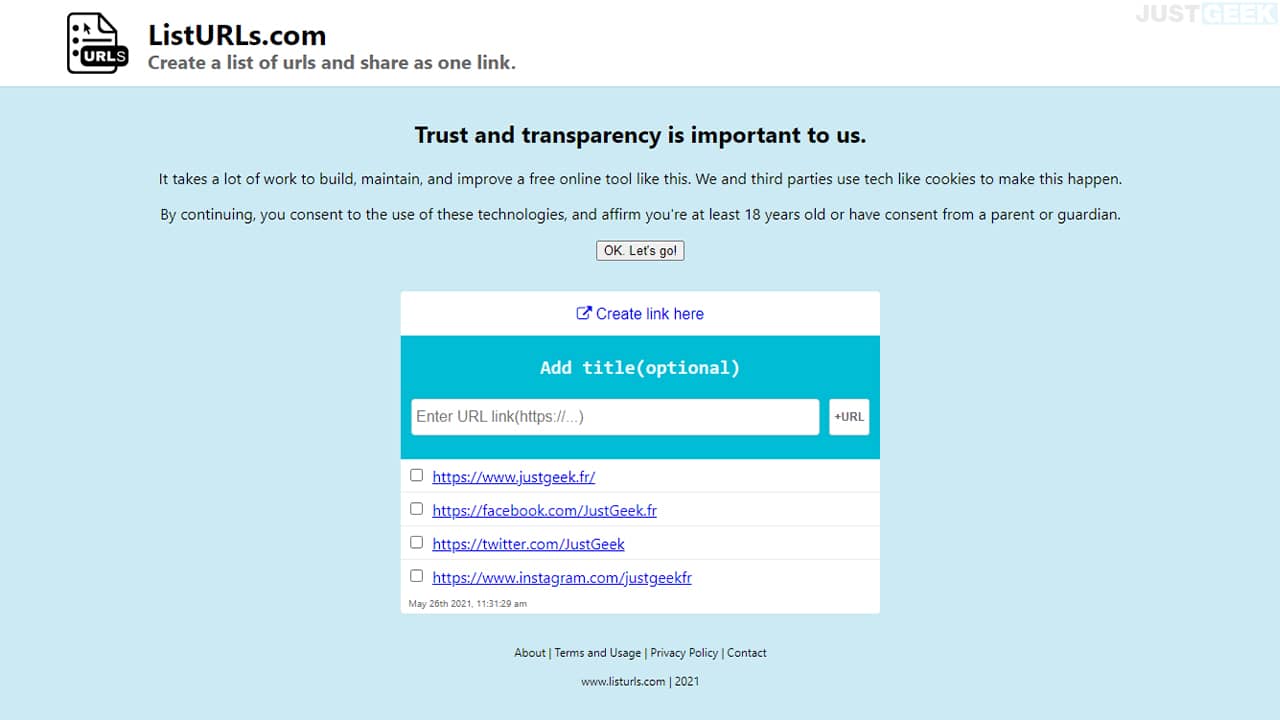 With ListURLs.com , compiling URLs into a single link is a breeze. First put your URLs in the box provided. Include as many URLs as you want. Then, when you're done, just click " Create link here ". You will then get a unique link that you can share with anyone you want. Note that you can also personalize your URL list by giving it a title, but this is optional.
Links List
Links List is another free online tool that makes it easy to create and share a list of links. A solution that is quite practical for example to share a list of gifts or to share various sources of information. You paste the URLs of your choice, plus you click " Get Link " to get a single link to share with whoever you want. Unlike other online tools, Links List offers you to customize the theme and gives a preview of the links you add. You can also enter a title and brief description for your links.
Link Mix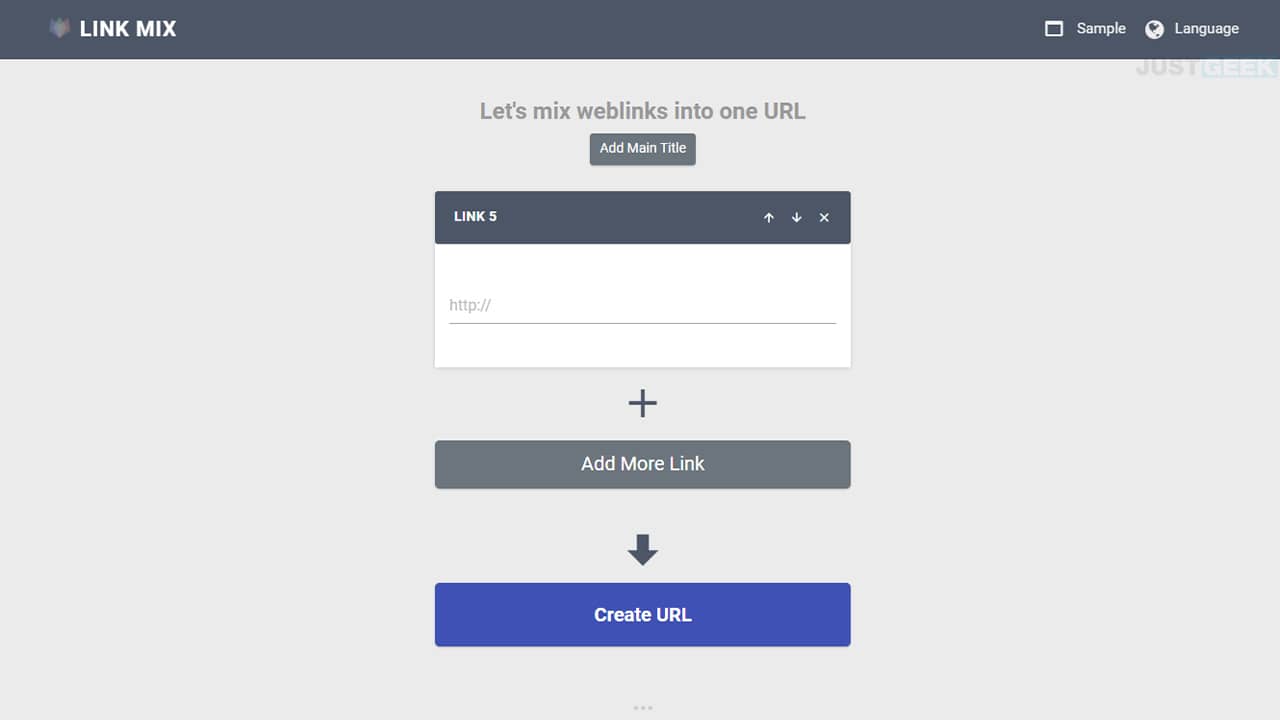 The motto of this online service is "  let's mix web links into one URL  ". Link Mix 's interface is both simple and practical. You will only have to fill in links 1, 2 and 3 or add more if you have others. Then click on " Create URL ".
capsule link
Capsulelink is another online service that allows you to create and share a list of links . As with the tools mentioned above, you will only have to copy and paste the URLs you need and the site will generate a unique link at the end that you can keep or share.
BridgeURL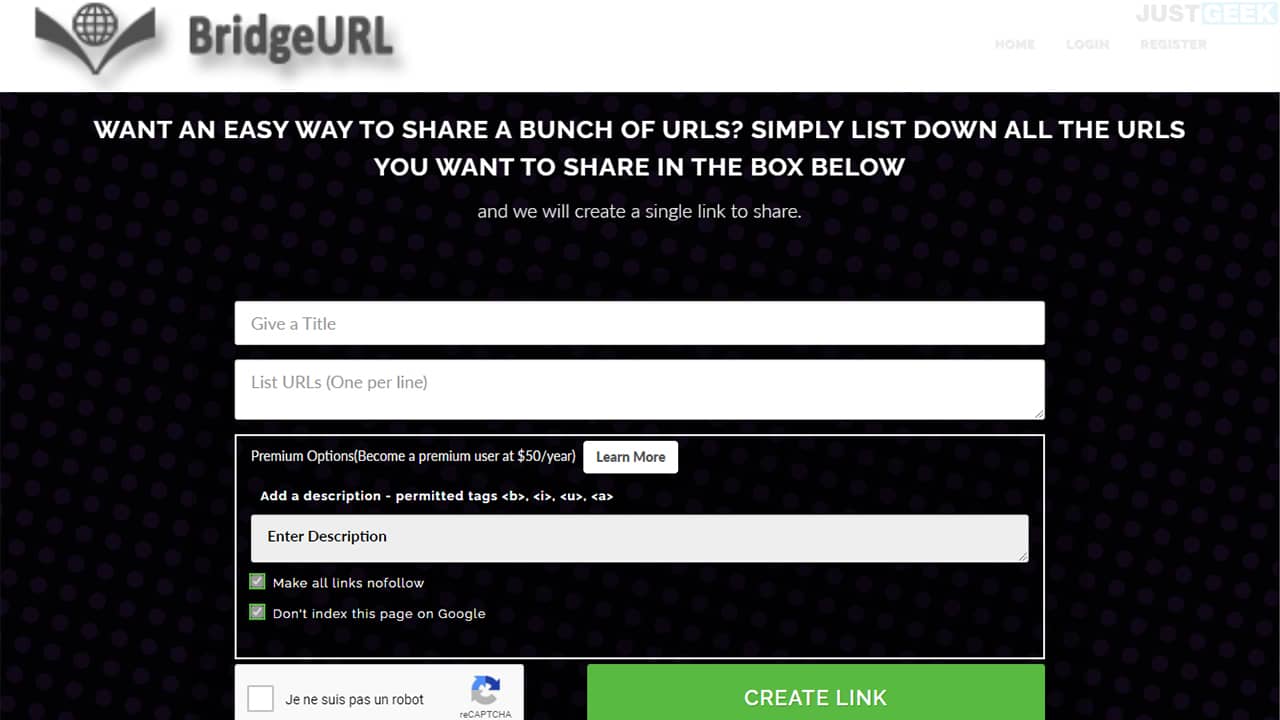 BridgeURL defines itself as a simple way to share a large number of URLs. All you have to do is fill in all your URLs in a dedicated box on the site. You can give your list a title. Like the other three free online services, BridgeURL will then provide you with a unique link to your list.
If you liked this article, please subscribe to our reddit community to discuss it. You can also find us on Twitter and Facebook.