Do you want to edit photos without investing too much in software dedicated to this task? It is entirely possible to find programs that meet your needs. Indeed, there are many free software that allow you to retouch your photos in a few clicks. Check out my selection of the best free photo editing software .
Summary
The best free software to edit your photos
GIMP
PhotoFilter 7
Paint.NET
PhotoScape
Pixlr Editor
The best free software to edit your photos
GIMP
GIMP is apowerful image retouching and editing program . This free software is also often considered the "free Photoshop" because it offers many features similar to Photoshop.
GIMP is cross-platform, that is to say, it is available on Windows as well as on macOS and GNU/Linux. Thanks to its customizable features and tools, it is perfectly suited for photographers, illustrators and designers. It can be used as a simple painting program, a quality photo editing program, a mass production image rendering engine or even as an image format converter.
However, note that you will need a few days of learning to make certain achievements. To help you, know that many video tutorials are available on the Internet.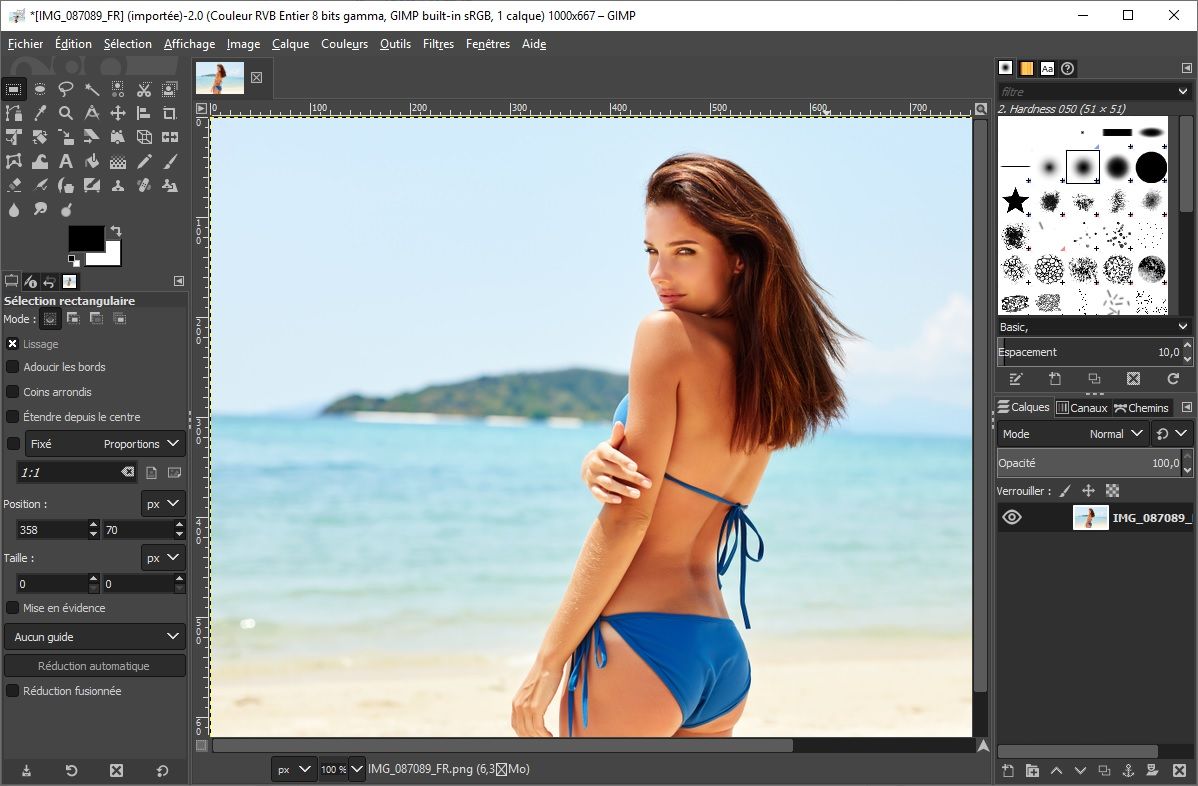 PhotoFilter 7
Very complete image editing software , PhotoFiltre 7 allows you to edit all types of photos. It is distinguished by its management of layers and filters. It includes no less than 100 filters and effects to modify your photos. And finally, it supports most image formats: JPG, PNG, TIFF, GIF, BMP, PSD, etc.
Thanks to it, you can make simple or slightly more advanced adjustments to your images. Several functions allow quick corrections to your photos: brightness, saturation, contrast, resizing, cropping, rotation, etc.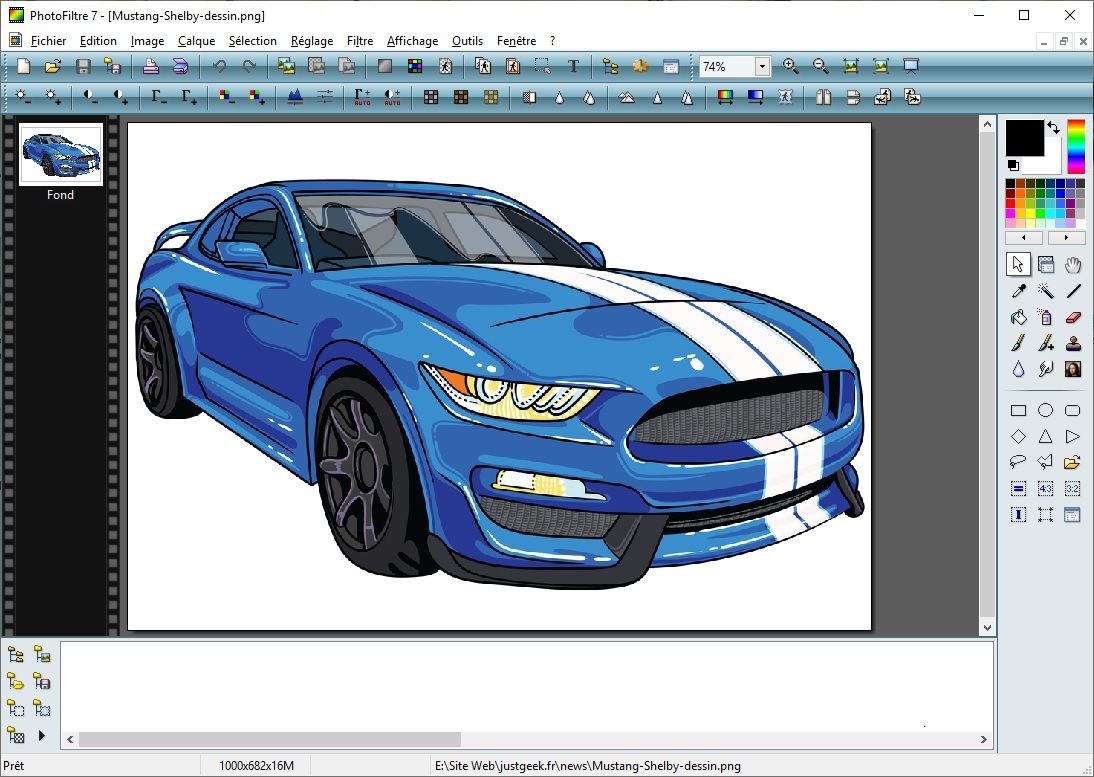 Paint.NET
Paint.NET is much more than the default Paint application found on Windows. Originally designed as a free replacement for Microsoft Paint, the software has grown significantly into asimple and powerful image editor . While it doesn't equal the Photoshop juggernaut, it still has plenty of useful features like layers and filters.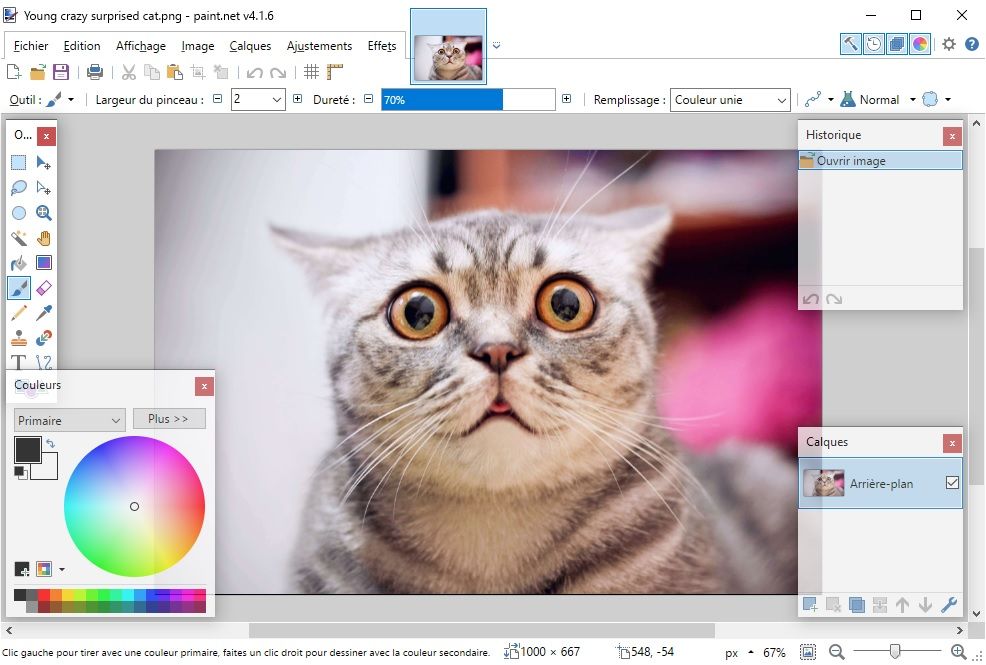 PhotoScape
PhotoScape is a simple graphics editor with many useful functions for working with images. This free photo editing software offers a lot of useful tools that help to edit photos, manage photos, view images, have a built-in screenshot tool, a host of filters and effects and d make batch adjustments. The commands of each tool are simple and you won't need much time to learn them all. It cannot be named the best free photo editor, but it has many useful photo editing functions for amateurs.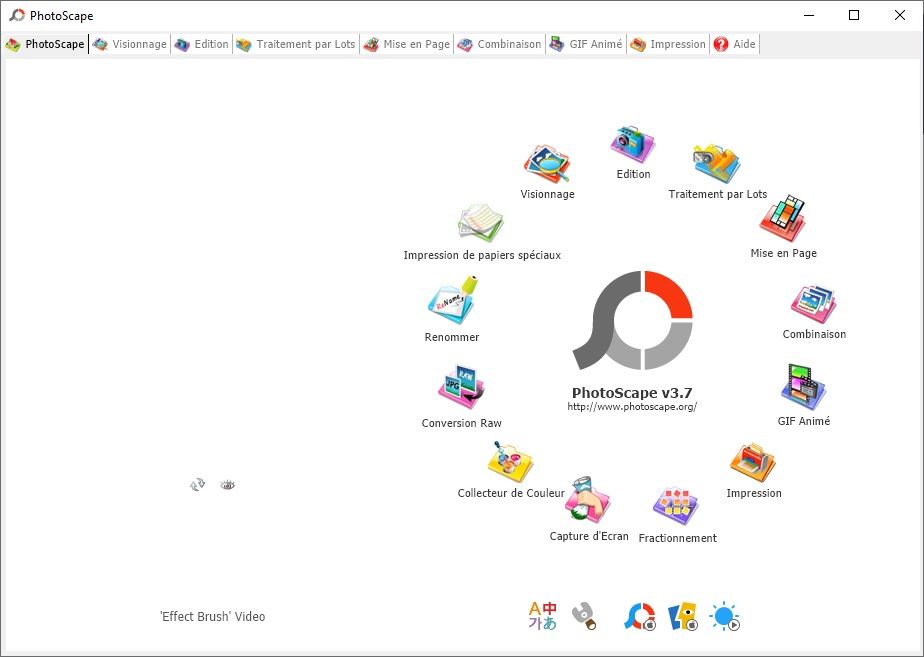 Pixlr Editor
Pixlr Editor is an online photo editing toolfast and simple, with many features. If you're already familiar with Photoshop, you'll find that the options in the Pixlr editor menu are similar, both in layout and how the various options work. Once opened, you have three choices: create a new image, open an image from your computer, or open an image from a URL. Once your image is loaded, you will access the editing interface which is very similar to that of Photoshop. You will find many tools (brush, paint bucket, pencil, water drop, sponge, etc.) and filters (attenuate, blur field, remove noise, pixelate, etc.) as well as support for layers and masks for advanced editing.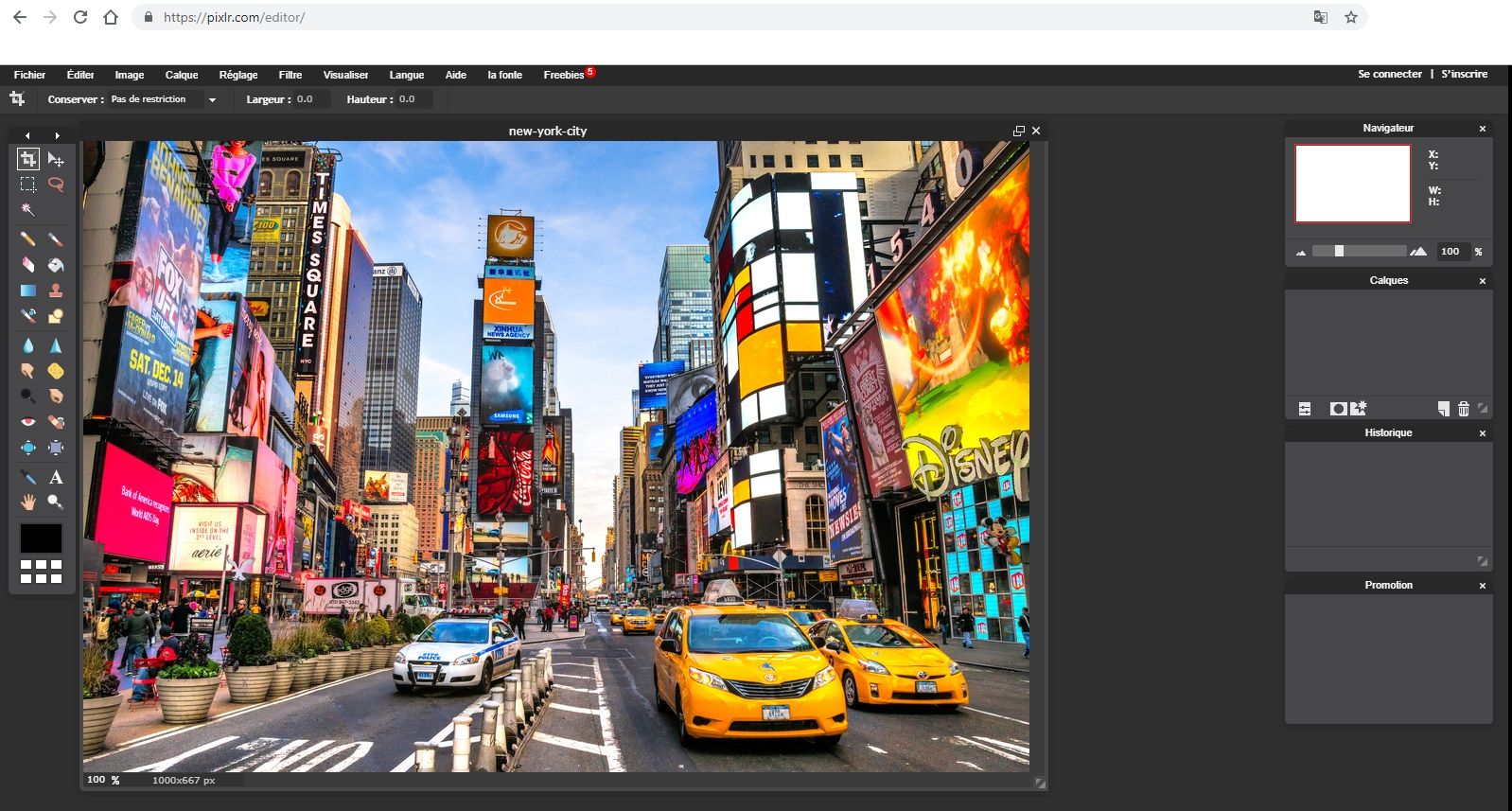 If you liked this article, please subscribe to our reddit community to discuss it. You can also find us on Twitter and Facebook.