Did you know that a human being retains on average only 10% of a text, whether it is read or heard? But when it comes to engaging visual content, up to 65% of the information can be integrated by our brain.
Visual storytelling is therefore a very good way to promote your brand, convey a message or encourage action.
Do you want to use the power of this lever? Here are 5 tips for creating stunning visual storytelling!

The tools to create your visual storytelling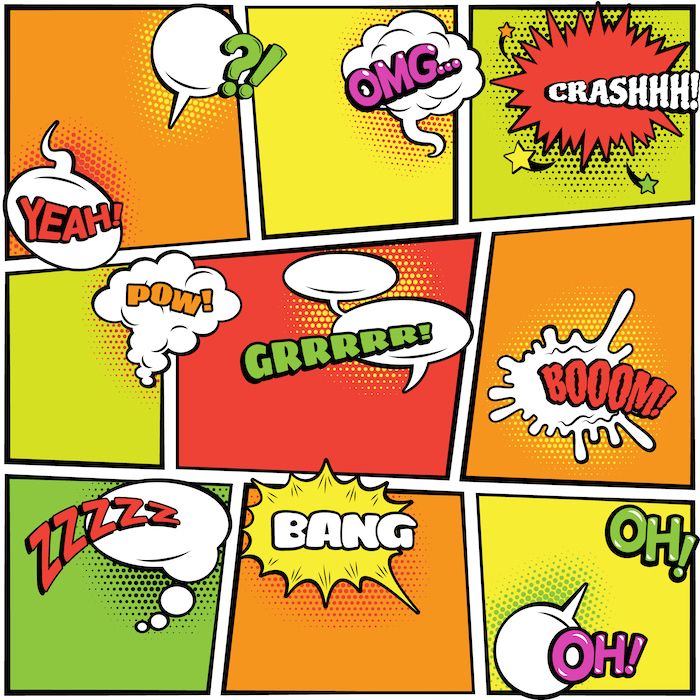 Have you thought about telling stories on social networks? Visual storytelling is ideal for uniting a community.
Your prospect only gives you a few seconds of their attention, so you have to be impactful by offering simple and clear visuals.
Here are the most suitable formats for creating your visuals:
Infographics are able to convey an effective message. It combines graphics, images and figures in a fluid way and allows you to quickly capture the attention of the public. The content must engage and challenge.
Gifs or memes are used by certain brands, often in a humorous tone and based on popular references.
The carousel, especially adapted to the Facebook network, can help you effectively promote the arrival of a new product or service.
Videos are ideal for developing social storytelling. This is the simplest format for transmitting a message. And this may be the opportunity to create your Youtube channel.
The photo can be very evocative if it is well worked, particularly in terms of colorimetry, staging, contrast and exposure.
The formats to use for your visual storytelling are many and varied. In addition, many tools exist to work on them and send a striking message to your prospects.
Structuring the story with Freytag's pyramid

Freytag's pyramid is a technique used by screenwriters. Even Shakespeare used it, that is to say! It can be used in social storytelling to identify key stages in a story and structure the story.
Thus, you will have to take into account certain elements to structure your plot. Because after all, a story without plot has no interest.
The exhibition sets the scene.
The obstacles encountered by the protagonist.
The climax or the moment of tension.
The resolution of the story.
The outcome and the answer to all the questions. This step can include a call to action .
It is a technique particularly suited to the video format but it can be used in other ways with a little imagination.

Arouse emotion through images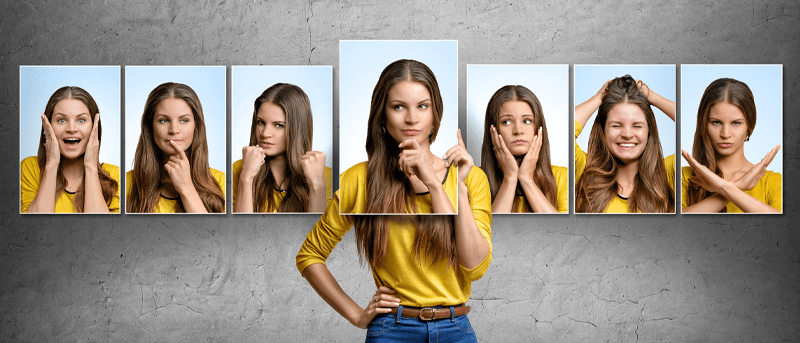 Are you ready to fascinate your audience with the power of images? Provoking emotions allows you to challenge your listener and if you manage to touch the heart of your audience, your visual storytelling is already a success. A good visual can cause joy, sadness or amusement and truly attract attention. Branding
, which is precisely the emotional response that your brand offers, does not consist in selling but in reaching the public. Think carefully about the emotion you want to evoke and structure your storytelling around it.
Share your storytelling on social networks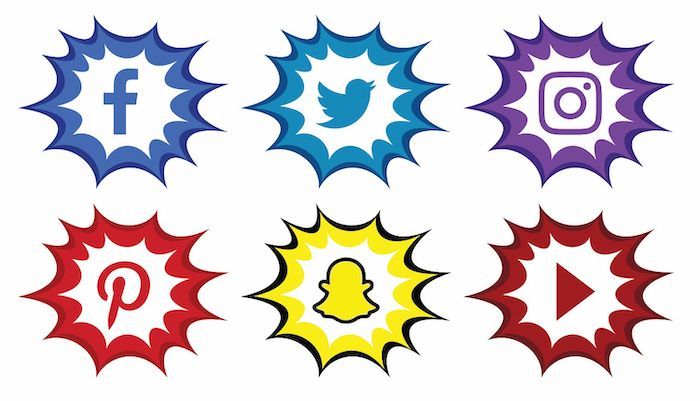 It is recommended to include your community in the visual storytelling. This makes the story even more accessible. Some brands do not hesitate to highlight popular references to reach their audience and encourage them to react through comments. This is a very interesting method when you have targeted your audience well.
You can also use UGC or user generated visual content by sharing posts from users of your brand. For your visual storytelling to be impactful and stick in people's minds, you need to engage your community.
Include people in the story

Staging people rather than objects has much more impact. Don't be afraid to include real people in your storytelling when possible. Users will find it easier to identify themselves.
For example, you can highlight the story of your employees or your customers to make your brand more authentic and accessible.
 
Visual storytelling can improve your brand communication. In particular, you can use all the tools available to create attractive visuals on social networks .