Have you thought about implementing a social listening strategy on your social networks?
Listening to your audience and your competitors allows you to better understand your market and adapt your marketing strategy.
The key: a better return on investment from your community management, optimized SEO , and sometimes even new customers. So how do you organize social listening on Facebook, Twitter and Instagram?
1. Understand the differences between Facebook, Twitter and Instagram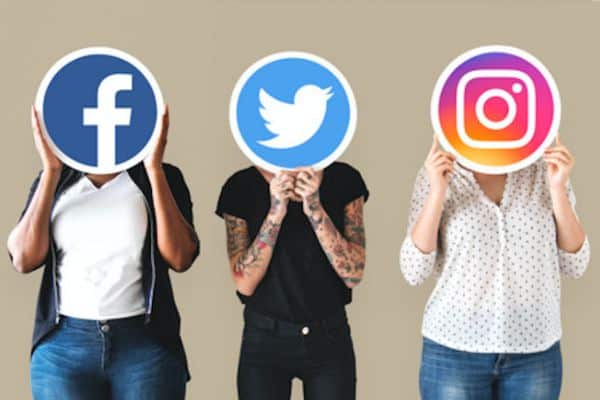 On Facebook, consumers don't hesitate to give their opinion on your products or services, either in comments or via the "reviews" section of your page.
On this social network, social listening allows you to know the thinking of your customers and adapt your messages accordingly.
Twitter is a premier social listening platform.
Its users are very active, socially conscious, and not afraid to speak up when they are unhappy with a company or product.
It 's a powerful source of real-time feedback that lets brands see how their campaigns are performing and track the hottest topics in your market.
OnInstagram, social listening allows you to place interactions in a context that promotes the growth of your brand.
You can also know the notoriety and the impact of your competitors thanks to the influence of influencers.
2. Set social listening goals
Before embarking on social listening, it is essential to ask yourself these 2 questions:
Why implement this social listening?
What results do you expect?

You will know exactly what type of information to look for. Then, as you collect data related to your objectives, compile them into a report to analyze them later.
3. Use native search
Facebook, Twitter, and Instagram have a search tool that lets you monitor terms related to your brand, industry, and competitors.
On Twitter, the search field is more advanced: you can limit the results to competitors, a particular group, a place or a date.
In any case, these tools are a real goldmine for finding users interested in your services , discovering trends in your market and monitoring what is being said about your brand.
4. Monitor your competitors
In the Facebook statistics, you will find a section "Pages to watch" which gives information on the evolution of your competitors.
You see their performance in real time, as well as their top posts.
On Twitter, you can use lists to listen to the competition . Create a private list in which you add the accounts of your competitors. Check it regularly to see their latest news.
On Instagram, you have the option of following a hashtag . So, if your competitors are using branded hashtags, follow them to find out about their latest posts and check the comments received.
5. Monitor Chats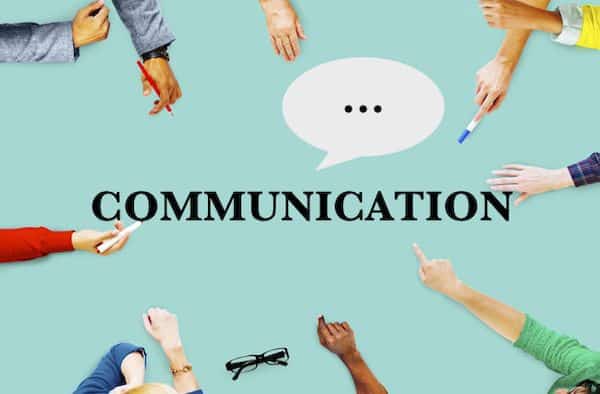 Social listening isn't just about your brand.
It also includes more general discussions concerning the type of products sold or your field of activity.
On Twitter, you can search by query or phrase. Remember to follow keywords and phrases, related to your industry, to discover interesting discussions.
These will allow you to see more clearly what consumers want and the possible gaps in your market to fill.
On Facebook, consider joining consumer groups or groups related to your services . You will find relevant exchanges for your social listening.
6. Give your followers a voice
Mostly passive, social listening can become active through surveys.
Facebook, Twitter and Instagram stories have a poll function that you can use to better understand your audience and your target, their needs, their expectations.
Asking an open-ended question in a publication is also an effective way to obtain relevant data on your market, in order to improve your strategy.
With social media, word of mouth has gone to another level. It is important to monitor discussions on Twitter, Instagram and Facebook.
These platforms are full of essential information for the sustainability of your business. Consider implementing a social listening strategy now!