If you think advertising is expensive, you're missing a few tricks.
For the promotion of your company, your products or your services, it is not always necessary to allocate a very large budget.
Very simple actions, and above all at a lower cost, can help you make yourself known.
1. Use word-of-mouth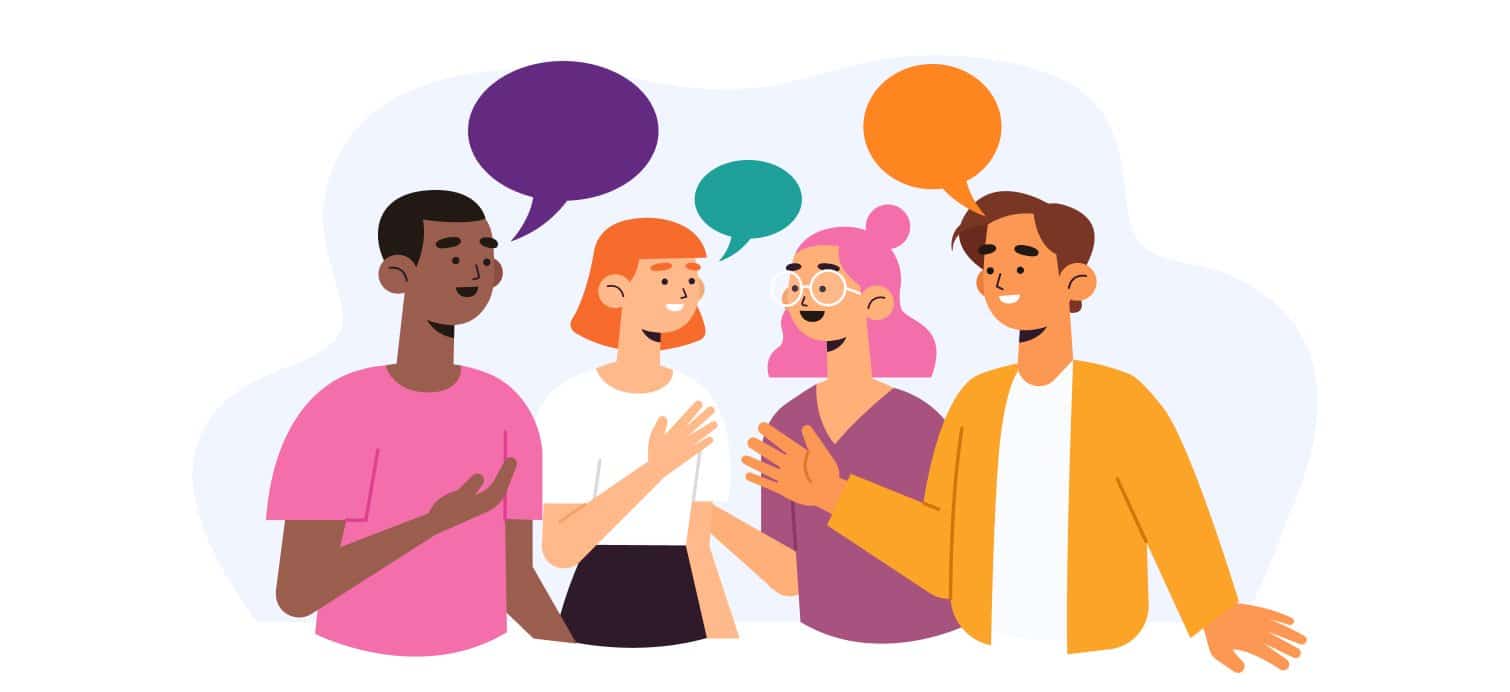 We tend to forget it, but word of mouth is a very effective form of advertising. If someone you know recommends a product to you, I'm sure you'll trust them and be more likely to buy.
Your family and friends form the basis of this word of mouth. They are the first to support you and spread your message to those around them.
Tell them about your business, what you do, what's new, satisfy their curiosity.
2. Do not neglect the forums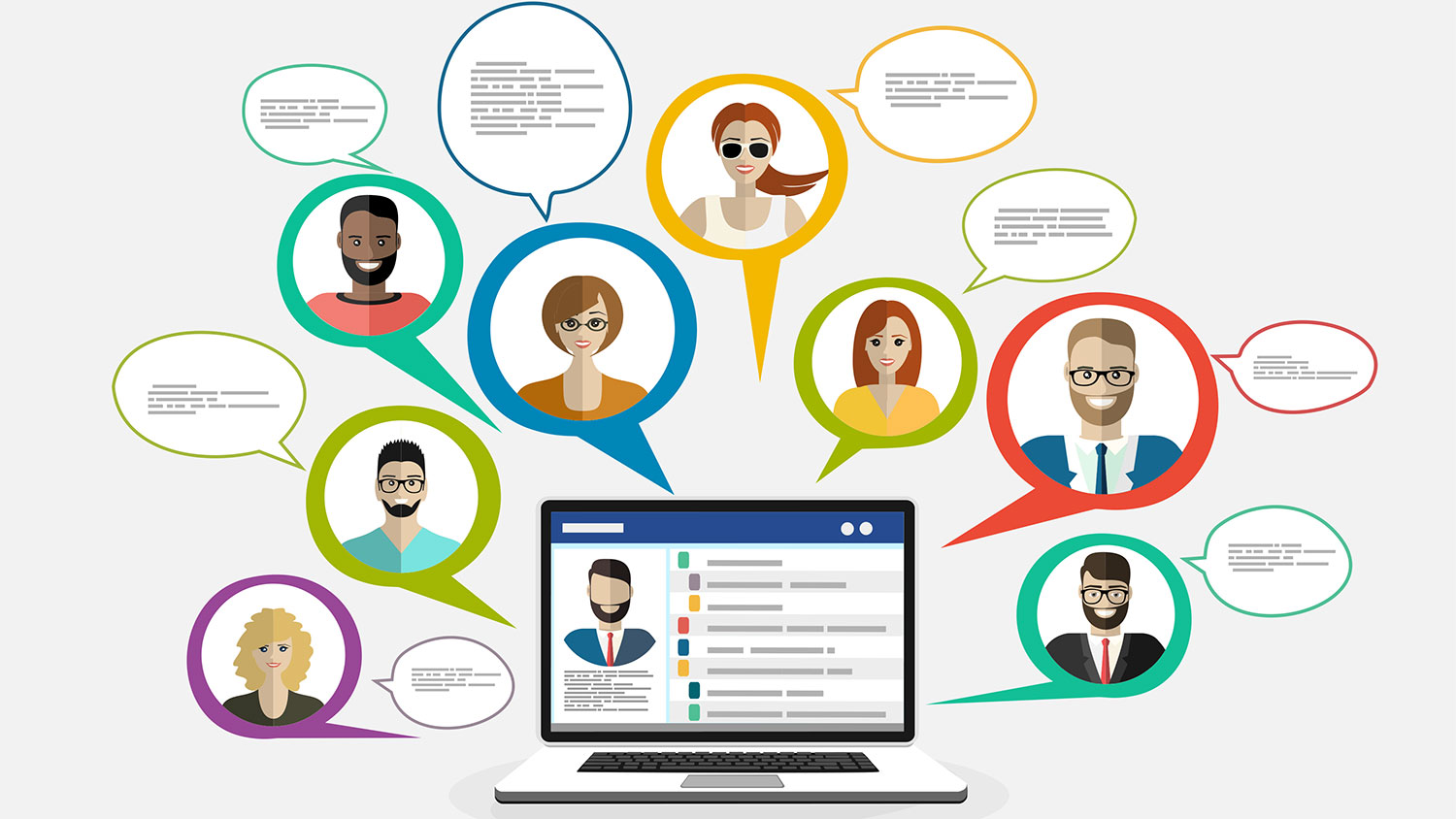 Forums have the particularity of bringing together people interested in the same subject in the same place. Many specialize in one area, so if you google "your industry + forum" you'll find the ones that are right for you.
The forums allow you to exchange with people who will listen to you: some will be looking for a solution to their problem (you can therefore help them) while others will be able to answer your own questions.
To capture the attention of this small network of Internet users, you must be active regularly.
3. Communicate on social networks
Yes it is obvious, but what is less so is the way you need to communicate.
First, choose the right social networks : no need to be everywhere. For a B2B target you must favor LinkedIn, to share creative photos you must communicate on Instagram, etc.
As for the forums, you must be regular in your publications. Moreover, these must be personalized with relevant hashtags for example. Automatic and impersonal publications are to be banned.
Take advantage of your posts on social networks to engage in conversation with your community and show behind the scenes of your business. This will promote better engagement of your subscribers.
4. Produce quality content
Yes, content can help you promote your business. By the way, this is one of the most effective ways.
The goal of a content marketing strategy is to bring useful content to your audience to:
solve their problems
Show your expertise
Optimize your natural referencing and therefore your visibility on search engines
Attract visitors to your site
Generate sales
In short, a content strategy is vital.
The question remains: what content to create? There are many possibilities for you: blog posts, white papers, guides, infographics, videos, webinars, podcasts, etc.
To start, we strongly advise you to create a blog. The advantages are multiple , but remember above all that it can bring you a lot of traffic to your site.
Video is trending, so obviously you need to use this format. Interviews, tutorials, visiting your company… whatever you do, your video can easily be shared on social networks.
Finally, we recommend the podcast. Still very little used, this format is gradually taking its place and could very quickly become trendy. Its main advantage is to allow your audience to "consume" your content wherever they are.
5. Create physical partnerships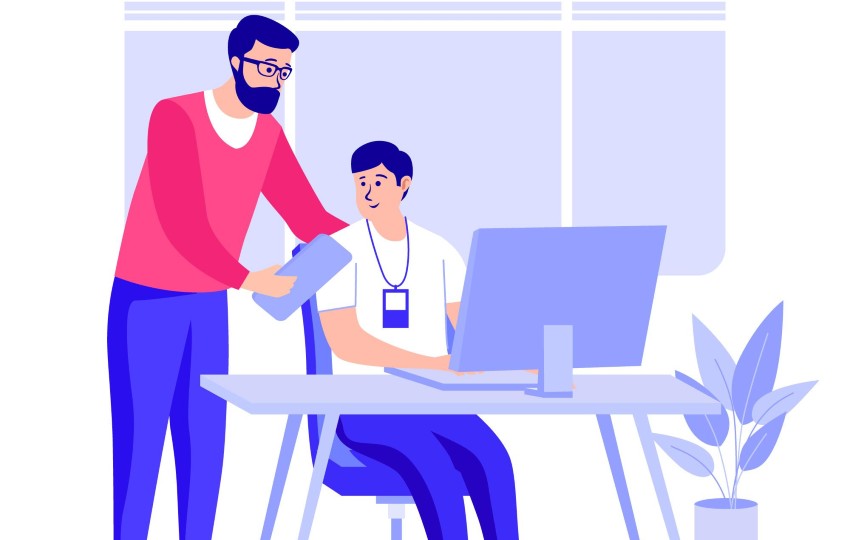 The power of partnerships is underestimated, but they are very effective, especially for local businesses.
For example, if you have created a restaurant with healthy and balanced dishes, think about the surrounding merchants who could promote your establishment. It can be a gym, a beauty salon, a spa, etc.
To attract customers from local businesses, place business cards or flyers in them. Also give customers a special discount, for example 1 free dessert for any customer coming from the gym.
6. Develop your network
I told you at the beginning of the article that your entourage was a good start for developing word-of-mouth, but over time this will no longer be enough.
Good publicity also goes through your professional network. Leave LinkedIn and your virtual network aside (a short moment), to develop it physically. To do this, participate in networking events, conferences or workshops.
In the digital world, for example, many events are organized throughout the year. So be on the lookout!
7. Create your own event
Speaking of events, why not create your own?
You can organize:
Debates
Conferences
Demonstration days
Breakfasts followed by training
Open doors
Etc.
To promote your event use the previous ideas.

So, are you convinced that advertising does not necessarily cost a lot of money?
By making good use of these few tips, you will easily increase your visibility. But don't forget, regularity is key!
If you know other ways to advertise more cheaply, share them in the comments!