Animoca Brands, the creator of the legendary Bored Ape Yacht Club collection continues to expand. It is now a move to earn , on the model of the popular StepN which should see the light of day.
Animoca Brands (Animoca Brands Corporation Ltd) is a Hong Kong-based game software company and venture capital company founded 2014 by Yat Siu.
It was listed on the Australian Securities Exchange from 23 January 2015 to 9 March 2020
Animoca Brand continues its development
In recent months, it's been hard to miss Animoca Brands and its star collection: the Bored Ape Yacht Club . This collection of 10,000 NFTs in the form of monkeys with different characteristics has quickly established itself as one of the most high-profile collections. Many celebrities have seized the phenomenon and the price of this collection has soared. For information, the floor price of a BAYC is now more than 100 ethereum on OpenSea. It was only 0.5 ETH last May.
In recent weeks, Animoca continues to expand the universe around this collection. The owners of this collection received a nice AirDrop from Apecoin, the token of the BAYC universe. The price of the token soared in the first days before experiencing a significant drop like the whole market. It still remains at its launch level around $7 , a sign of good health. This token will serve as currency throughout the BAYC universe and its various applications.
Even more recently, Animoca Brands put the plots of its metaverse, The Otherside, up for sale. A sale of Lands which was wildly successful and caused very significant congestion on the Ethereum blockchain . Animoca Brands even emitting the idea of ​​soon creating its own blockchain.
On the strength of its various successes, the company does not intend to stop there.
A partnership with Dustland Runner to ride the wave of move to earn
Since the arrival of StepN, the phenomenon of move to earn is gaining in popularity. The principle is simple, you just have to walk or run to generate rewards in tokens. StepN has had phenomenal success in the crypto sphere and seen the price of its tokens skyrocket.
Animoca has therefore decided to enter into a partnership with Dustland runner, an improved move to earn, to continue its development. This game is published by OliveX, a company 27.9% owned by Animoca Brands. Here, it is the first move to earn based on an adventure taking place in a post-apocalyptic world. By running in the real world, you get NFT rewards and DOSE tokens . You can use these rewards to improve your gaming experience and progress in the adventure.
Animoca's project name is called Operation Ape . Players will take part in missions to help a colony of monkeys threatened by pirates.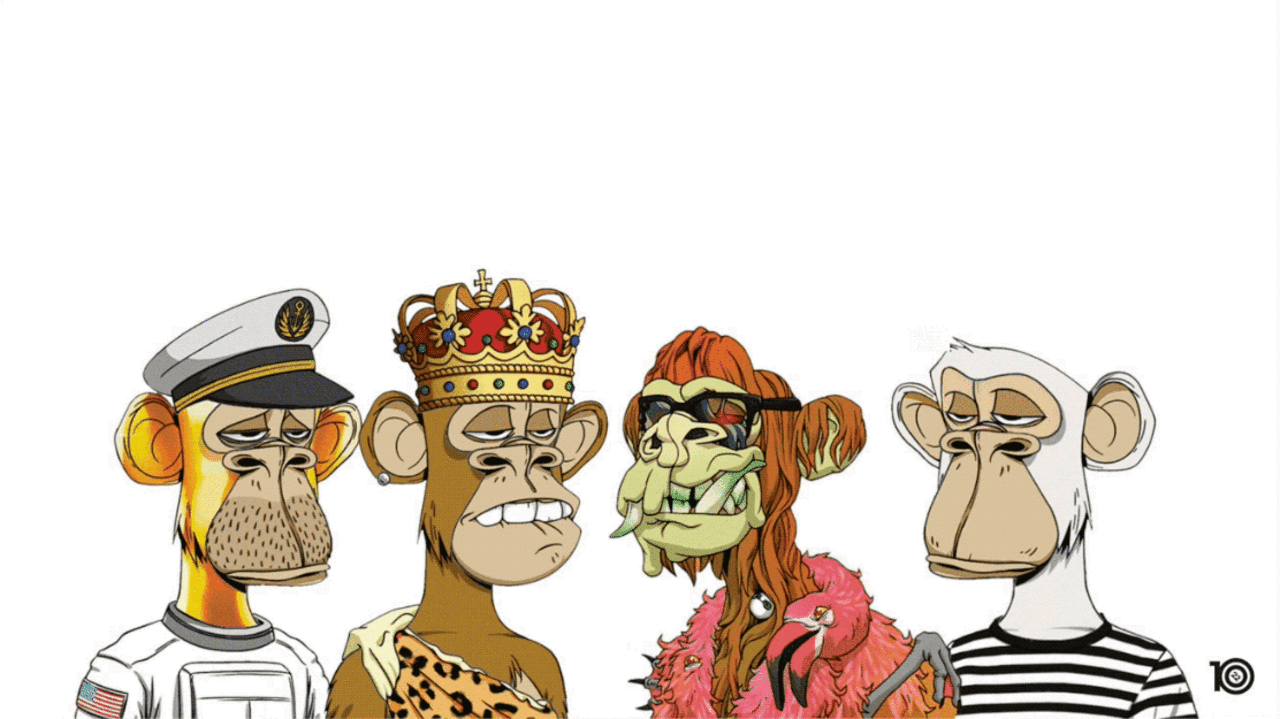 To join the whitelist of this project, you can create an account on Dustland, download the application on App Store or Google Play Store and finally play to complete missions in order to win "completion tickets" or to own three Kettlemine NFTs.
If you get a pass, you can participate in Operation Ape missions in Dustand Runner and thus collect DOSE tokens. A liquidity pool has also been set up to exchange these tokens for Apecoin.
Animoca Brands continues its adventure and seems eager to offer an ever more complete experience to its community. The next few months should be rich in novelties for all BAYC fans!