According to a filing with the Securities and Exchange Commission (SEC) on Thursday, the world's largest cryptocurrency exchange, Binance is among a group of 18 outside investors who support the takeover of Twitter as well as its privatization by Elon Musk for a total of 44 billion dollars. The cryptocurrency giant is participating in the amount of $500 million.
Among the participants, there are some investment funds accustomed to the ecosystem such as Fidelity , a16z and Sequoia with respective offers of 316 , 400 and 800 million dollars .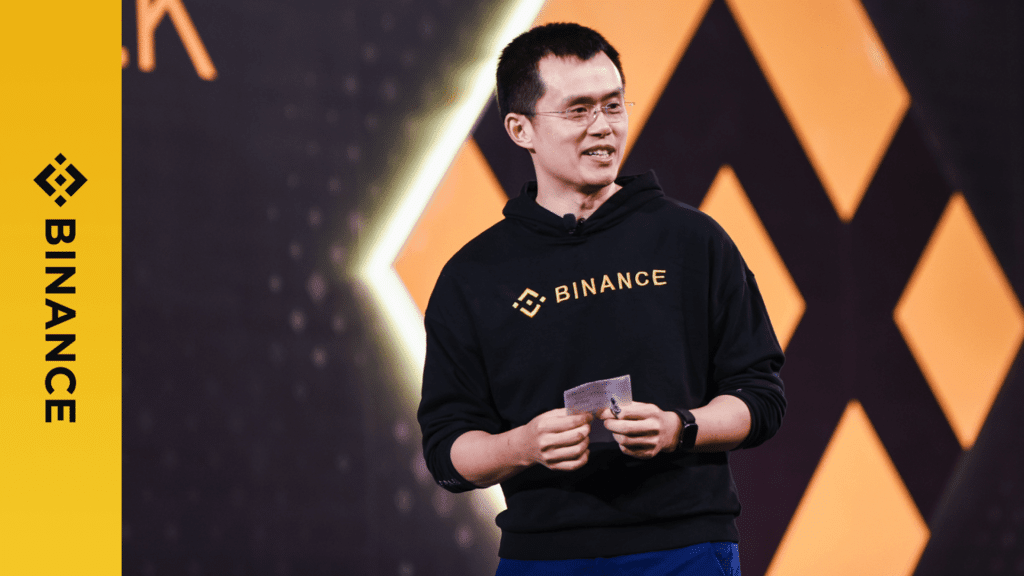 The total amount reported by the 18 outside investors is over $5 billion , also thanks to $1 billion in participation from the Lawrence J. Ellison Revocable Trust .
You can find the full document filed with the SEC and detailing each takeover support here.
Elon Musk is not legally compelled to buy back all of Twitter 's shares . Indeed, for a company to be private, it simply must not exceed a maximum number of investors. Prince Alwaleed Bin Talal Bin Abdulaziz Alsaud , a Saudi billionaire and existing investor, for example, chose to retain 34.9 million shares, subject to certain conditions. 
The prince had initially expressed a position against the takeover of Twitter by Musk , before quickly changing direction after a response from the person concerned:
Elon Musk "Interesting. Just two questions, if I may. 
How much of Twitter does the Kingdom own, directly and indirectly?
What is the Kingdom's view on freedom of expression for journalists?"
Alwaleed Bin Talal Bin Abdulaziz Alsaud "It's great to connect with you my 'new' friend Elon Musk.
I believe you will be an excellent leader for Twitter to propel and maximize its great potential.
The Kingdom and I look forward to putting our ~$1.9 billion into the "new" Twitter and joining you on this exciting journey."
Will Elon Musk become CEO of Twitter during the takeover period?
This is the question that now arises, since a period of beating between this takeover and the effective privatization of the company is to be expected. 
According to the latest information, Elon Musk should indeed take the post of temporary CEO of Twitter for a few months after the conclusion of the acquisition operation and while waiting for the completion of the privatization.
This decision would temporarily end the functions of the current CEO, Parag Agrawal, appointed in November by the board.