Looking for a free video editing app on Android or iOS ? Today we present to you CapCut , an easy-to-use, yet powerful video editor that allows you to create professional-looking videos in minutes. Whether you're a beginner or an experienced videographer, this app has the tools and features you need to create great videos!
CapCut, a simple and free video editing application
Editing video from your smartphone is not as difficult as you think. All you need is an app to help you get the job done. In this sense, today I present to you CapCut .
CapCut is a video editing app available on Android and iOS . The app has a user-friendly interface that is easy to use even for people who are unfamiliar with video editing apps. It is therefore ideal for users who want to easily and quickly edit their videos from their smartphone without needing any special knowledge.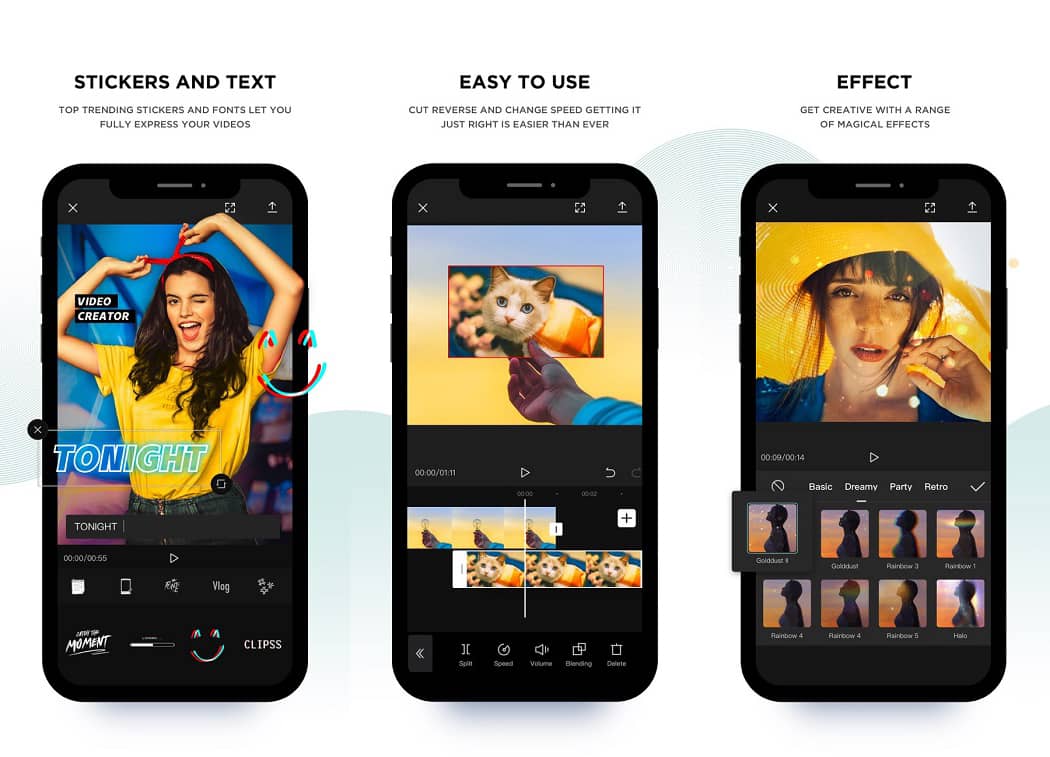 Moreover, CapCut has a variety of features that allow users to create excellent quality videos. Some of these features include the ability to add text, music, and effects to videos. Besides, you can also split, merge and trim the videos; adjust color, brightness and contrast of videos. Note that the application supports the most popular video and audio file formats.
Another important feature of CapCut is its speed. The application can quickly process large files. This means that users can work on longer projects without waiting long minutes for them to be processed. This makes CapCut an ideal choice for users who need a fast and efficient video editing application.
Finally, CapCut also allows users to share their videos with others or export them to their device for later playback.
What you must remember
Editing video with your smartphone is easier than ever with CapCut. This app makes editing videos on your phone a breeze , and you don't need any prior experience. CapCut is easy to use and has all the necessary functions for basic video editing. Just open the app, select the video you want to edit and start making changes. Among other things, you can trim the video, add music, text, and even add filters and other special effects to give your video an extra touch of refinement.
If you liked this article, please subscribe to our reddit community to discuss it. You can also find us on Twitter and Facebook.