The invasion of Ukraine by Russia impacts all areas, including that of cryptocurrencies. A report reveals that the crypto platform Coinbase informed some Russian users that their accounts could be blocked at the end of the month .
This warning only concerns certain Coinbase customers in Russia and materialized by an email. The crypto platform advises customers to withdraw their funds or else to prove that they are not subject to the sanctions imposed within the framework of the European Union . If necessary, they will be able to escape the closure of their accounts.
The email states:
"Until May 31, 2022, you must withdraw all funds from your account or provide us with special documentation that confirms that you do not fall under these sanctions. »
The American platform warns Russian users that after the deadline, their funds will be frozen and all transfers to and from their crypto account will be blocked.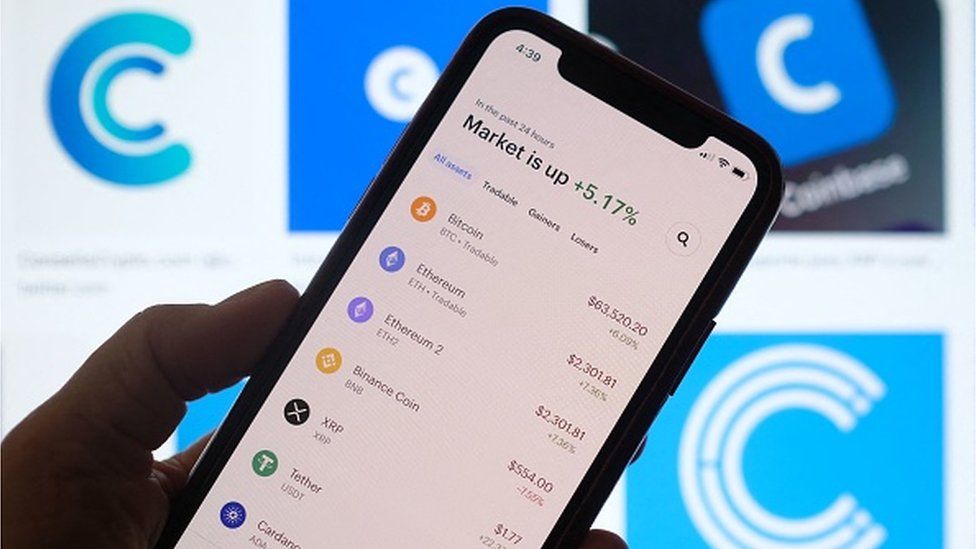 Note that Coinbase is an online digital currency wallet and cryptocurrency exchange platform for buying, selling and storing Bitcoin (BTC), Ethereum (ETH), Ethereum classic (ETC) , Litecoin (LTC), Bitcoin Cash (BCH) and many other cryptocurrencies.
A decision in accordance with the sanctions taken by the EU
The European Union is pulling out all the stops to further rein in Russia week after week . In a new round of sanctions approved by member states in response to the war in Ukraine, it banned the provision of " high-value " crypto-asset services to Russian entities and residents.
This decision by Coinbase therefore follows the tweet of the company's legal director, Paul Grewal, who claimed on May 3 that the platform could no longer provide services to certain Russian customers subject to EU sanctions:
Paul Grewal assured that the platform works in an educational way with the customers concerned by helping them either to withdraw their funds if they are concerned by the EU sanctions, or to provide the necessary documents demonstrating that they are not concerned. by these.
The objective of the company is not to sanction Russian customers without leaving them the choice , by blocking their account without delay. By the way, the services of the American exchange are still open to non-sanctioned Russian customers who are not located in the European Union.
Finnaly, Coinbase is not the only platform to have complied with the sanctions taken at European Union level, since Binance had already decided in April to limit services for Russian users (individuals and legal entities) with more than €10,000 held in cryptocurrencies. Binance even promptly terminated accounts of Russian users linked to the Kremlin and Vladimir Putin.