Color Editor is a free online tool that allows editing an icon or an illustration with just a few clicks. Thanks to this online icon editor , you will be able to change its colors, outline and even add a shape to it. In short, a perfect tool to illustrate all your projects.
Edit your icons and illustrations online with Color Editor
Color Editor was developed by the Iconscout site , a site that houses no less than 2 million royalty-free icons and images. You can also download and use an icon or illustration from this site. As of this writing, no less than 126,246 royalty-free icons are available for personal and commercial use. For example, you have social media icons, coronavirus icons, emoticons and many more.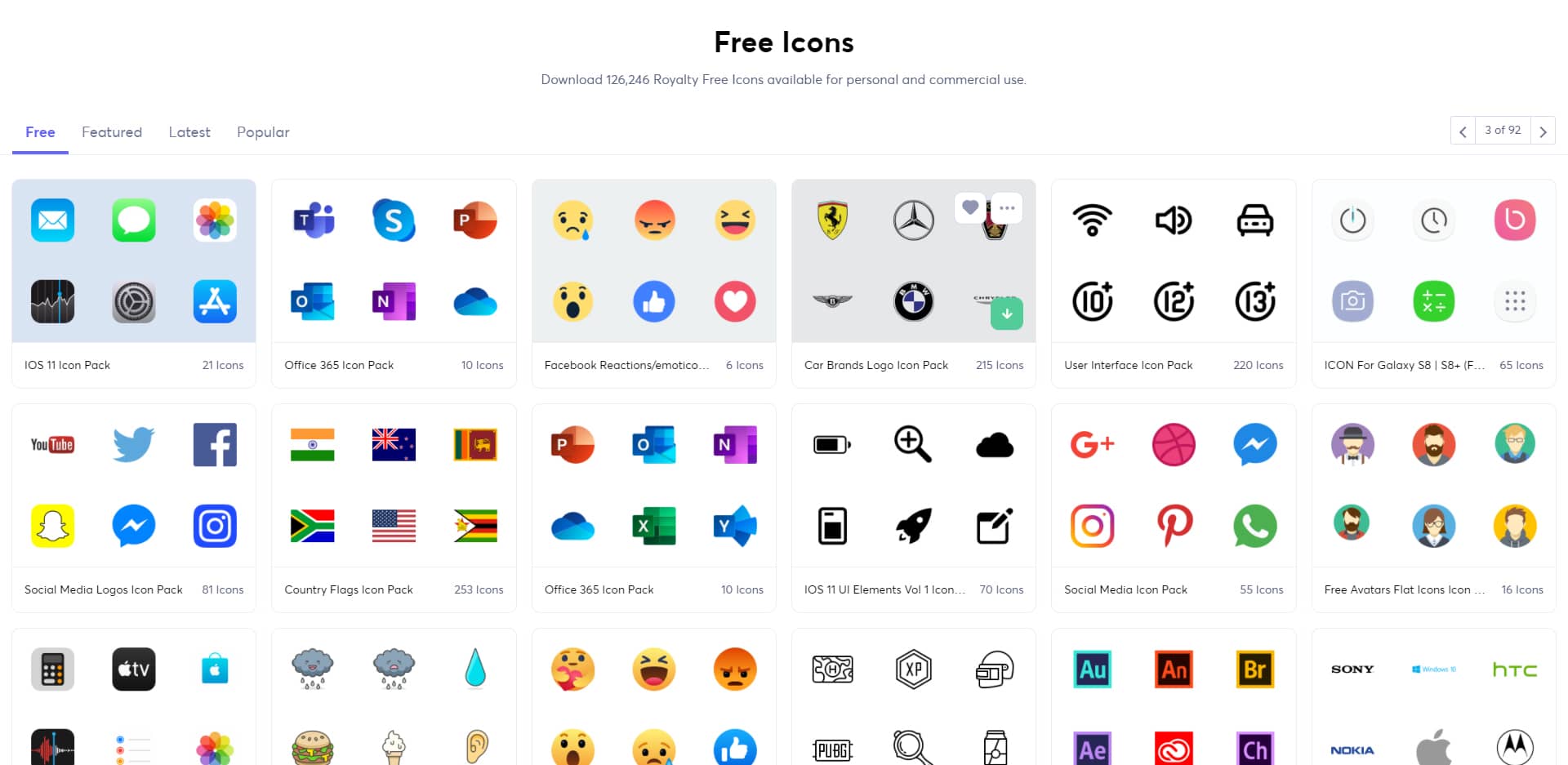 Color Editor does not require any installation and does not require any special knowledge. Its operation is simple and fast. To start editing an icon online , go to this address . Then you just need to upload your icon or illustration in SVG format. To do this, you can drag and drop or click on the white rectangle (in the middle).
Once the icon is transferred, you can start editing it. You can first recolor the icon by clicking on one of the three options present next to " Recolor Options ": convert to color, convert to monochrome, convert to gray.
You can then have the option to change the color of each element of the icon. Under " Item Colors " you will find all the colors automatically detected by the Color Editor tool.
Select the color you want to change, then choose a custom color or a default color (the colors offered by the tool). You can also change all icon colors by selecting a color palette.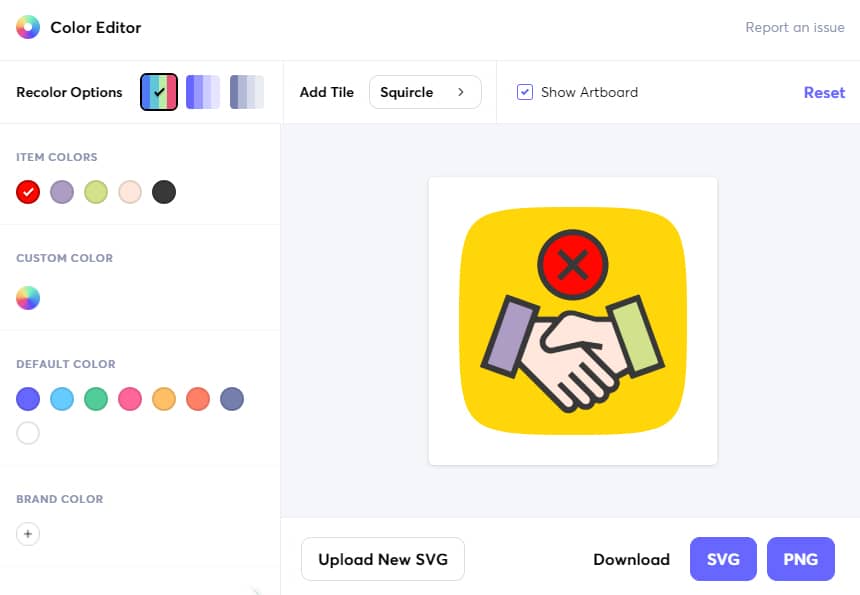 Finally, you can add a tile to your icon by clicking on " None " next to " Add tile ". Different shapes are available: square, squircle (between square and circle), circle and beacon. You can then choose the color of the tile and its size, but also the size of the icon.
Once your work is done, upload your icon or illustration by clicking on the SVG or PNG buttons (your choice).
If you liked this article, please subscribe to our reddit community to discuss it. You can also find us on Twitter and Facebook.