Looking for a quick and easy way to colorize your black and white photos ? Do you want to give your photos of yesteryear a facelift? Nothing's easier ! To colorize a photo , all you need to do is get a colorize app. However, given their number, it is sometimes difficult to say which of these will lead to the expected result. To avoid unpleasant surprises, it would be best to opt for a proven online tool, such as Image Colorizer .
Image Colorizer: colorize a black and white photo for free
As the name suggests, Image Colorizer is an online tool for colorizing old black and white photos . It serves to bring old photos back to life and reinvent new ones. To colorize a black and white photo in the most natural way, Image Colorizer uses artificial intelligence.
Thanks to artificial intelligence , today it is possible to achieve many things. I also recently presented to you on the blog several projects that work thanks to artificial intelligence: creating music , converting an image or a video into a cartoon cartoon or even removing the background from a photo .
Using this scalable technology, Image Colorizer performs separate analysis of the image. This analysis is done by storing the luminosity and position values. This allows you to accurately identify the appropriate color and saves you the potential torment of a variegated image.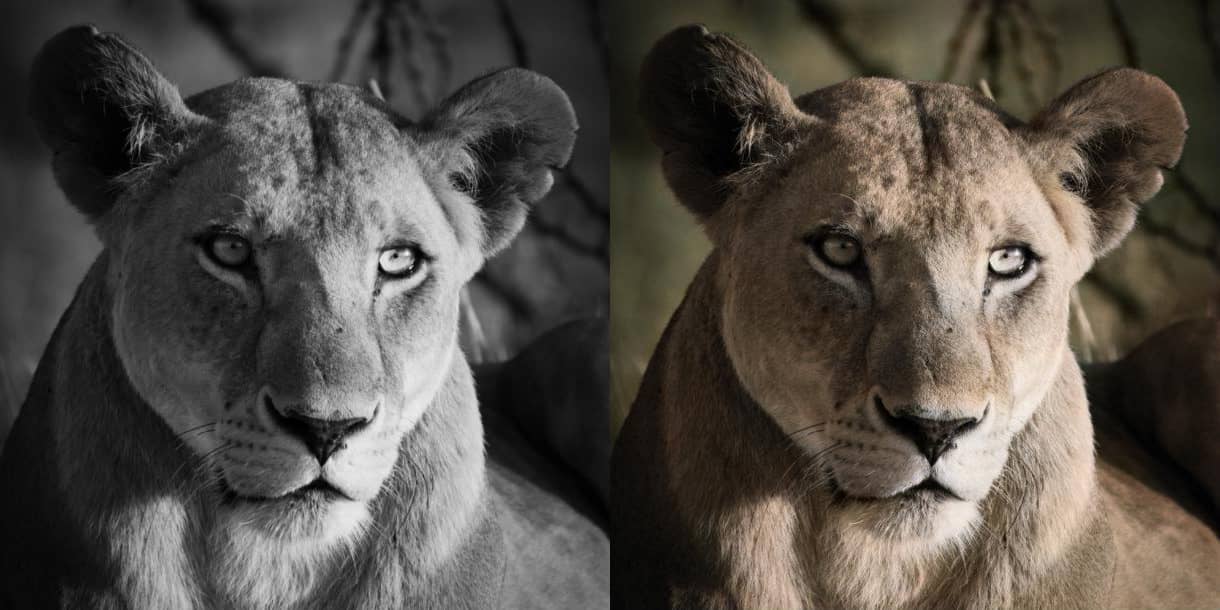 How it works ?
The image colorization process with Image Colorizer is done automatically. Indeed, the process is not at all complicated in itself. Simply upload your photos by dragging and dropping or clicking the button above " Click or Drop Files ". Then, click on the " Start " button to begin colorizing your image or photo.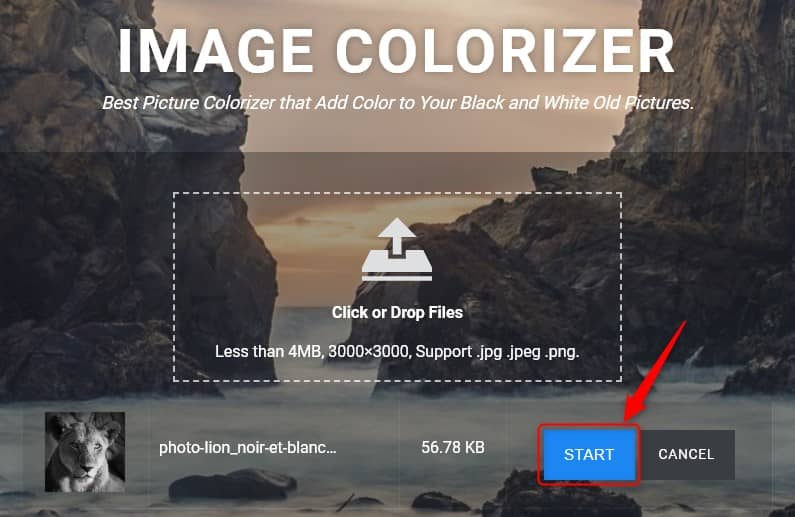 Wait a few seconds, then discover the result by clicking on the " Download " button.

A new tab will then open with your colorized photo. All you have to do is download your photo by right-clicking on it, then " Save image as… ".
As you can see, the result is really surprising and very clean. I also tested the tool with old photos of my little mum and the result is also very good. After, I do not hide from you that it is necessary all the same that the initial photo is of good quality for a better rendering.
If you liked this article, please subscribe to our reddit community to discuss it. You can also find us on Twitter and Facebook.