There are many image editing software , however, if you do not have a minimum of knowledge, it can be difficult to perform certain tasks. For example, to turn a photo into a cartoon cartoon , you can use your photo editing software's filters. However, it may take you several minutes or even hours to get the correct result. For this reason, it is sometimes better to turn to turnkey solutions.
Cartoonizer is a free online tool to convert photo or video into cartoon style cartoon. And all this thanks to an artificial intelligence (AI). The result is really surprising!
Turn a photo into a cartoon cartoon with Cartoonizer
Cartoonizer is presented as an excellent alternative to transform photos and videos into cartoon drawings. By using this online service, no knowledge is required. You have the option of applying these edits without intervening in the process.
Cartoonizer is really very easy to use. All you need to do is upload your image or video to the website (maximum size 30MB) and then wait for the conversion process.
After the transformation process is completed, the result is displayed automatically. All you have to do is click the " Download " button to download the converted photo or image.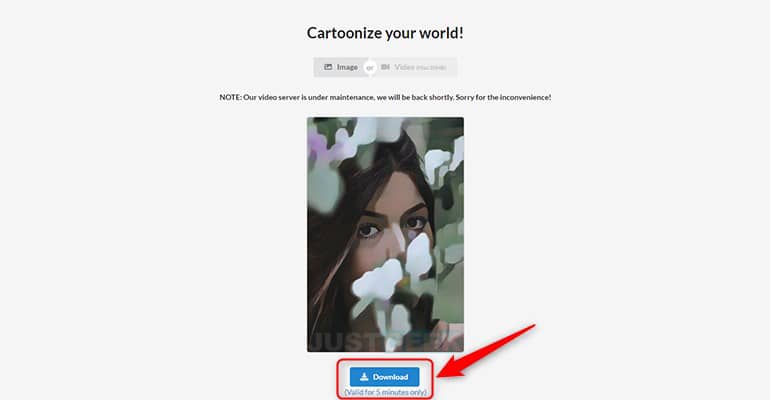 For now, Cartoonizer only handles 10 second videos. If you uploaded a video longer than 10 seconds, only the first 10 seconds will be considered.
Finally, note that the supported image and video file formats are: JPEG, PNG, MP4, WebM, AVI and MKV. GIF and TIFF images are not compatible.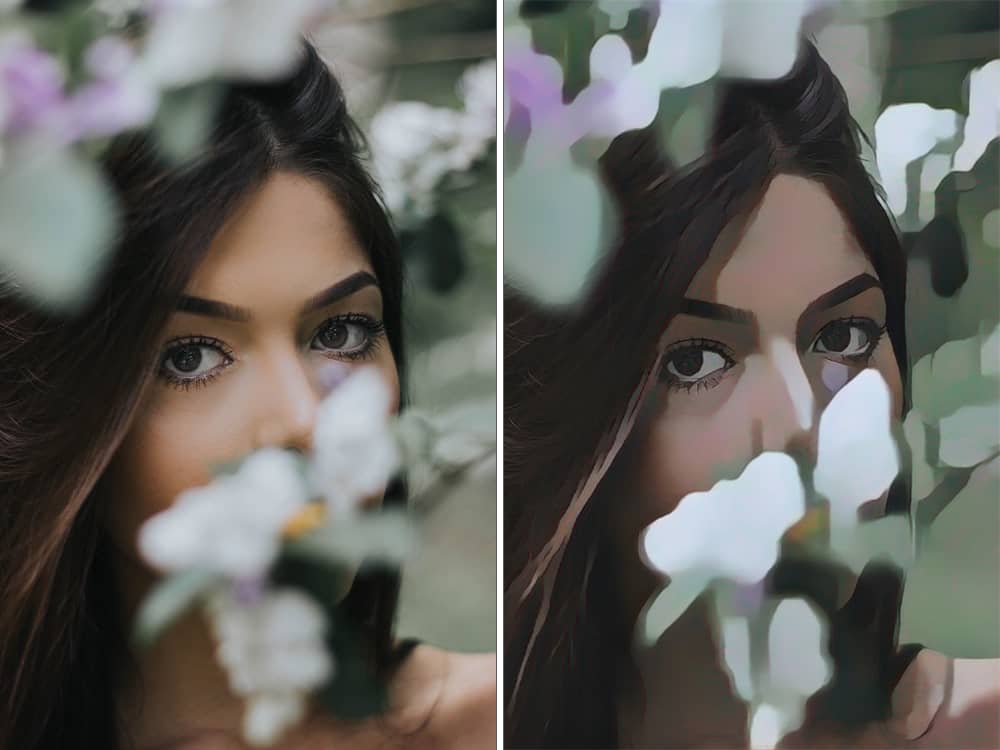 Conclusion
Cartoonizer is a great online tool to give a caricature or cartoon effect to your photos and videos . No knowledge is required. The conversion process is done automatically. I tested the service with several types of photos and the results are generally very good. I just noticed colors a little too pronounced on white teeth. It's up to you to try.
If you liked this article, please subscribe to our reddit community to discuss it. You can also find us on Twitter and Facebook.