For marketing needs, do you want to make your images and screenshots more striking and attractive? UpMock is exactly what you need: this online tool allows you to create mockups to highlight them. You will see that this will help you attract more attention from customers, visitors to your site or people who follow you on social networks. What exactly does UpMock offer ? How it works ? We tell you everything.
Create a mockup online for free
Developers, designers, bloggers or content creators, UpMock is a simple and really practical solution to create beautiful "mockups" to boost the appeal of your website images, but also your screenshots .
The tool is freely available online and no registration is required to enjoy its features. Moreover, the site does not impose any limit of use. So you can create as many models as you want.
In total, UpMock offers 5 different mockups. You will also be able to choose the color of the mockup and that of the background. And finally, you will find some options to adjust the image and the frame.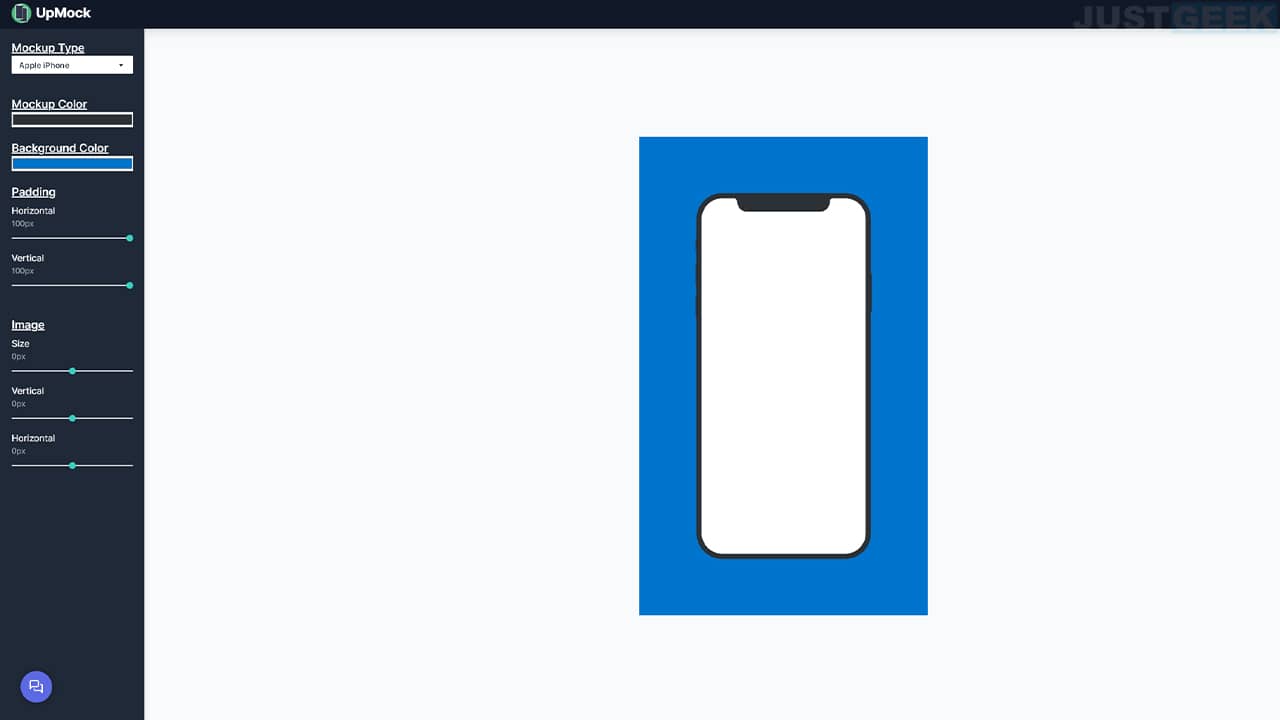 How to use UpMock?
UpMock is a very easy to use tool. Here's how to create a mockup:
1. Go to UpMock official website .
2. Once on the home page, start by loading your image by clicking on the " Load file " button located at the top right.
3.  Next, choose your mockup template: Apple Window, Galaxy S10, Windows Window, Galaxy S21, or Apple iPhone.
4.  You can then customize the color of your mockup with the " Mockup Color " option.
5. Next, choose a background color with the " Backround color " option.
6. The "Padding" feature then allows you to adjust the dimensions of your model vertically and/or horizontally . To do this, you just have to drag the slider to the right to enlarge it or to the left to shrink it.
7. Still using a slider, UpMock allows you to adjust the size of your image so that it fits perfectly in your mockup.
✅ Your model is now ready! All you have to do is click on the " Download " button to download it in PNG format.
If you liked this article, please subscribe to our reddit community to discuss it. You can also find us on Twitter and Facebook.