Watch out friends, wake up the DJ in you! I propose to you today a site which makes it possible to create its own electronic music . So whether you're a fan of this kind of music or not, I warn you right away, it's very addictive, I must have spent a good half hour there touching everything and anything :D.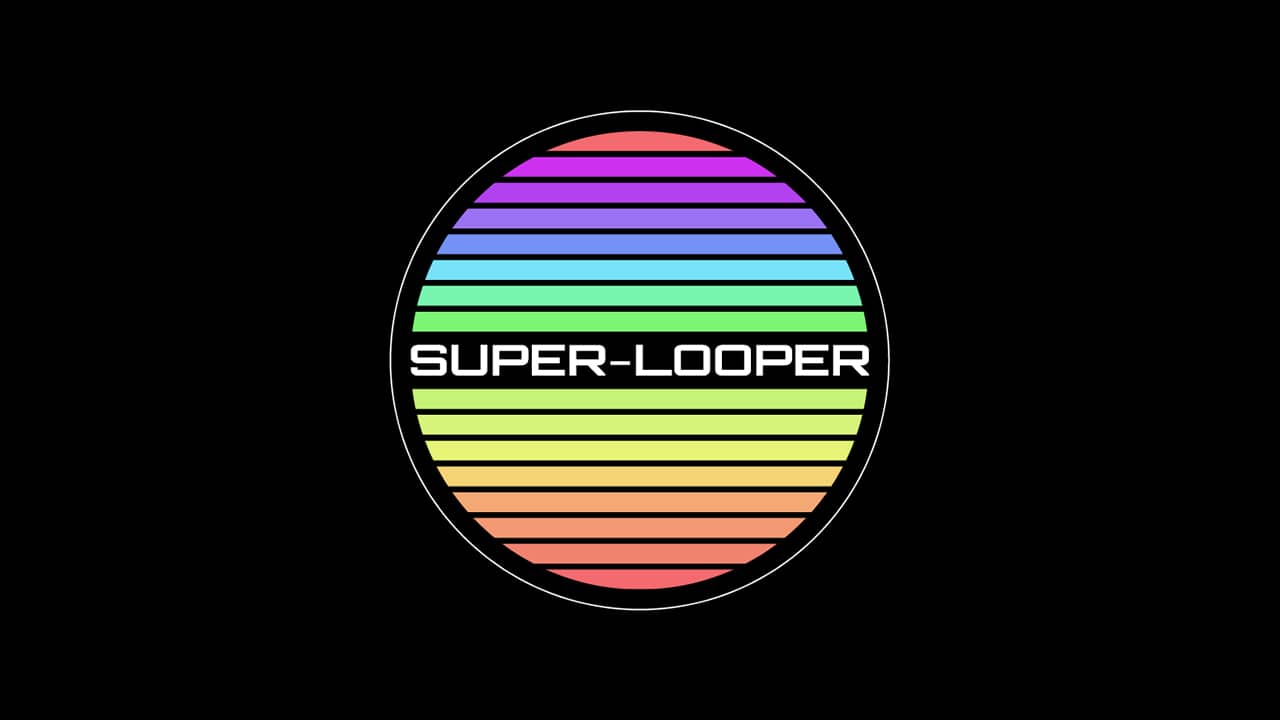 Create Electro music in your web browser with Super Looper
Super Looper is a free online tool for creating your own electronic music. No installation is required, everything happens in your web browser.
To start, you will have to press the " Record " button to start recording, then click on the different circles below each instrument (Drums, Rhythm, Chords, Bass, Lead) to activate them.
Then click on the screen to generate a sound, which of course will be different depending on where you click. The sequence of sounds then repeats to form musical loops. When you're done, click " Record " again to stop recording.
All you have to do is download the song in MP3 format, share it on social networks or create a link to your song. Come on, I'm waiting for your masterpieces in the comments 😉
If you liked this article, please subscribe to our reddit community to discuss it. You can also find us on Twitter and Facebook.