Are you tired of the language switch popup constantly appearing on your Windows 11 system? Don't worry, we've got you covered! In this guide, we will provide you with simple and effective steps to disable the language switch popup once and for all. By following these easy instructions, you can regain control over your Windows 11 experience and eliminate the annoyance of the language switch popup. Say goodbye to interruptions and hello to a smoother, uninterrupted workflow. Let's dive in and get started!
Go to the official Python website and download the latest version of Python.
Get Python Exe https://www.python.org/downloads/
📂 Manufacturer: Python | to website

Downloading and installing this version of Python allows you to use the latest features and libraries of the Python programming language. It also provides compatibility with many applications and libraries that are developed in the Python language.
Run the installer, don't forget to check the Add Python to PATH box, and install the application.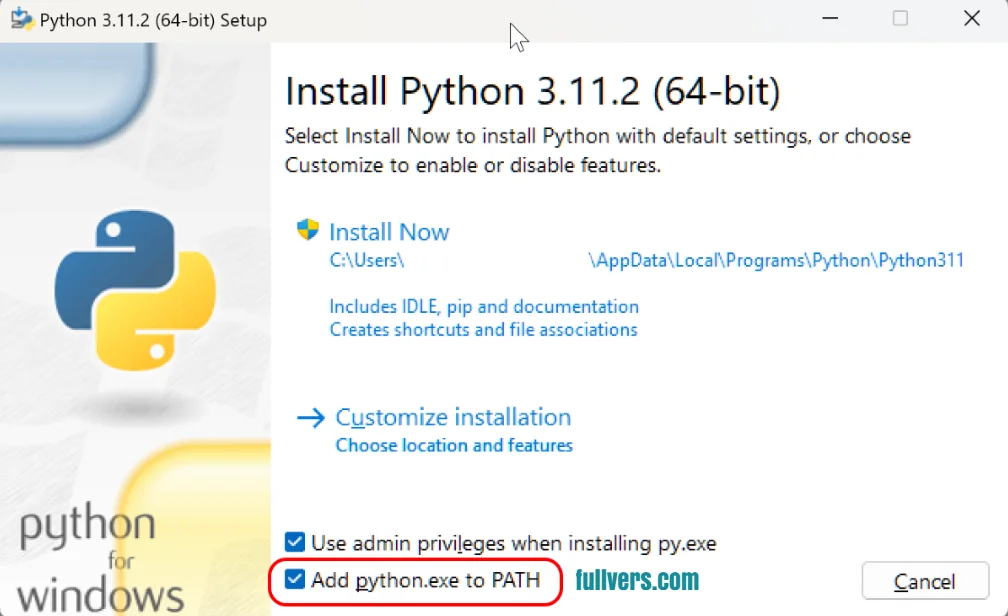 Reboot your computer after installation, and then download the InputSwitcherX patch.
Get Patch https://github.com/StormExecute/InputSwitcherX
Unzip the archive's contents to any folder on your computer (for example, to C:\1). Then launch a command prompt with administrator rights and enter the following commands in it:
cd C:\1 – to go to a folder.
Python usePatch.py – to run the patch itself.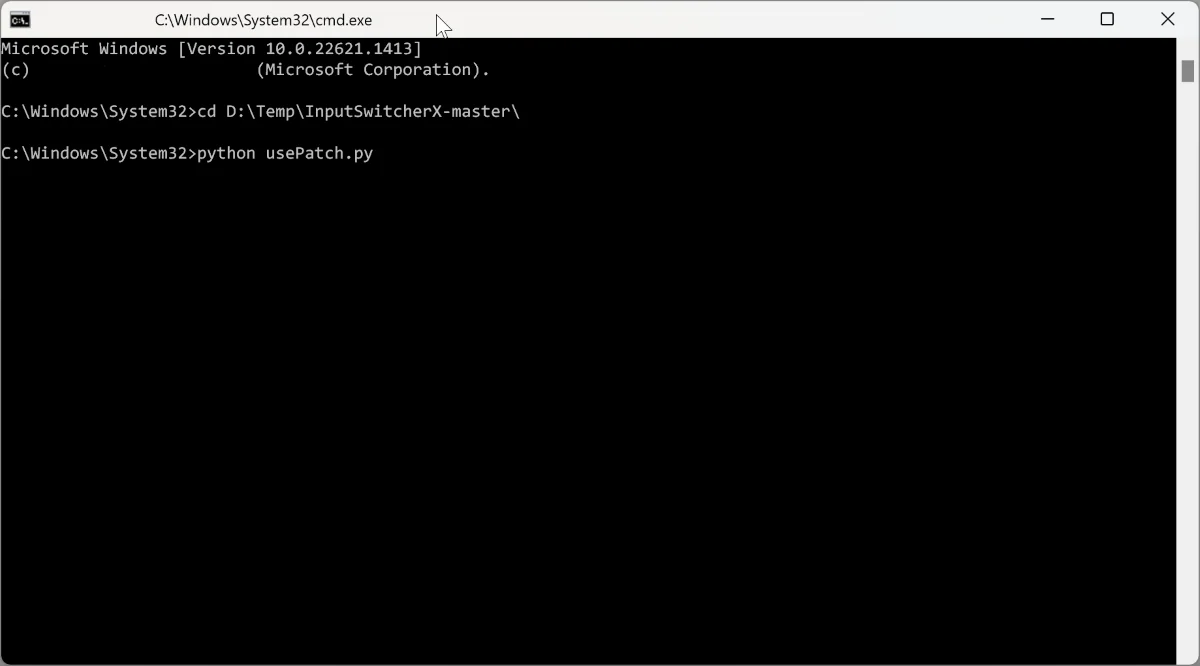 After that, the pop-up indicator for changing the language will only appear when you press the keys Win + Space
If you want to return everything in the command line, go to the folder with the patch and run the command python offPatch.py
In conclusion, we have provided you with a straightforward solution to disable the language switch popup on Windows 11. By following the easy steps outlined in this guide, you can regain control over your Windows 11 system and eliminate the annoyance of the language switch popup. Remember, it's important to customize your computer settings to suit your preferences and optimize your workflow. With these simple instructions, you can enjoy a seamless and uninterrupted Windows 11 experience. Take control of your language settings and say goodbye to unnecessary interruptions. Implement these steps today and enjoy a smoother, hassle-free computing experience on Windows 11.