— Article in partnership with Incogni —
Do you know what a data broker is? Or in French, a data broker? Not really ? However, I am almost certain that you have necessarily encountered one in your life on the Internet, or even several. They abound so much that today it is almost impossible to keep your online existence to yourself. Your information is collected and used by them. Unfortunately, despite the dangers they represent for people, physically and virtually, not everyone knows them.
A data broker is a parasite organization that collects personal information on the maximum number of Internet users. They compile their different sources to create a more or less precise profile of you by cross-checking what they find. This goes from your email, to your address, your first and last names, your possessions, your legal information… see your buying habits and your web history.
Where do they get this data? Well, already everything that is public by default (personal info when you create a company, etc.) or shared publicly by yourself (social networks, etc.). Then because some unscrupulous services on which you register do not hesitate to resell them (for example your bank card number that you have inserted in a mobile game). Over 40% of Chrome extensions are categorized as being at risk. Finally from databases, customer lists, etc. stolen, leaked or resold by various hackers.
Once they have cross-checked and centralized all their sources, they will establish themed profiles and in turn resell this information to commercial entities. Have you just divorced? You will suddenly receive related advertising. Part of the spam you receive in your mailbox is them. Unsolicited text messages? Them again. Unwanted phone calls? Always them.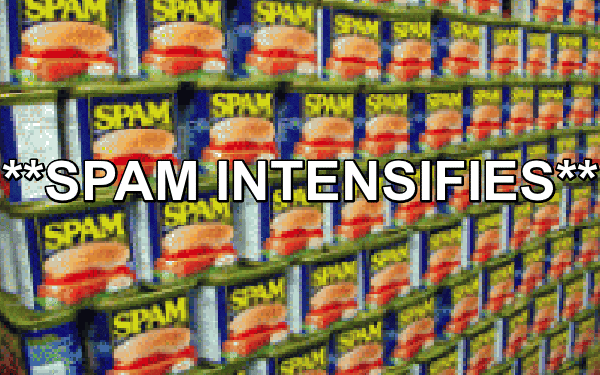 Not only is it painful, but it can also be dangerous. Some websites centralize information and do not hesitate to make it accessible to everyone. All it takes is a search on your name to find out your physical address, where you work, what car you drive, whether or not you have life insurance, who your family members are, etc. Fortunately for this "open door to the general public" aspect, we have certain protections in France, in particular the GDPR. But in the USA there are sites like PeekYou, WhitePages, etc. who share them. And it's creepy.
So the ideal is to remove everything that allows you to be identified with these data brokers. But how to do it ? How to identify these brokers? And how do you know that a broker has your information? Finally, how do you get him to delete what he has on you?
Don't break your brain anymore, Incogni is here to make your life easier. For a few euros per month, the Surfshark service will scan the entire web to:
find the brokers who have your personal information
contact these brokers to ask them to remove them (which is your right)
re-roll them if they don't move fast enough
track over time to ensure your info doesn't get back online
And as Incogni constantly increases its list of brokers under surveillance, the more time passes, the more your protection increases. I gave you a test of the full service a few weeks ago, I was rather surprised to see the number of brokers who had me on hand (almost 100!). At least give me a ticket to exploit my bloody data. Especially given the prices at which they sometimes resell.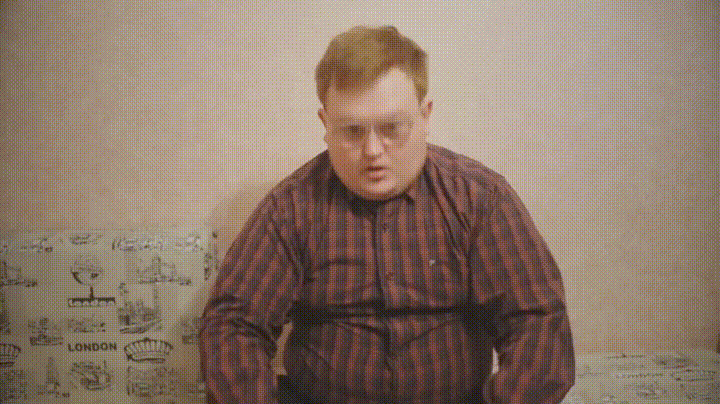 In short, with Incogni you will save a lot of time, headaches and nervousness when data brokers ignore your emails. No, but who are you to take the bread out of their mouths too? The other big advantage of the service is to present you with a follow-up via a very easy-to-use dashboard. You will see how many brokers have your information and follow in real time the progress of the withdrawal of your data. As well as the undermining work of Incogni to relaunch them constantly until they comply.
One more string to the bow of respect for privacy on the Internet. It is always good to take.
Start the holiday season with a little more peace of mind! Protect your personal data and enjoy a 60% discount on the one-year subscription to Incogni. Remember to make the purchase before December 4, 2022 and apply code INCOGNI60 at checkout!