Screen capture and recording software is very useful for making tutorials or demonstrations. There are many screen capturing and recording tools available for Windows today. I have already introduced you to ShareX and Screenpresso. However, if you are looking for a little more minimalist tool (without frills), I present to you today Clown. This is a screen capture and recording software simple, yet powerful. To learn more about this tool and how it works, I invite you to continue reading this article.
Clowd, a screen capture and recording tool for Windows
Clowd is a open-source software capture and screen recording for Windows. He is 100% freeeasy to use and has a minimalist interface that makes taking screenshots or recording your computer screen easy and fast.
With Clowd you can take a screenshot an active window, the entire screen or even a specific area. You can then save the screenshot as an image file in PNG format and share it with others by uploading it to one of the many supported online services.
The screen capture and recording software also includes tools to help you annotate and edit screenshots. Among other things, you can add text boxes, arrows and shapes (rectangle or circle). So you can make your screenshots more informative or visually appealing.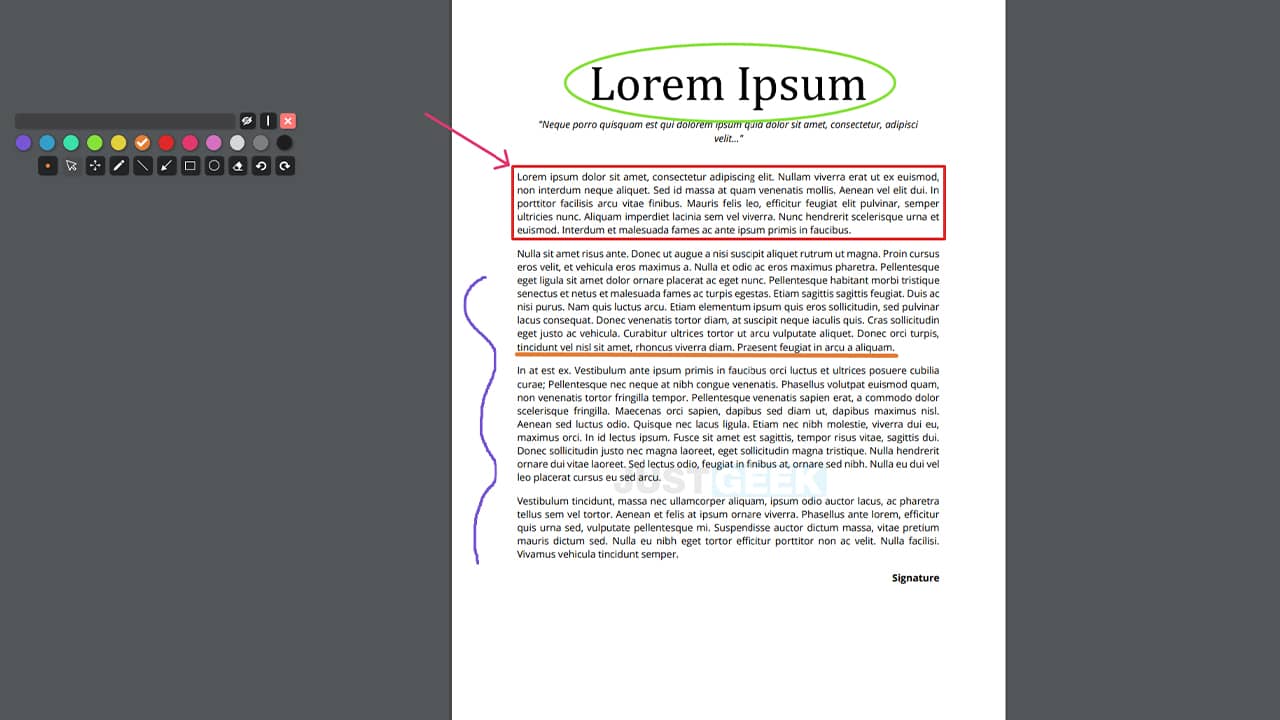 Additionally, Clowd allows you torecord your screen activity for example to create video tutorials or demonstrations. Again, the software lets you choose to record your entire desktop or a specific region. Moreover, the software gives you the possibility to record a video of your PC screen with the sound of your speakers and your microphone. Videos can then be saved in MKV, MP4 or GIF format.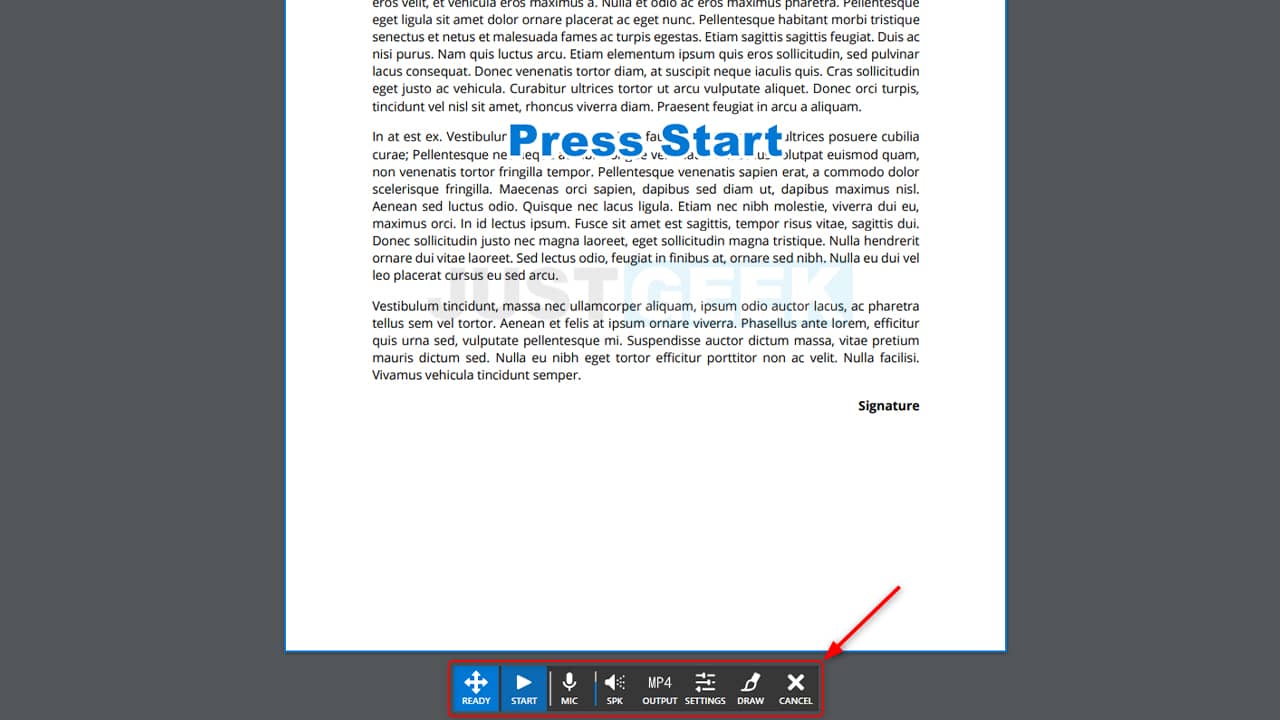 Finally, note that Clowd also supports keyboard shortcuts to quickly take screenshots and recordings without having to open the program interface.
1. start with download Clowd from the GitHub platform. To do this, click on the green button " Download ".
2. Once installed, the application icon will be added to the notification area (bottom right, next to the time). Right-click on it, then select " screenshot in the context menu. You can also use the keyboard shortcut CTRL + Print Screen.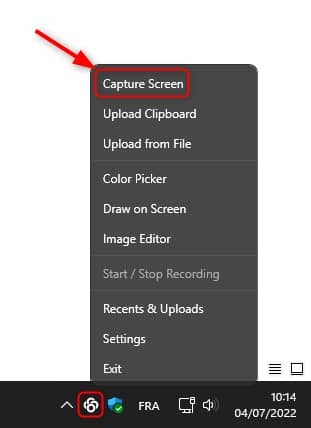 3. Then select the region of your screen that you want to capture. Note that you can press the key W to select the active window, the key F to select the entire screen or HAS to select all monitors. Additionally, you can also zoom in or zoom out on any part of your screen using your mouse wheel.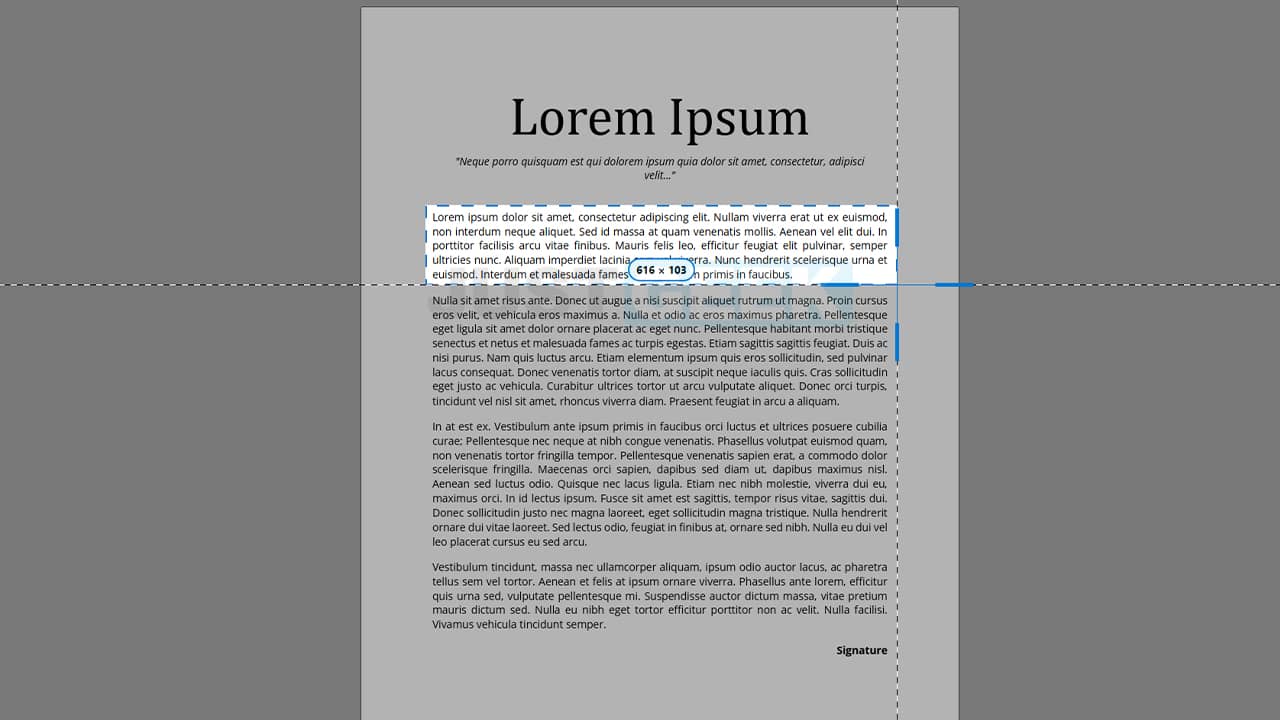 4. Once the area is selected, a menu will appear. From there, you can:
Upload : upload the screenshot to a hosting service.
Edit : edit screenshot.
Video : Record the selected area as a video.
Copy : Copy screenshot to clipboard.
Save : Save the screenshot.
Reset : Resume a screenshot.
Exit : Quit the screen capture tool.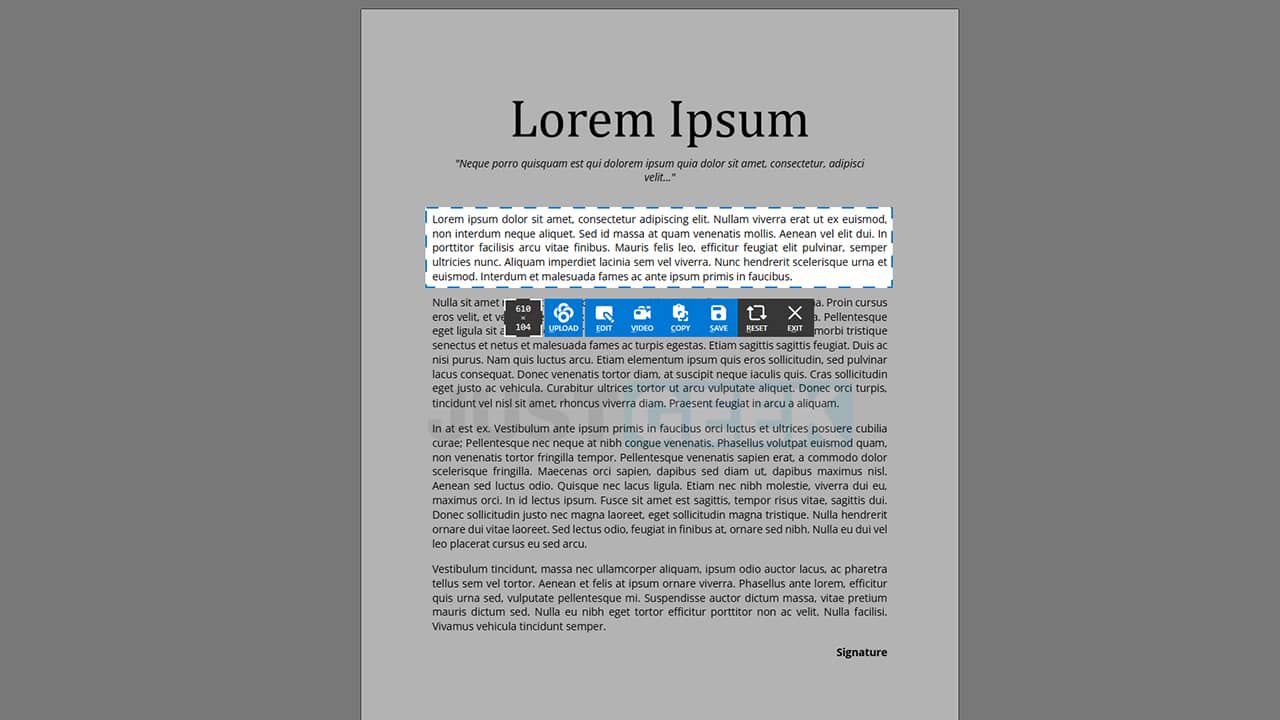 5. Finally, from the application settings, you have the possibility to configure hotkeys, hosting platforms and many other things.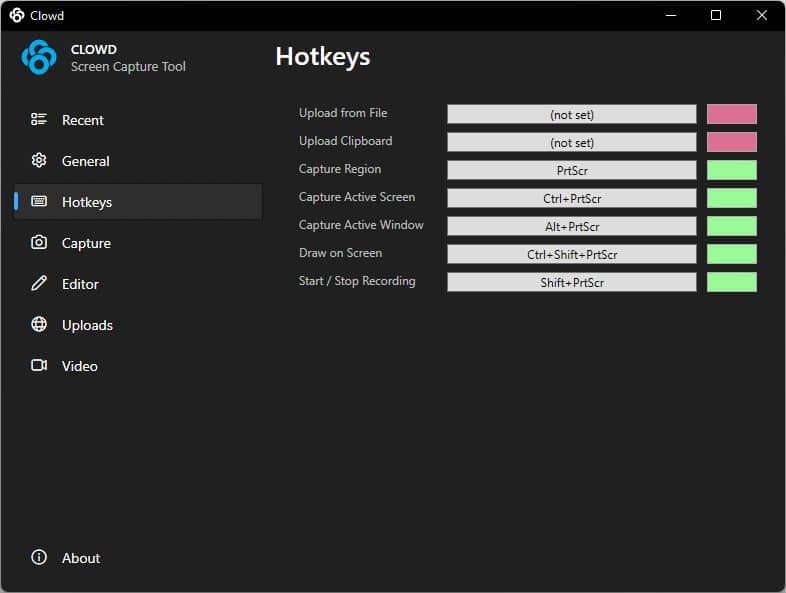 What you must remember
Clowd is free and open-source screen capture software that lets you capture or record any area of ​​your PC screen, annotate it with text, shapes, and arrows, and share it with just one click. Clowd also supports hotkeys, so you can easily capture screenshots without navigating through menus. You can even configure Clowd to automatically upload your screenshots to a cloud storage service or hosting platform. In short, Clowd is the perfect tool for example creating step-by-step tutorials or troubleshooting guides.