Avoiding duplicate content is essential to the visibility of your website. What is duplicate content? A very bad practice in natural referencing. John Mueller is a webmaster trends analyst at Google and he regularly answers questions from SEO experts. Recently, a question about duplicate content was asked: does Google penalize sites that offer the same text in different formats? You have an idea ? This article will tell you everything you need to know about duplicate content .
What is Duplicate Content ?
Why shouldn't you make duplicate content?
How does Google index the pages of a website ?
How does Google rank content ?
Does Google punish sites that make duplicate content?
How to avoid duplicate content ?
The same content in several formats, is it duplicate content?
Diversify your content
Do you want to gain visibility on the Internet ?
What is Duplicate Content?
Duplicate content is the nightmare of SEO web editors who work for the good referencing of their clients. In French, duplicate content simply means copying and pasting .
It is neither ethical nor very clever to copy the content of a competing site when we know that Internet users are above all looking for authenticity.
But it is also possible to make duplicate content by mistake on your own site. For example, using the same presentation paragraph on its home page and on its about page is duplicate content. Repeated content is unfortunately quite common in product sheets.
Why shouldn't you make duplicate content?
Duplicate content should not be made because it is bad SEO practice . The risk is to lose visibility despite your efforts to create quality content .
Indeed, duplicate content will have a negative impact on the ranking of your pages and potentially on their indexing .
The indexing of a page or a site by a search engine is the first phase of natural referencing .
How does Google index the pages of a website?
Googlebot , which is called Google's crawler or indexing robot, explores editorial content  : pages and articles are crawled, or explored, in the same way.
Then Google indexes the content in its database . This means that he saves it in order to be able to offer it in response to a request from an Internet user.
As search engines compare existing content to rank it, they very easily spot content that lacks originality. For two similar pieces of content , the question is therefore which one will be visible in the SERP results.
How does Google rank content?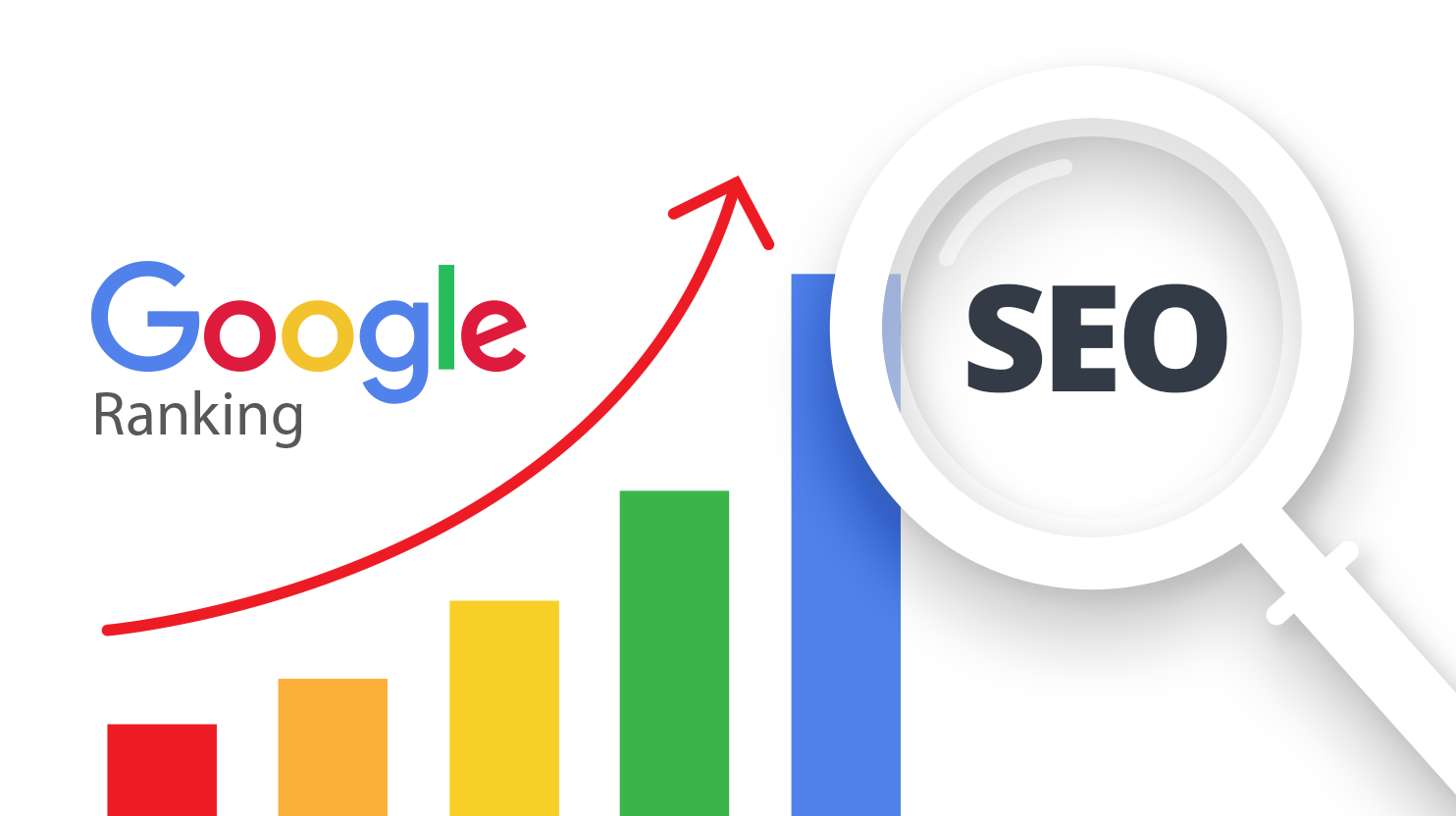 Search engine algorithms crawl online content. In other words, they analyze all the content of all websites. Blog articles, for example, are analyzed according to their structure, their keywords and their semantic fields. Then the algorithms sort them and compare them with other articles dealing with the same subject.
The articles will thus be classified according to their relevance and their qualities supposed to answer a question of an Internet user. The result of this sorting is the position of the article on the SERP . SERP stands for "search engine result page". It is simply the results page of a search engine like Google or Bing.
In practice, other elements can be taken into account in the positioning of a blog, such as the age of the site, its adaptation to mobile browsing or its authority.
Does Google punish sites that make duplicate content?
To say that Google punishes websites is a misnomer. Google is not the web police. On the other hand, its objective is indeed to remain the preferred search engine of Internet users by offering relevant answers.
The American company therefore clearly displays its intentions to content creators  : "We strive to index and display pages containing distinct information. ". Thus for two identical contents , Google will choose to index one of the two contents in its list.
Its desire is to limit manipulation attempts aimed at improving the ranking of a site to obtain more traffic. This is why a web editor will always control the originality of his text thanks to dedicated tools.
How to avoid duplicate content?
Here are some tips in web writing to avoid duplicate content:
Rephrase rather than repeat
Deindex duplicate pages with a noindex tag,
Limit similar content  : if several pages of your site are very similar, develop a different angle for each of them as a journalist would. You can also group the information to offer complete content.
Think that the content of a site can be updated or optimized according to new knowledge for example. Resuming your articles to review the internal linking is also part of good SEO practices.
The same content in several formats, is it duplicate content?
Is it a good idea to offer the same text in different formats? For example, is a video that replicates a blog post verbatim considered duplicate content? Well no .
At this time, Google's technology does not analyze the words of a video to compare it with the written content. Thus, a video in which you read one of your articles does not fit into the definition of duplicate content . There is no risk of being penalized and ultimately it would even be the opposite!
Diversify your content
Indeed, Google encourages websites to diversify their content formats to improve the user experience. What we mean by user experience is the pleasure of the Internet user browsing your website . And by offering different formats , you adapt to the different uses of your visitors . Some like videos, while others like podcasts or still prefer to read blog posts.
And you, which content format do you prefer?
 I hope you enjoyed this article.
If you liked this article, please subscribe to our reddit community to discuss it. You can also find us on Twitter and Facebook.