It is sometimes difficult to share or store long duration and high quality videos. These are indeed very heavy. Fortunately, there are video compressors that can reduce the size of your files while trying to preserve their quality as much as possible. This kind of tools is so widespread that it is complicated to sort them out. We make it easy for you through this article by offering you Video Compress . In addition to being easy to use, this online service is also very practical.
Compress video online with Video Compress
Do you want to reduce the size of a video , but you don't know which tool to choose? Well, that's where Video Compress comes in . It is a service that can quickly compress your online video.
To use Video Compress, you must go through the site that you will find by clicking here . The file size limit that you can compress for free via Video Compress is set at 1 GB. If you want to edit larger videos , you will need to create an account and subscribe to a subscription.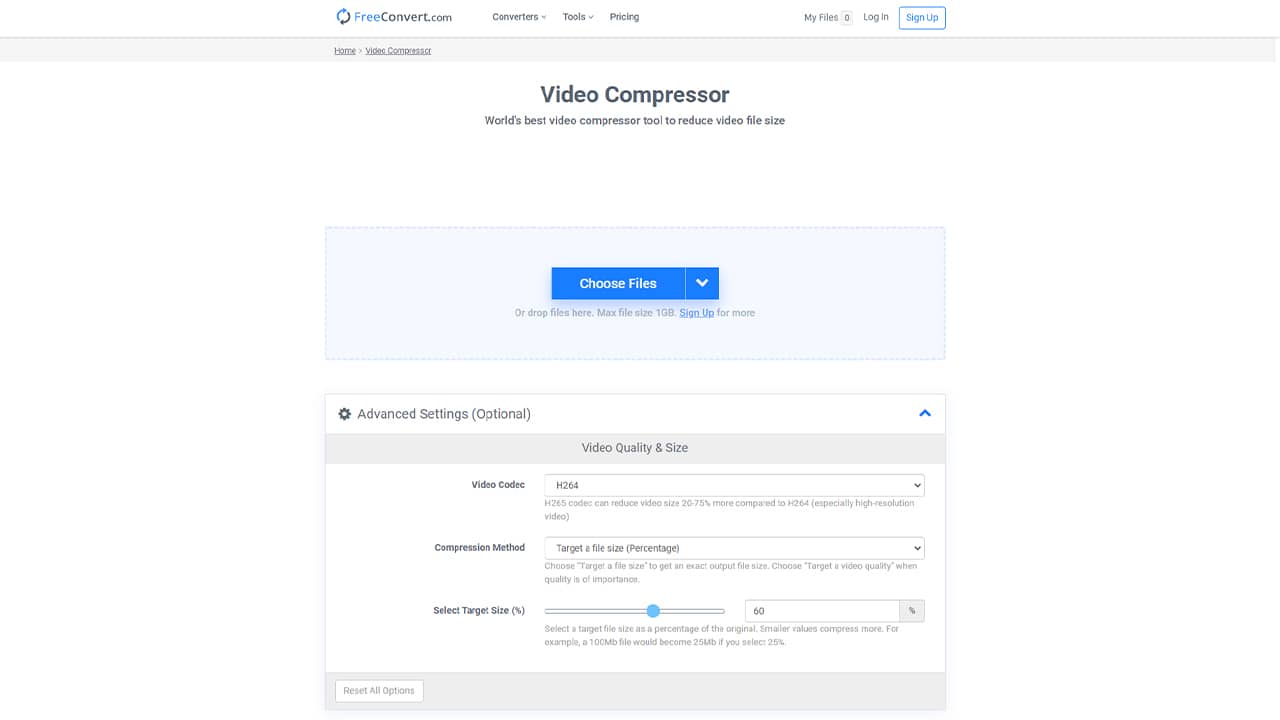 Choose between 4 subscriptions
The subscriptions offered by Video Compress are suitable for all needs and all budgets. You have the Basic offer which is $9.99/month. It allows you to compress files up to 1.5 GB. You also have the option of converting 25 files simultaneously. The Standard plan has a price of $14.99/month and lets you compress 2 GB files. With this subscription, you can perform 100 compressions simultaneously.
The Pro subscription costs $25.99/month and imposes a 5GB limit on the files you want to convert. It also allows to compress 100 files at the same time. Finally, the 24-h Pass offer is $12.99. Your files must have a maximum size of 1.5 GB. With this subscription, you are limited to 50 compressions per day.
Easy to use
Video Compress has the advantage of being easy to use. All you have to do is go to the site and click on the "  Choose Files  " section to upload the video you want to compress. Several customization options are available to you.
After setting these compression parameters, all you have to do is upload your video and you're done.