It's always a pleasure to make a photo album after a trip, a wedding, a birth or any other important event. It's also always a pleasure to bring out your album after a long time to reminisce. Today with the evolution of technology, it is even easier to create your photo album . On this subject, the Rosemood application helps you create quality photo albums that last a lifetime.
Make a personalized photo album with the Rosemood app
The Rosemood workshop specializes in making original photo albums that are sure to seduce you. Thanks to its mobile application, you can create your photo albums from your smartphone . It is designed to allow you to easily immortalize your most beautiful moments. It is equipped with all the high-end equipment necessary to allow you to create your album.
After designing your photo album, the creative and design team works to materialize it. The album is made in a traditional way , the bindings are sewn so that the book is always in good condition, whatever the weather.
Download the application for free on your smartphone, from the Google Play Store if you have an Android smartphone or from the App Store if you have an iPhone. Then start creating your personalized photo album by choosing the model, cover and format you want for your album. Select your photos from your gallery, your Google Photos account or iCloud. Finally, choose the type of paper you want and personalize your album as you wish.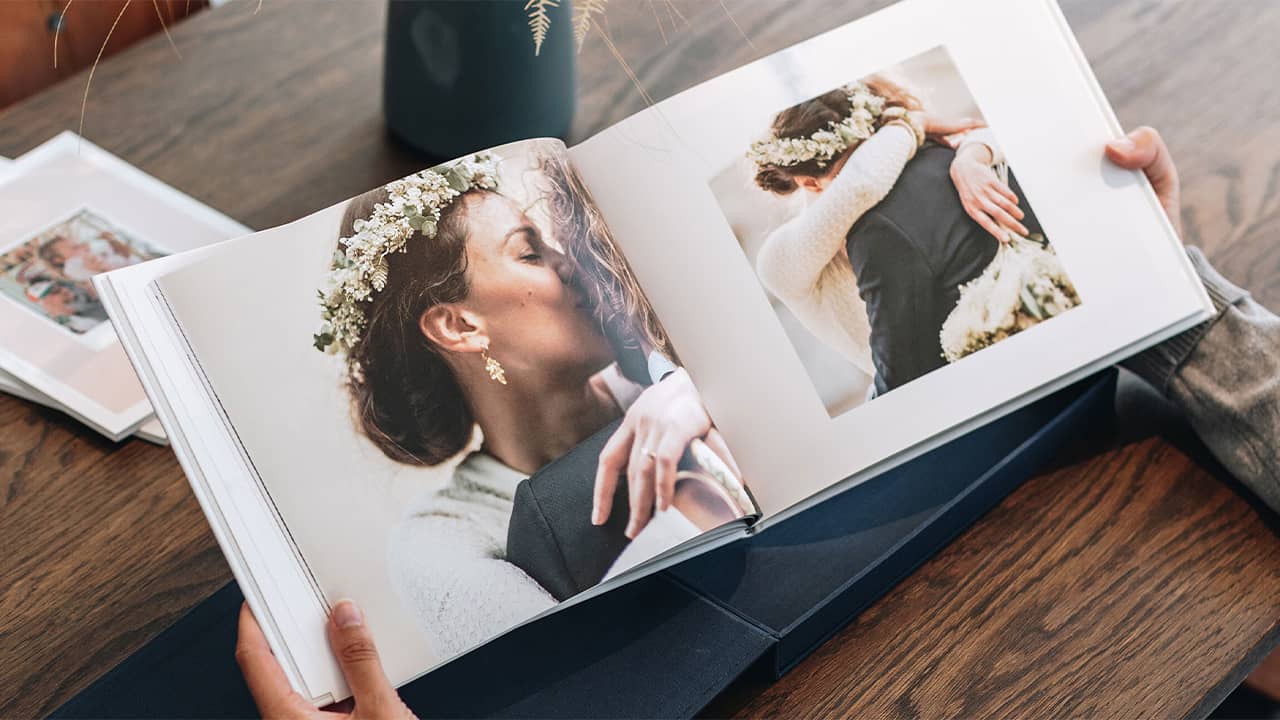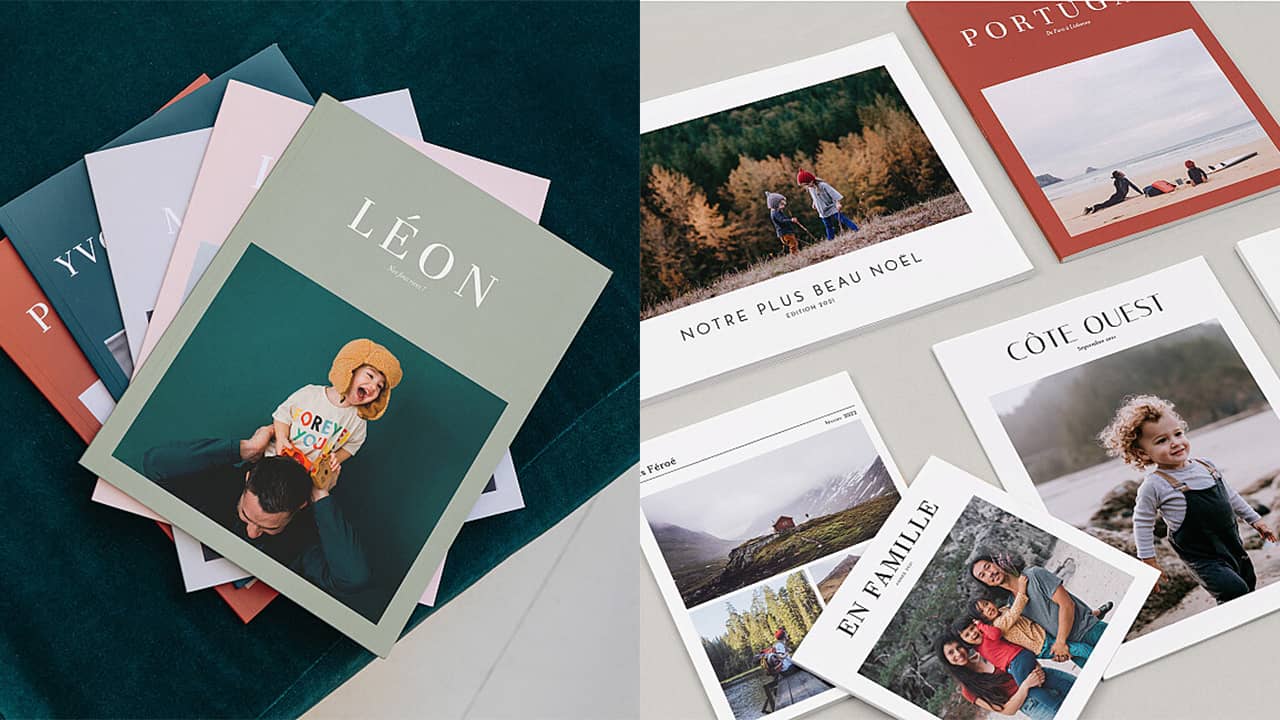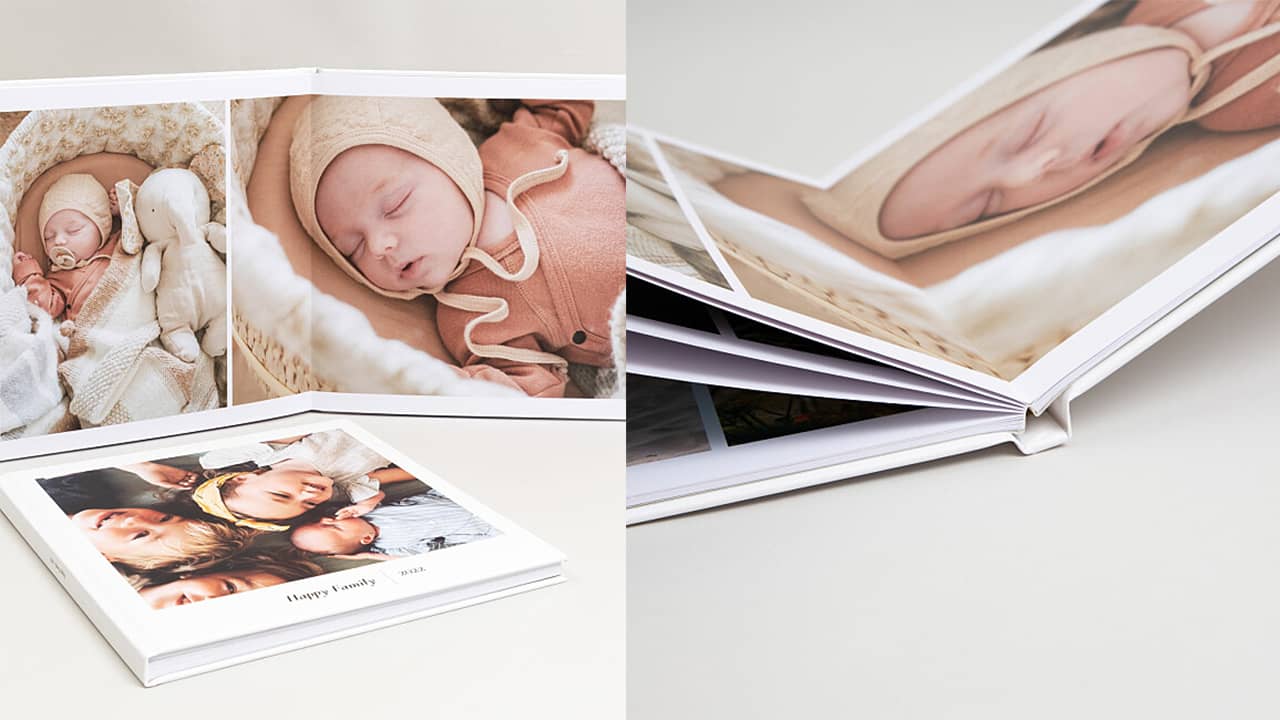 Customize your photo album as you see fit
The Rosemood application has everything you need to create the photo album that suits you . Do not hesitate to let your creativity speak.
To start, Rosemood presents you with several album formats (square, landscape and portrait). She also presents three varieties of paper that she creates herself:
glossy photo paper,
a matte and smooth white paper,
an ivory kraft paper with a sober texture.
In addition, Rosemood also offers several types of covers for your photo album. Among other things, you have the option of choosing between coverage:
rigid or flexible,
in fabric decorated with text inscribed in gold (the text of your choice),
in fabric with a photo of your choice, etc.
Let's not forget that you also choose the number of pages and even the style of writing you want for your album. If you want to write a date or an anecdote next to each photo, the Rosemood application to create a photo album gives you the possibility.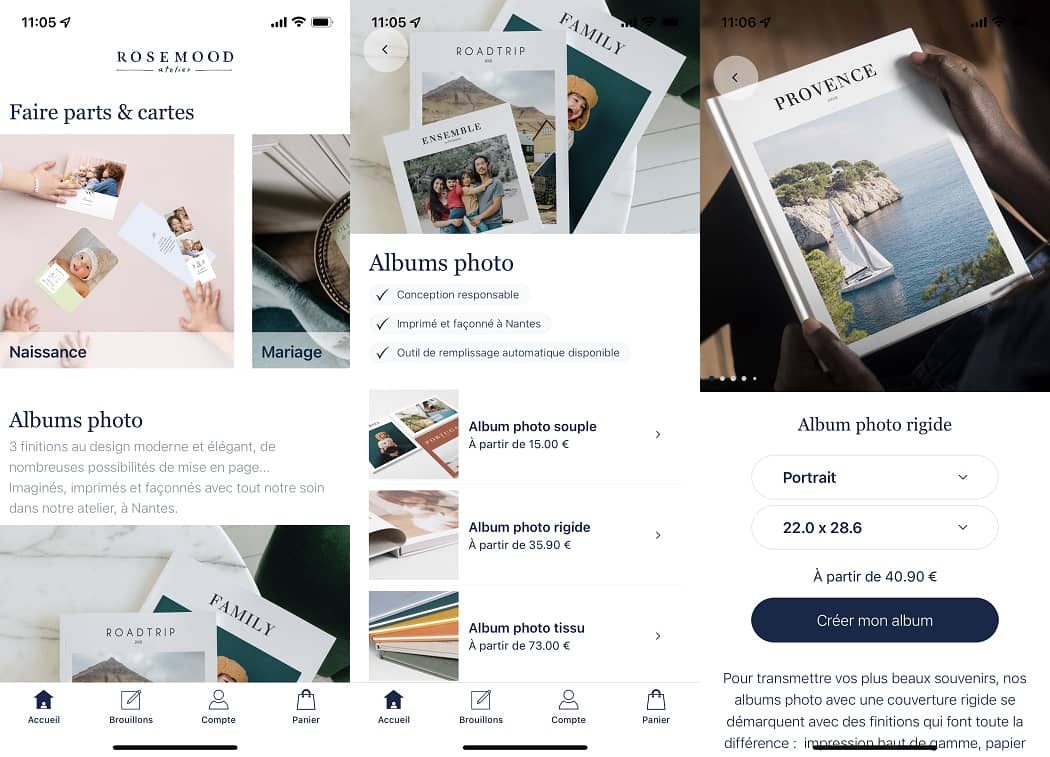 The Rosemood app offers you several photo album templates
You should also know that the Rosemood workshop offers many photo album models on its application . Let yourself be won over by the pleasure of choosing an album that goes perfectly with the event you want to immortalize.
So you have the choice between a photo album:
of birth,
wedding or wedding anniversary,
of travel,
of pregnancy or
animals, etc.
Whatever event you want to immortalize, it's up to you. The Rosemood team strives to create, from start to finish, the photo album that will please you. She also accompanies you by giving you advice to help you in your choices.
If you liked this article, please subscribe to our reddit community to discuss it. You can also find us on Twitter and Facebook.