The need to create a mobile application is an imperative for companies that want to reach their target more quickly and easily. The fact is that most people spend a lot of time on their mobile phone, especially to research and buy on the internet. For this, they consult their various applications several times a day. Companies have therefore understood that it would be effective to offer this type of service to meet this new need and above all to increase their traffic. However, it is not always easy to hire a developer to create your application, its prices being relatively high. Fortunately, the evolution of technology today makes it possible to create mobile applications without coding.
Application creation software
Among the various means existing to create a mobile application , figure the use of the software of creation of application . These are easy-to-use tools that require no computer programming knowledge.
What is application creation software or App Builder?
Also called App Builder, app creation software is an online platform that allows you to build your app without having coding skills. You can access it and build your application easily thanks to predefined templates and blocks. Built-in app publishers operate on monthly subscription terms . There are several creative software on the market that differ from each other in the features that are integrated into them. So, if you have no basic or knowledge in coding, it is better to opt for those with simple and intuitive functions.
In addition to its accessible nature, the application creation software offers you several advantages. It actually saves you time and money. Subscription fees are more profitable than those of a developer. Without forgetting that with such a tool, it is possible to follow in real time the modifications made to the application. You therefore carry out a real follow-up of the creation and can choose the level of configuration that suits you. In addition, you have the possibility of putting your application directly online on the stores (Android, iPhone, etc.) subject to payment.
How to choose your mobile application editing software?
Application creation software is varied and multiple. It is therefore crucial to make the right choice. To choose the one that suits you, you must take into account certain criteria such as the notoriety of the company, but above all the functionalities of the tool. However, before that, you must define your needs and your expectations . These are the elements that will allow you to make an initial selection of software. It may also be worth setting your budget. After this first sorting, you can study the remaining options. At this level, focus on the reputation of the tool and, by extension, that of the company offering it. You can read the reviews of former users, check the company's site and its accounts on the networks, etc.
Also check that the software you are going to choose is offered in your language. It will indeed be difficult for you to understand the features if they are provided in another language. Finally, pay special attention to the creation steps. Choose the software that displays a short and easy to set up process, and whose functionalities are not complex.
Application creation steps
Before embarking on the development of your mobile application without coding, it is essential to know the creation process . Although each software has its own particularities, the steps are generally the same.
Definition of the concept and objectives
Before starting your application creation project, you must first define your concept and the objectives you want to achieve. Therefore, you must find a suitable idea that meets the need of a specific target. It is then that you will be able to identify the functionalities that you wish to find on your application. Once your objectives are well defined, you can choose your software.
The application development phase
Once you have chosen your editor, you will need to develop the application. To do this, you must go to the chosen platform and create an account. The site will probably offer you many pre-made templates depending on the domain you have chosen. After that, you can configure your application by modifying its appearance and adding the desired functionalities.
Test your app
After developing your mobile application, it is necessary to test it to ensure that it works properly. This will prevent you from offering your customers incomplete applications that have bugs. The test consists of using the application on several models of smartphones. Take care to test all possible navigation paths . This step is crucial not to miss the launch of your mobile application.
Put your mobile app online
Now that your mobile app is built and tested, you need to publish it. You must submit it to the various stores (GooglePlay, Appstore, etc.) and wait for them to validate it and authorize its display. Of course, you must first create your developer account on the platform and pay the registration fee . Once your application is validated, it will appear in the stores and will be downloadable by your customers. In addition, it is important to teaser the release of the application beforehand if you want to have the maximum number of users. However, you should not abandon the promotion once it becomes available.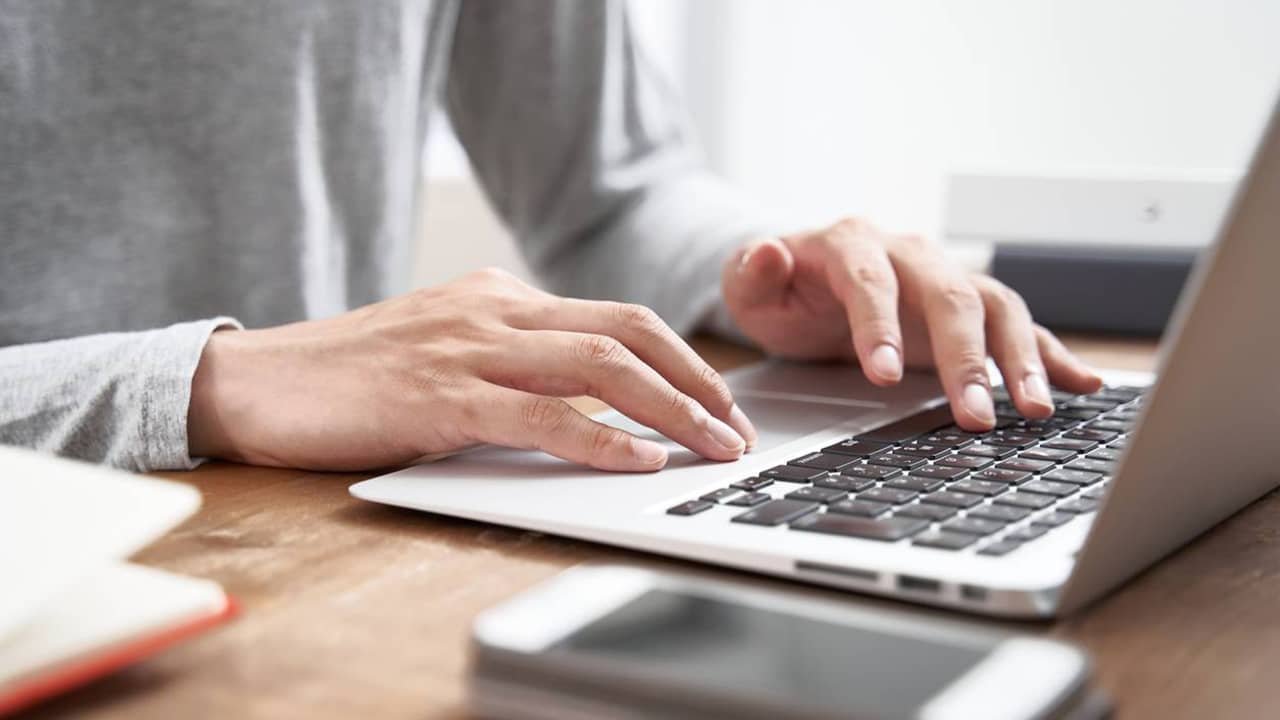 App creation agencies
To create your mobile application, you can also go through an application creation agency. These agencies have the expertise in the business as well as the resources necessary to provide you with a successful application. In addition, app creation agencies will help you check if your app is interesting , and if your idea will generate engagement.
Another plus of these agencies is that they know how to make your app attractive, neat and smart. They will help you design a tool appreciated by many users, fast and responsive. You will be able to enjoy an interactive and responsive application effortlessly. However, using an application creation agency also generates costs that vary depending on the model, the integrated options and the quality of the product. These costs are usually between 17 000 Dollars and 40000 Dollars . Feel free to contact agencies to compare quotes.
If you liked this article, please subscribe to our reddit community to discuss it. You can also find us on Twitter and Facebook.