Do you want to crop one or more images at the same time ? No need to install any software! Today there are many online tools that allow you to resize your images as you see fit and in just a few clicks. In this sense, I wanted to present to you today Bulk Image Crop.
Crop or resize images in batches with Bulk Image Crop
Bulk Image Crop is a free online tool that makes bulk image resizing quick and easy. To use this service, no registration is required and no personal information will be requested.
Like all online tools, Bulk Image Crop is used in your web browser. You don't need to download and install any program. All you need is an Internet connection.
You can use Bulk Image Crop to resize or crop a single image. However, its real strength is that it also works with batches of images. Therefore, you can crop multiple images in one go and in minimal time.
Also, for people concerned about their privacy, note that Bulk Image Crop works locally. In other words, the images you crop with Bulk Image Crop stay on your computer and are not transmitted to remote servers. Additionally, the site developer assures ( https://bulkimagecrop.com/privacy.html ) that no information about your images is collected.
How it works ?
To use Bulk Image Crop, first go to this address. You will see, its interface is really very minimalist so you should get by without any problem.
1. Click the " Select Files " button or drag and drop your images to crop.
2. Enter the new dimensions or select an aspect ratio from the drop-down menu (1:1, 16:9, 3:2, 4:3, 2:3).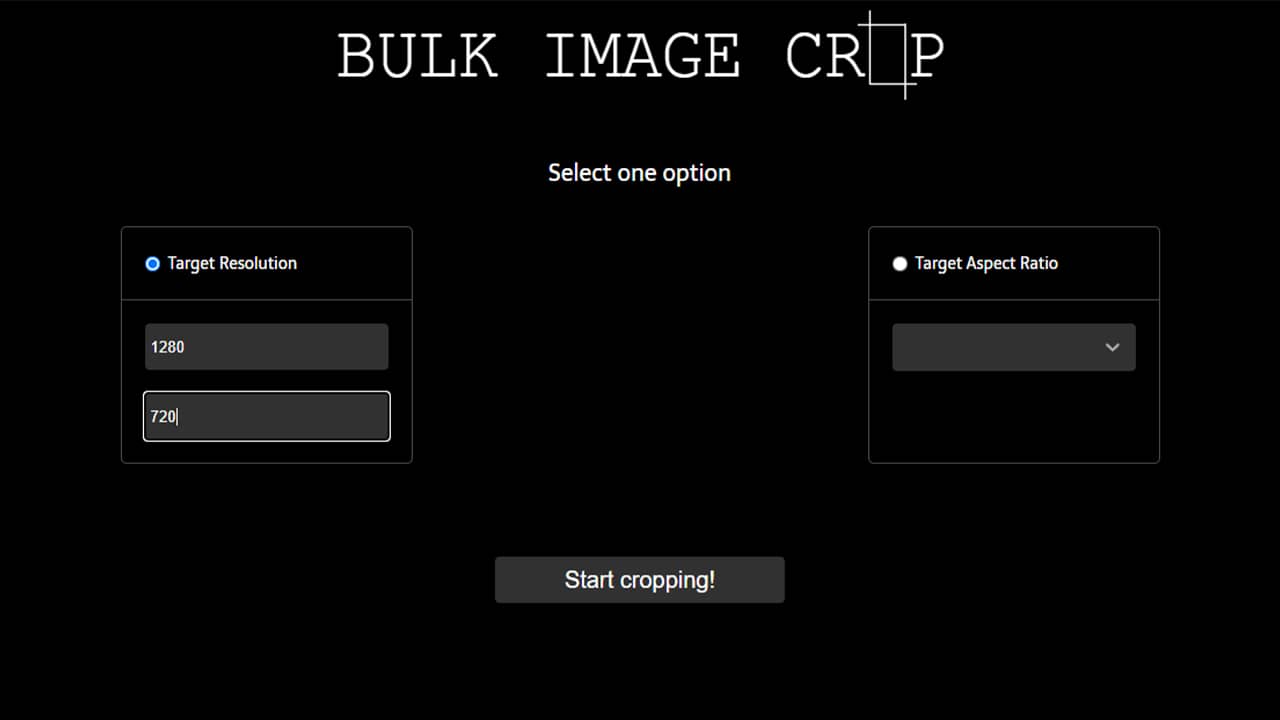 3. Finally, click on the " Start Cropping! " button. to start the process of resizing your images.
4. Wait a few seconds or minutes (depending on the number of images), then save the ZIP file containing your cropped images.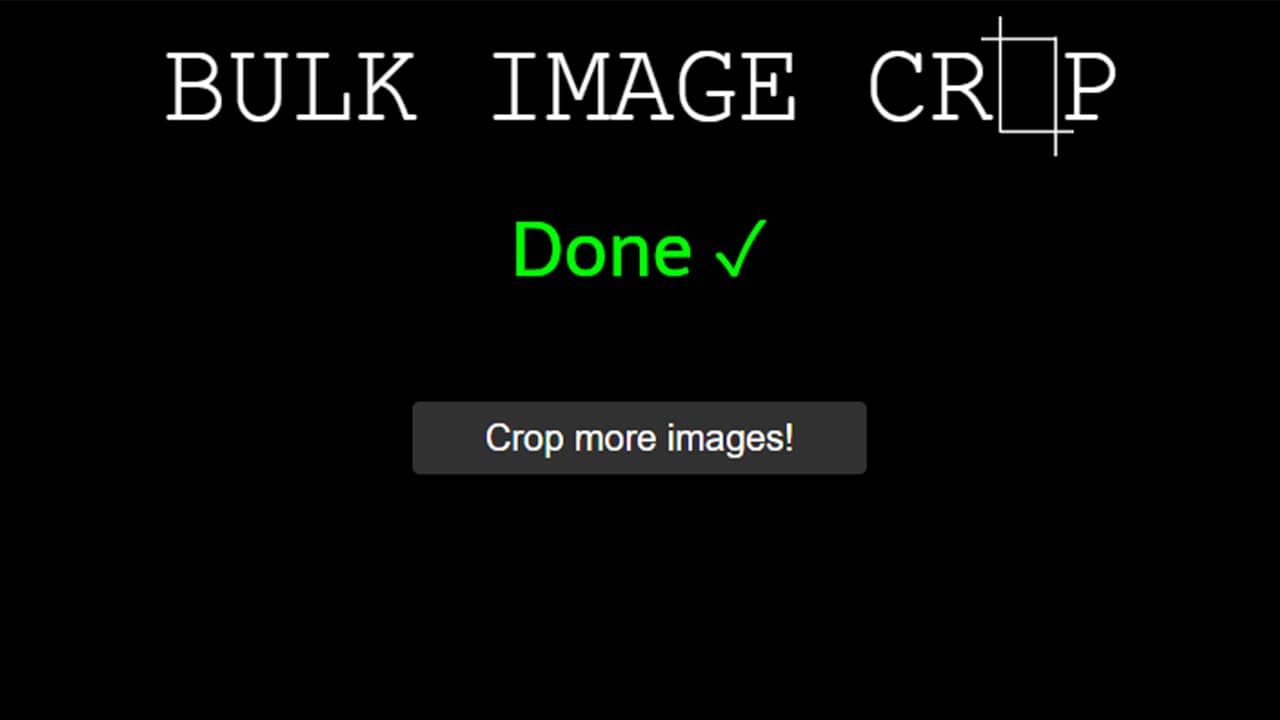 Conclusion
As you can see, cropping images in batches with Bulk Image Crop is child's play. 
If you liked this article, please subscribe to our reddit community to discuss it. You can also find us on Twitter and Facebook.