One of the biggest surprises announced with the rollout of Windows 11 was the Start menu makeover. This is now intended to be placed in the center of the taskbar, which is perfect for navigating from a touch screen and selecting and then inserting shortcuts to your favorite applications more easily.
However, you may not like this new configuration. You could then decide to bring him back to the position he has held for twenty-five years.
Thanks to our advice, you should be able to configure the new Start menu to your liking.
Hide icons in the taskbar
Right-click on the taskbar to access its settings.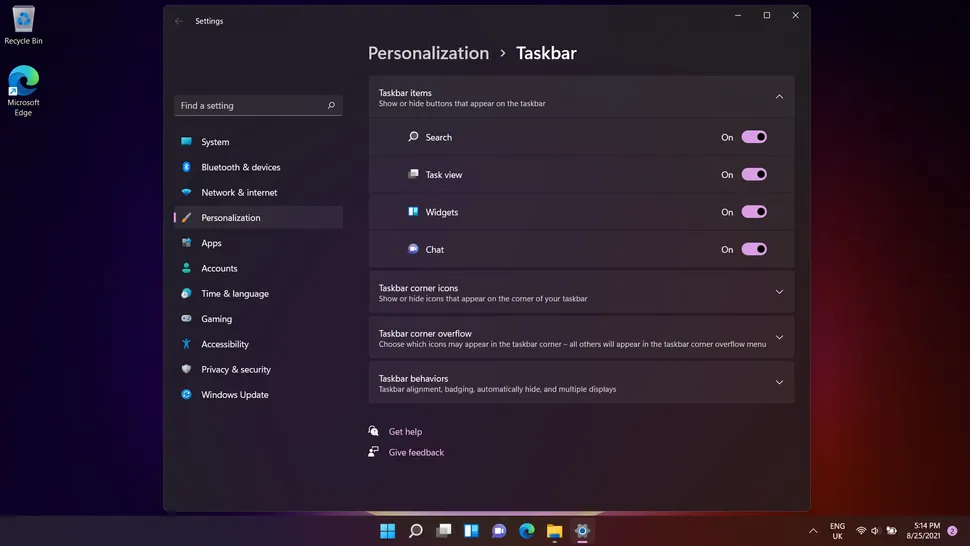 Here you can disable the display of the search bar, icons and widgets present on the taskbar.
Change the position of icons
Right-click on the taskbar to access its settings. In the section called "Taskbar Behavior", you can select "Taskbar Alignment" to move the icons left or center.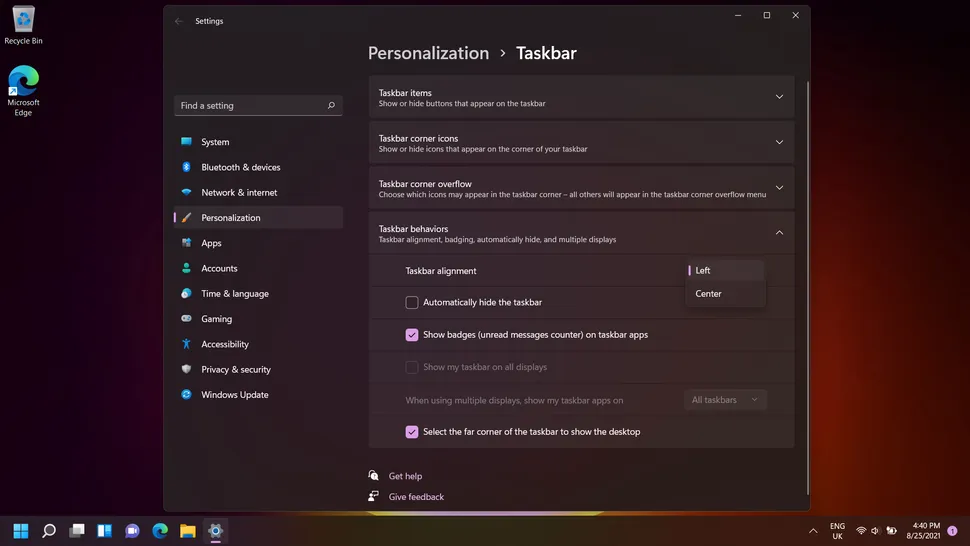 Pin apps
Select the Windows icon from the Start menu, then go to "All apps". Scrolling down the list, you can right-click on any of the apps and select "Pin".
The app will then appear in the list of apps pinned to the Start Menu. However, if you want to remove it, just right-click the app again and select "Unpin".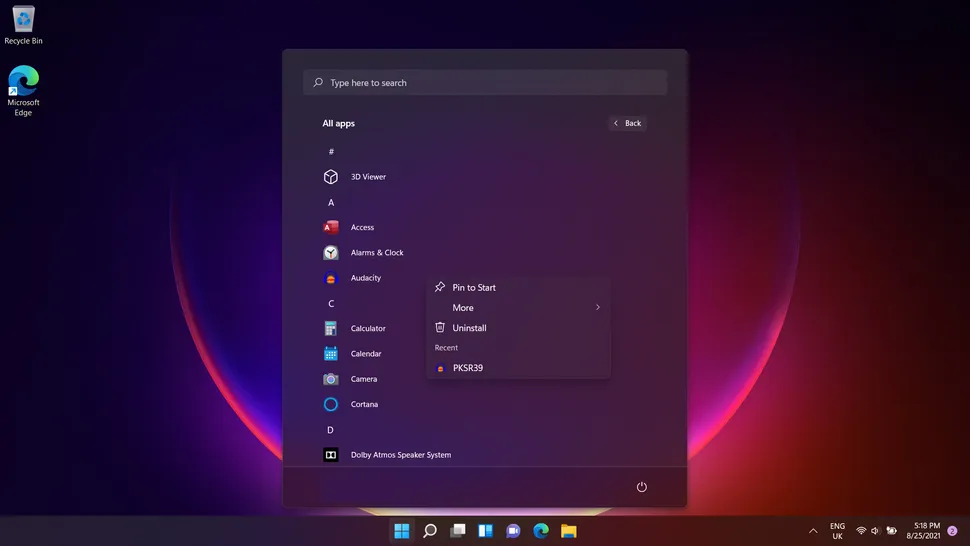 Organize pinned apps in the Start menu
You can drag apps from the "Pinned" section here, so you can easily reach the apps you use the most.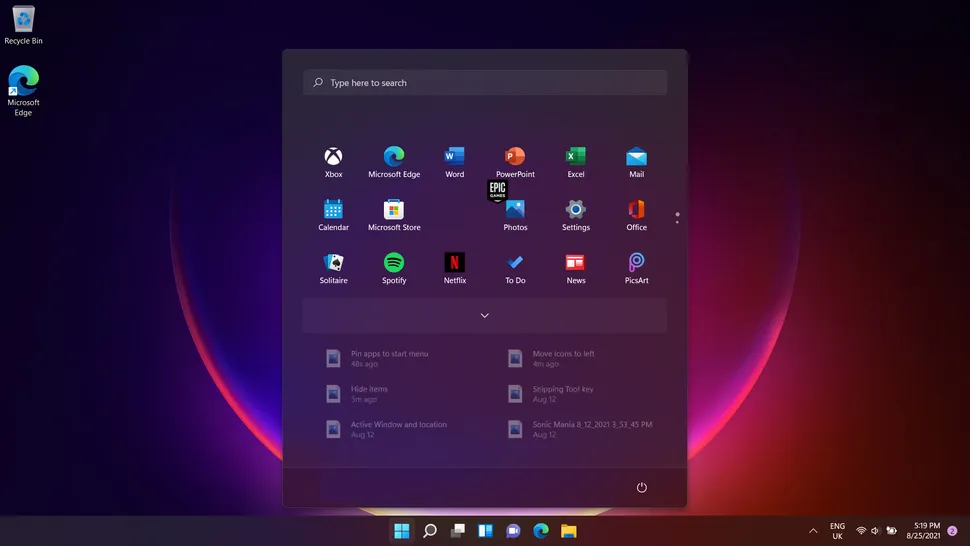 You can right-click on an app and select "Move to top" to make it appear full screen, whenever you go to this list of pinned apps.
Organize recommended apps in the Start menu
Also new to the Start menu: Windows 11 will try to determine which files and apps should show up at certain times of the day. Recently used files and apps will also show up here.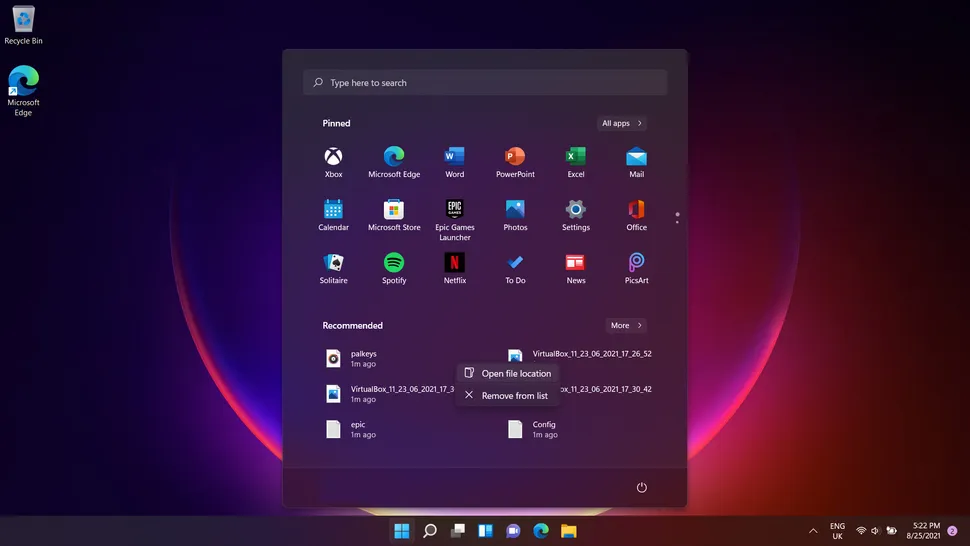 You can click "More" to browse a list, or right-click one to remove it from the list, or even navigate to the file location.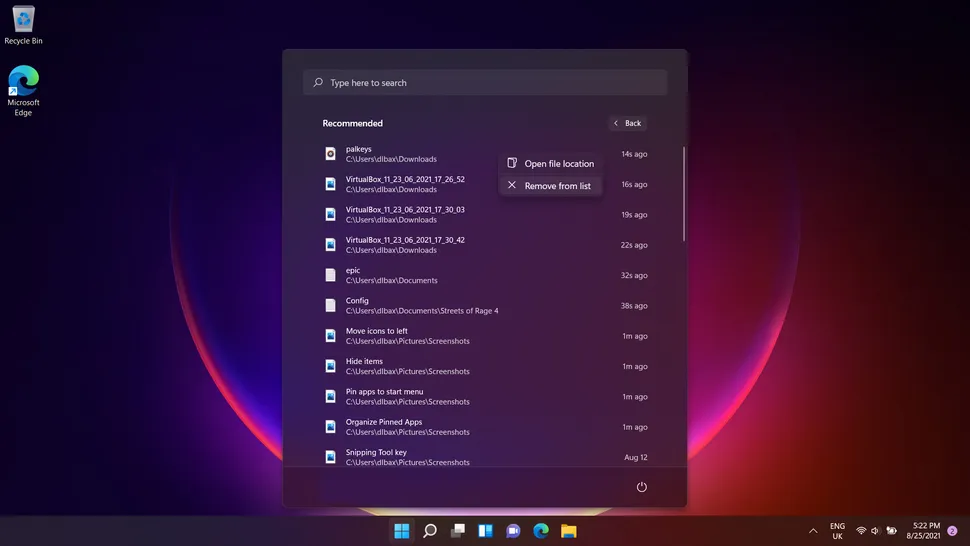 If you liked this article, please subscribe to our reddit community to discuss it. You can also find us on Twitter and Facebook.