WebTorrent is a two-in-one torrent client that allows you to download and stream any torrent and magnet file at the same time . It is available on Windows, macOS and Linux.
In this article, I offer you an overview of this very nice program which I hope you will like.
WebTorrent
Downloading a movie, series or album can sometimes take time. So to enjoy its content as quickly as possible, the only solution is to watch it in streaming, and therefore skip the download.
But what if you could do both at the same time? Well, that's just what WebTorrent offers. With this program, you can enjoy your content immediately, while letting said content download in the background. Of course, the fluidity will depend on your connection, but personally I barely have 9 megs at home and it works great. Also note that the use of WebTorrent presents risks (Hadopi), for total protection with Torrents, it is recommended to use a VPN .
WebTorrent Desktop is written entirely in JavaScript and uses the browser's WebRTC API to provide P2P packet exchange. It's a completely free torrent client, without any ads and it's compatible with AirPlay, Chromecast and DNLA. And if you want to take a look at the source code, know that it is available on Github .
How does the app work?
1. Start by downloading WebTorrent to your computer by clicking on the big " Get WebTorrent Desktop " button. Then launch it.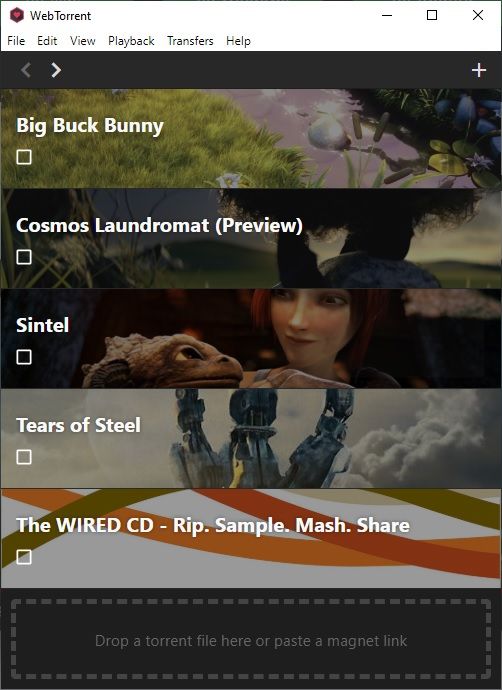 2.  As I told you above, WebTorrent is able to recover both torrent files and magnets. Simply drag and drop the file onto the client window and the download will start automatically. To play streaming content immediately, click the "  Play ( Start Streaming )" icon.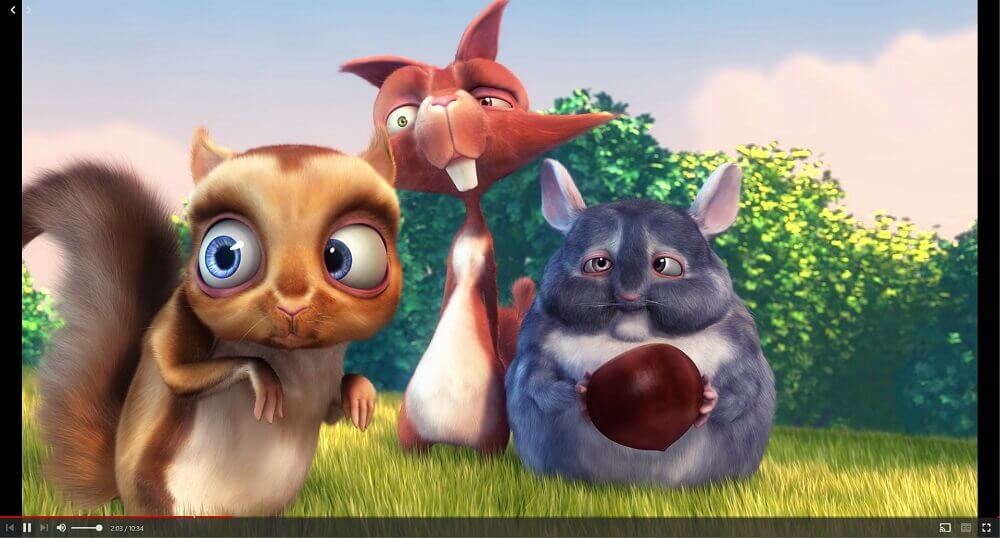 3. If you want to stop the download and remove the torrent, click on the small cross ( Remove ) that appears when hovering the mouse cursor over the torrent.
Finally, know that you can also create your own torrent to share them with the community. To do this, click on the " File " menu, then on " Create New Torrent from File ". Then choose your file and voila! All you have to do is right-click on the newly created torrent, and copy the magnet link to share it.
If you liked this article, please subscribe to our reddit community to discuss it. You can also find us on Twitter and Facebook.