To generate good Adsense income , you must have a high RPM and CPC. The country of origin of the visitor plays a major role in improving these two parameters. If you can get $10 RPM on average, you can earn $100 per day for 10,000 page views.
It depends on many factors. You can get organic and paid traffic. In 2021, natural visitors are more likely to be your valuable customers. Although you can improve traffic through various paid means, they may not convert well.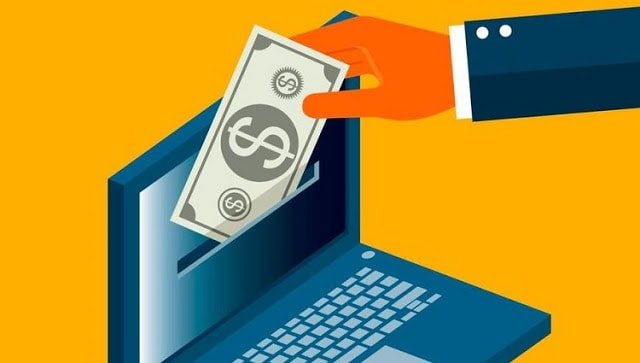 Simple Method to Get $10 RPM for Google Adsense Ads
The best method is always to place your Google Adsense ad above the fold line. To get better page RPM, you can place the first ad right below the title of your articles. You can apply this trick for both mobile and desktop pages.
I applied this method for my technology blog. I got an RPM of $8.70 for desktop pages and $5.72 for AMP pages. It is over a period of 1 week. The blog generates high advertising revenue from these countries – France, Belgium, Switzerland.
In addition to placing the ad below the title, I also blocked a few categories in the Adsense editor dashboard. It has also proven useful for increasing the RPM.
Ad links and RPM (removed by Google)
Links were also placed on each post using a plugin. But these didn't generate as much RPM compared to responsive square display ads.
In the desktop pages, I placed a responsive display ad followed by a responsive link ad under a single headline. Both of these ads were left-aligned. So in the ATF area (above the float line) there were advertisements and visible content. This is good for both ad revenue optimization and SEO for the post.
I was using AMP for mobile pages. For these type of pages, I also used a square responsive display ad placed just below the post title. This also generated the best RPM for mobile pages.
Ad links could only generate page RPMs of $3.09 and $2.69 respectively on desktop and mobile pages. It was weak compared to the display ads.
Some additional RPM stats
Another interesting fact was that the page RPM for desktop was $11.53, compared to the top mobile of $7.16. Since my blog caters to desktop users versus mobile users.
I also observed in my Adsense reports that text ads gave an impression RPM of $9.81 compared to image ads of $1.77. This highlights the fact that even though responsive ads are served, users click more on text ads.
Personalized ads also gave an impression RPM of $5.22 compared to contextual ads which only gave $1.07. CPC auctions also produced a maximum impression RPM of $5.21, compared to other forms of ad auctions.
Dynamic size ads were the most effective in terms of creative sizes. Although other size format ads were shown like – 300×600, 580×400, 970×250, etc., they did not bring in so much revenue.
Conclusion
From the above analysis of various Adsense reports, we can come to the following conclusions.
Ad placement plays a major role in high page RPMs.
The first ad placed ATF gives better earnings.
Text ads perform better than image ads.
Revenue results are based on targeted content for a specific platform (desktop or mobile or tablet).
Responsive ads generate better revenue than link ads.
Personalized ads give a good impression RPM than contextual ads.
Dynamic size ads are the best size ads.
Ad links generate more clicks than other ad types.
The observations above are based on a single blog post. As you can see for a typical tech blog, a responsive ad placed below the post title gives maximum RPM.