Seeking massive traffic and credibility is one of the goals of any SEO strategy. This is one of the reasons why more and more websites want to publish their content on Google News. However, the task is not so easy.
Google news filters new news from websites, then puts them forward on the search engine. This boosts traffic to its sites and their visibility.
In this article, we offer you everything you need to know about the rules and practices to follow in order to have your site appear in Google News.
Before explaining the rules to follow to position your site well, we will first see what Google News is.
What is Google News?
Google News, also called Google News, is a search engine that offers a summary of recent news from the web and automatically generated according to specific criteria.
Google News only highlights content from various news sources (about 50,000). This news is classified into eight categories depending on the user's location and language settings:
Country concerned;
International ;
Local news;
Economy ;
Science and technology;
Entertainment ;
Sport ;
Health.
Through this, Internet users have the possibility of:
Follow news from around the world and discover diverse and varied content from different publishers;
Subscribe to specific news topics and sources;
Read content online or offline;
Add articles to their favorites and share them;
Customize the content of the "For you" section.
Sometimes, Google News articles can be found in other Google services, such as Google News Feeds, the Top Stories section of the SERP page, or Google Discover.
Now that you know what Google News is, you will now discover how it works.
How does Google News work?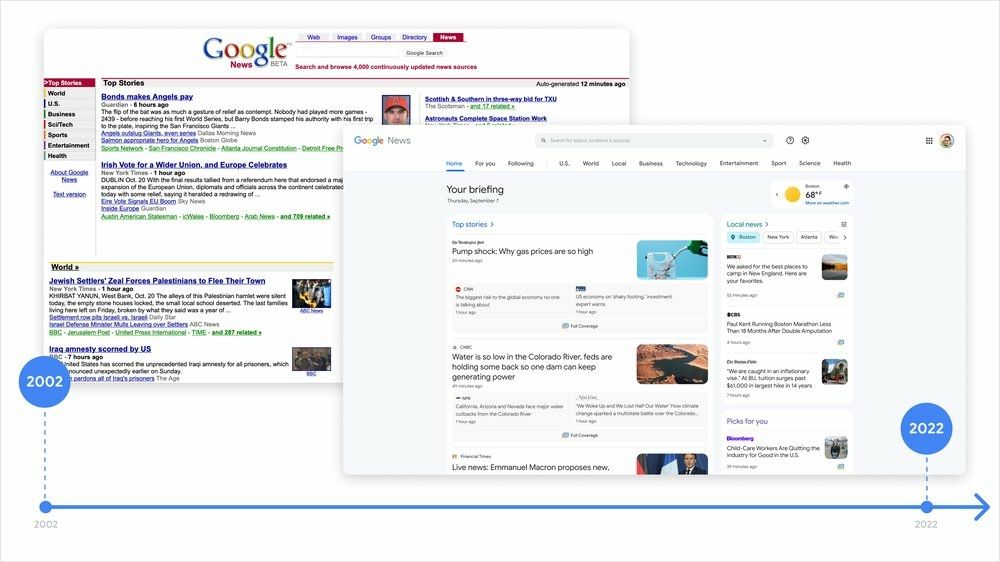 Google relies on an algorithm that automatically crawls content looking for quality indicators. In addition to indexing, the Google algorithm is used to position each article according to its relevance as for natural referencing on the SERP.
The positioning of articles is defined according to various indicators such as the number of clicks, the reliability of its publisher, its geographical proximity to the event covered, the date and time of publication and the contribution of new elements.
In addition, the organization of topics is guided by the recurrence of specific keywords in the publications and the level of public interest, a data accessible through user searches.
Content published on Google News remains accessible for a maximum of 30 days. At the end of this period, they are deleted in favor of more recent news.
BERT Technology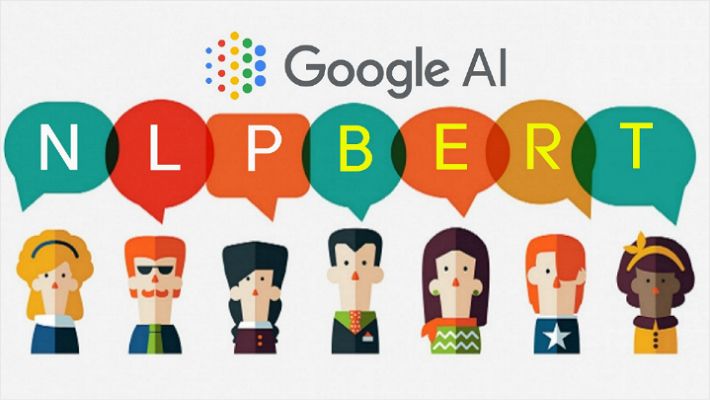 Google announced in 2019 the new Google News which is characterized by several improvements and a new user interface.
In the content of the announcement, it is noted that: "We have developed a new story understanding technology to map the people, places and things involved in a story, and then make connections between them."
The new technology that powers Google News is a combination of several learning techniques, including the BERT model.
BERT is a natural language processing model capable of considering the full context of a word by examining the words that precede and follow it.
Simply put, it's a way for Google to better understand the content of a page. Partly thanks to this new technology, Google no longer requires you to submit your site to Google News.
Why use the Google News service to increase your visibility?
Why make your site appear on Google News?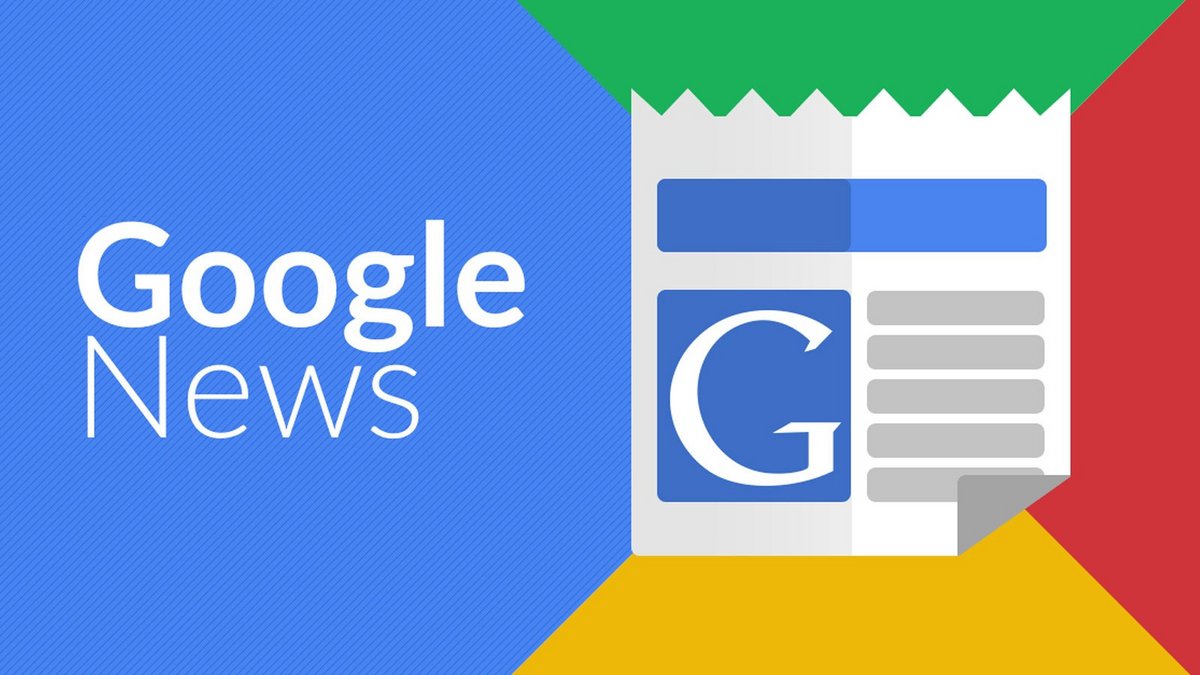 As we mentioned above, there are many sites that are present on Google News. The interest aroused by this search engine is explained by all the advantages enjoyed by companies on the Internet. But, how to take advantage of it? Some agencies specialize in corporate visibility and reputation on the internet . They allow you, for example, to enjoy the Zero position.
Indeed, sometimes content indexed by Google News appears in position zero. This is a highly coveted position because it brings in more clicks compared to other SERP positions. Occupying position zero simply guarantees better visibility for your content. This is ideal for maximizing your conversion rate.
Other advantages can also be noted.
Loyalty of a qualified audience: Google News highlights rich and recent content. This assumes that your site can reach new readers who didn't know it existed. It's a great way to collect new leads. Similarly, Google News gives Internet users the possibility of indicating the news they wish to follow by personalizing the tool according to their centers of interest, locations and preferences. For example, if the content of your site is aimed in particular at a South African audience with information relating mainly to the stock market theme, Google News will display your site as a priority to Internet users residing in South Africa and who have indicated that they want to be informed. news related to the stock market. By this feature, Google news allows you to automatically refine your audience through a preselection. This is how your readers become a qualified audience, because they are basically interested in the topic you are dealing with.
Improvement of the notoriety of your website: the majority of Internet users use Google to carry out their research on the net. Google is trusted by its users and is perceived by them as a credible source of information. Sometimes even to the detriment of television and audiovisual media as well as other so-called traditional information channels. By having your site appear in Google News, your site benefits from this notoriety and credibility from Google and becomes relevant to your prospects.
Now that the scene is set and you have understood what Google News is, let's now address the essential point of our article, namely the rules and practices to follow to make your site appear in Google News.
The rules and practices for getting your site to appear in Google News
Before December 2019, to have their site appear on Google News, site publishers would have to manually submit their sites to Google News for consideration. But, this is no longer the case.
Indeed, Google states that: "publishers are automatically considered for 'Top Stories' or the 'News' tab of the search". So since December 2019, the content of the sites is automatically taken into account in a natural way, as long as it is able to offer reliable and unique information on Google News.
In practice, you must respect a certain number of rules, Google is more and more selective.
Create unique and rich content
You need to create compelling content on a regular basis. Your content should be timely, relevant and of major interest to the Google News audience.
One of the main criteria for being referenced in Google News remains original content. Sometimes, some content does not fall into this category. These are mainly job offers, informative content, advice or tips.
Your content must be free of any commercial offers and demonstrate your expertise
If your content is filled with commercial offers, advertising links, it will not be able to display on Google News.
Indeed, the promotion of a commercial offer (of a product or service) or of an article containing sponsored links is not accepted by Google's criteria. This has an influence on the overall quality of content and rules for webmasters.
Your content should be valuable, timely and backed by facts. In the same vein, you must clearly differentiate between auto-generated content and aggregated content if you want to see your content on Google News.
Publishing news on the internet that reflects advanced expertise increases the chances of this content appearing on Google News. This content should offer a clear opinion based on experience and expertise in a given area.
Indicate the sources of information used to create the content
You must provide as much information as possible on the sources used to write your content. Otherwise, you will not be able to appear on Google News.
Google News places great importance on transparency around news sources. Likewise, the subject matter of the content should also not be of dubious origin. 
Sites or content that share incorrect or erroneous information or aim to mislead the vigilance of Internet users are generally removed from Google News.
Offer fresh content related to recent news
A certain number of rules which aim to guarantee the quality of the content indexed in the News section must be respected. So your content must deal with hot news or a recent event in an impartial, analytical way and guarantee a certain reading comfort for the user.
To make it easier for Google News to understand the content of your publication, it is possible to attach a label defined by Google:
Press release ;
Opinion Content;
User Generated Content – ​​User Generated Content;
blog post;
Satire et fact-checking.
Do not hesitate to publish regularly to increase your chances of appearing on Google News. For example, you can publish at least 1 article every day.
Your URLs and anchor links must be unique
Content is provided in HTML format only. PDFs, javascript and other types of content cannot be crawled. Unique and permanent URLs are part of the standards in the indexing of your web pages. By looking at your URLs and anchors, we should be able to imagine the content of your page.
Each news should have a descriptive URL reflecting the topic of the content. Thus, if the URLs of your site are composed of random characters, Google will not be able to understand them and neither will your audience.
Accessibility also implies that the content is easy to read and share by Internet users.
With redirects and an often changing category structure, Google's crawler is unable to recognize new pages and newer content. Google Bot News will follow HTML links, without an HTML link it will not be able to navigate your website. In fact, the more user quality signals from the content, the better.
Your content must be easily accessible
Like any website page, the Google bot will follow the instructions in the robots.txt file or the Meta tag. Be sure to submit an up-to-date Google News sitemap to facilitate crawler work and content accessibility. Once accessed, each content should load quickly and be information-rich.
Regarding the encoding of your site, Google News values ​​a site encoded in UTF-8. Put the odds on your side to be able to publish on Google News. Finally, be aware that multilingual content is to be avoided.
Create a sitemap specifically for Google News
You don't have to have a sitemap for Google News (and Google in general), but your chances of getting better quality content are much higher when you provide one.
By creating a sitemap, also called a single sitemap for Google News, and submitting it directly to Google, you will be able to take control of the news content that may be displayed on Google News. This allows you to tell the Google crawler which content is most likely to provide better results.
This can make Google bot crawl faster and better to find your content and display it in search results.
Remember to offer mobile-friendly pages
Although this is not required to get a site included in Google News, it is good practice to follow. Accelerated Mobile Pages (AMP) are designed to allow quick viewing of web pages on a mobile phone.
Without AMP pages, a news site is likely missing out on a lot of potential traffic from mobile search. So, if you have a site that publishes a lot of articles, it would be good to set up valid AMP versions of your articles to score well in the carousel section in the SERPs that exclusively contains AMP articles.
Google News displays AMP on all of its mobile platforms (web, Android, and iOS). This is a good trick to maximize your visibility on Google news.
Here are as many rules sometimes imposed by Google itself to make your site appear on Google news. Note that your content must not mislead the Internet user by using cloacking, automated content or even hidden texts and links. You should also be careful not to use keyword stuffing, artificial links, satellite sites and other over-optimization techniques. In addition, it is advisable to write more for robots than for readers to be well positioned.
Once you have fulfilled all these requirements, you can submit your site to Google News.
Submit your content to Google News
Submitting content to Google News is a process that only takes place in the Google Publisher Center. To do this, go to the Google Publisher Center and click on "Add Publication".
A registration form is displayed to allow you to fill in certain information:
First, you need to give your post a name. It should be a name that accurately describes the content of the post. The name of the publication can be changed later.
Second, you need to add a description which should be at least 140 characters.
Finally, you must select a category in which your content will be classified. A category that best describes your content.
You will then be asked to select a primary language for your content and whether you want to enable automatic translation so that readers can view your content in their preferred language.
After this, you will add the URL of the website or that of a subdomain. Note that only one post can be created per website URL.
So now you know how to get your site to appear in Google News. All you have to do is follow the different steps and you're done.
Next, you'll fill in the contacts for your post, their active email addresses, and the topics they should be contacted about.
Once all this is done, you must validate your site in the search console.
How to validate your site in the search console?
Start by clicking on "Content" in the Google Publisher Center.
In the "Content Validation" section, next to your website URL, click the "Validate" button. Once you click this button, your domain is verified in Search Console and your content becomes visible in Google News.
To associate your articles with your Google News publication, make sure they come from a verified domain.