In a previous article, I explained to you how to change the default installation location of programs in Windows 10. As the method cannot be used to move programs that are already installed, we will see together in this article how to move the programs installed on another hard drive in Windows 10.
As you probably know, Windows 10 allows users to move installed apps, but it does not allow moving traditional programs (only apps installed from Windows Store are supported).
Move installed programs to another drive with FreeMove
FreeMove is an open-source program designed to help Windows PC users move installed programs from the default location to another folder or drive. FreeMove software is able to move installed programs in seconds without any hassle. You just need to select the program you want to move and then choose its new location. It's as simple as that.
If you are not sure how to use FreeMove software to move installed apps to another disk in Windows 10, follow the few steps below.
Relocate Installed Programs to Another Partition in Windows 11 and 10
FreeMove moves programs by creating junction points, which is why this method does not work on FAT32 formatted drives. So the first step is to output that the drive where Windows 10 is installed as well as the drive where you plan to move the installed programs are formatted in NTFS.
1. To check if your hard drive is formatted as NTFS and not FAT32, right click on the drive, select " Properties ", then look as below.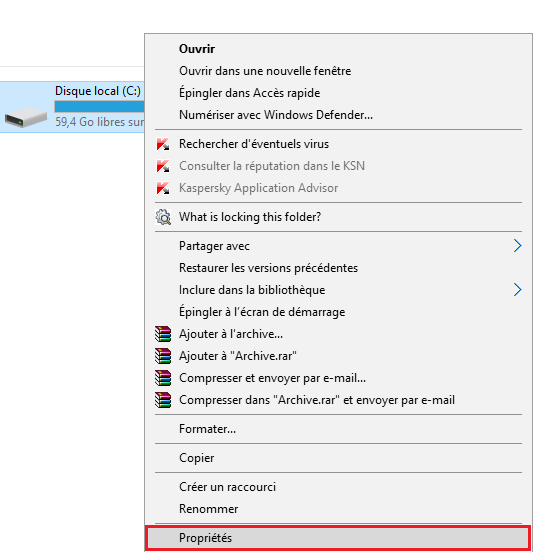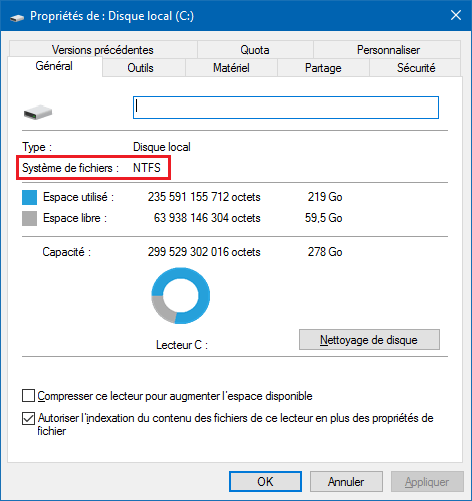 2. Next, download the FreeMove software  from this address . No installation is required. Simply launch the FreeMove .exe file with administrator privileges. When the program is open, you will not see the list of all your programs, this is normal. It is up to you to choose the directory of the program you want to move by clicking on the " Browse  " button (next to " Move From  ").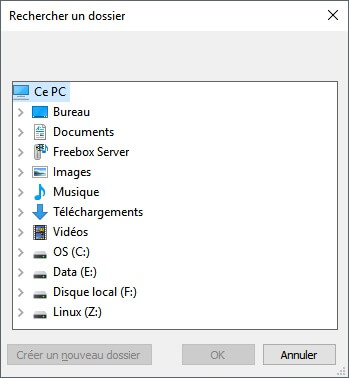 3. Then choose the new location where you want to move the program by clicking on " Browse  " (next to "  To "). Finally click the " Move  " button to start moving the program files to the new location.


Enjoy 😉
If you liked this article, please subscribe to our reddit community to discuss it. You can also find us on Twitter and Facebook.