In order to keep the crowds waiting and entertained before its conferences which will be held on May 11 and 12, 2022, Google has launched I/O Pinball , a free pinball game accessible in any web browser. For the most nostalgic who knew Windows 95, the latter will undoubtedly remind you of the good old 3D Pinball Cadet Space.
I/O Pinball is a great way to kill time when you're bored, and it's perfect for those who love classic arcade games like Pinball or Tetris. But be careful, because you could become addicted in no time!
I/O Pinball, a pinball game available on all platforms
I/O Pinball was created with Flutter, Google's framework that allows apps to work the same on iOS, Android, and the web. Google's new pinball game also relies on Flame, a 2D game engine that supports all animations, physics effects, collision detection, and more.
The goal here is not really to bring players back to life, an old Windows 95 classic, but above all to highlight Google's new Web technologies but also to remove a little more the boundaries between WebApps and applications installed in locally on a device.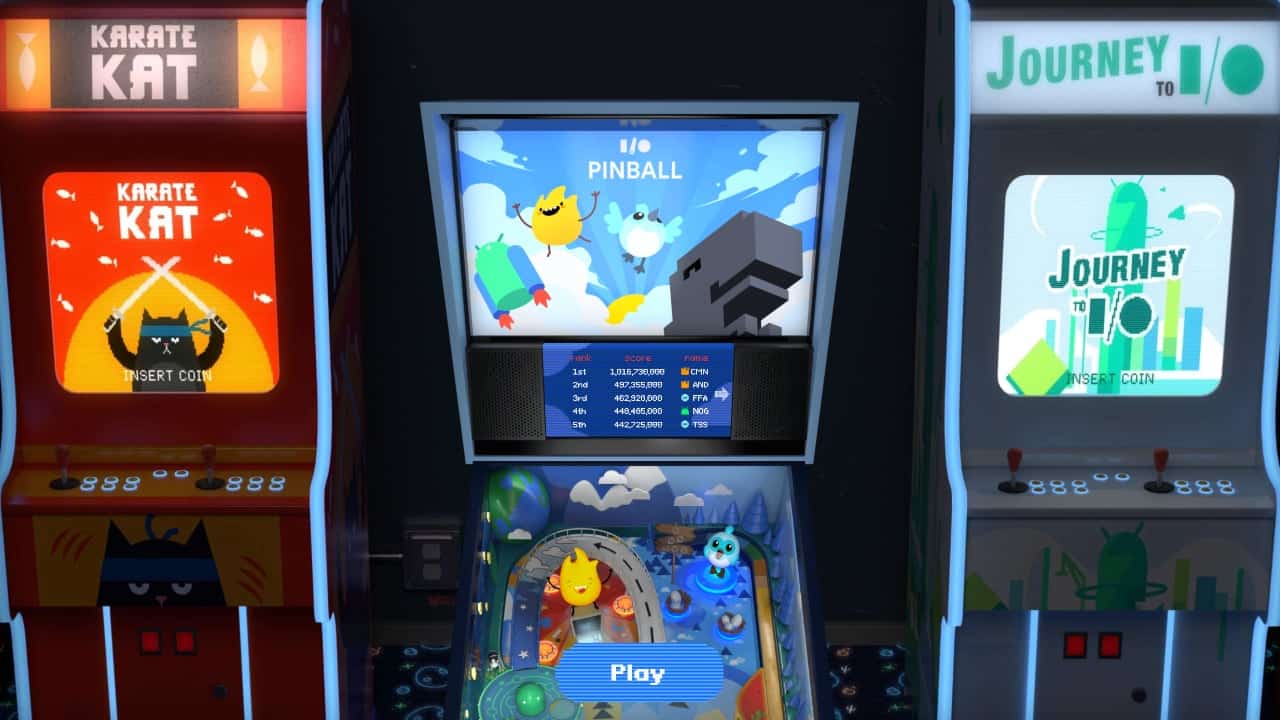 How to play I/O Pinball?
To play the I/O Pinball game, simply open a web browser on a computer (PC or Mac) or mobile (smartphone or tablet) and go to the pinball.flutter.dev site . After a short loading, you will be able to choose your character among Flutter, Firebase, Android and Chrome mascots, namely Dash, Sparky, Android, or Dino.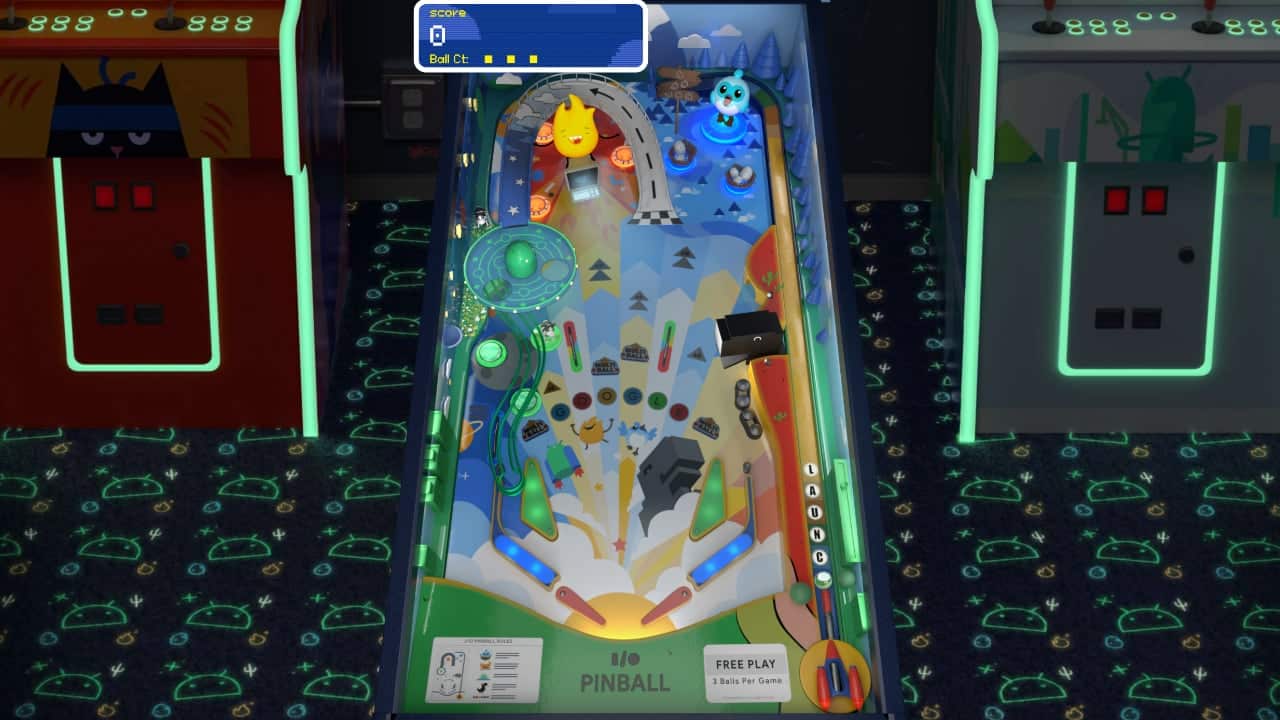 Next, the game tells you which keys to use to play I/O Pinball. These depend on the device used, that is to say that you will use the keyboard when it is on a computer and you will use the touch zones if it is a mobile screen.
The game is simple enough that anyone can play it; control the flippers and try to keep the ball in play as long as possible. You can also collect different bonuses that will help you accumulate points even faster.
The graphics and the little MIDI sound that goes well, all the ingredients are there for a good dose of fun! Remember that this new game is completely free and you can try it now.