The PlayStation 5 (PS5) is a powerful gaming console that offers an immersive gaming experience. However, some users may encounter an issue where their PS5 automatically turns on whenever they power on their TV. This can be inconvenient and disruptive, especially if you only want to use your TV for other purposes. Fortunately, there is a solution. In this guide, we will walk you through the steps to prevent your PS5 from automatically turning on with your TV. By disabling a specific setting, you can regain control over when your PS5 powers on and enjoy a more personalized gaming experience. Let's get started!
To prevent your PS5 from turning on and off with your TV, you can follow these steps:
On your PS5 console, navigate to the "Settings" menu.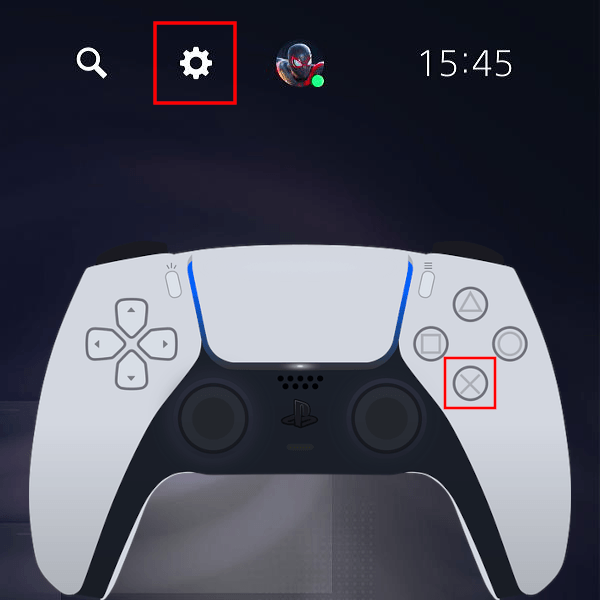 2. Select "System" from the list of options.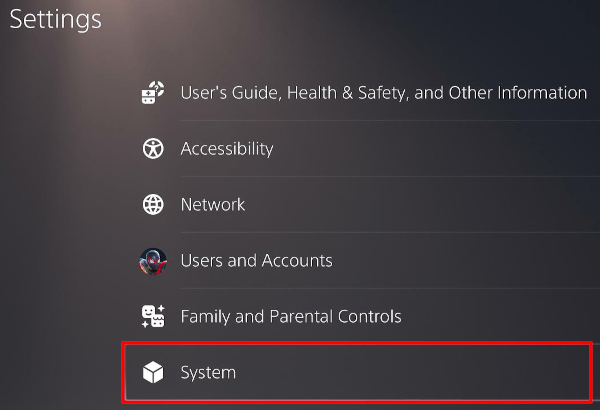 3. Choose "HDMI" from the available settings.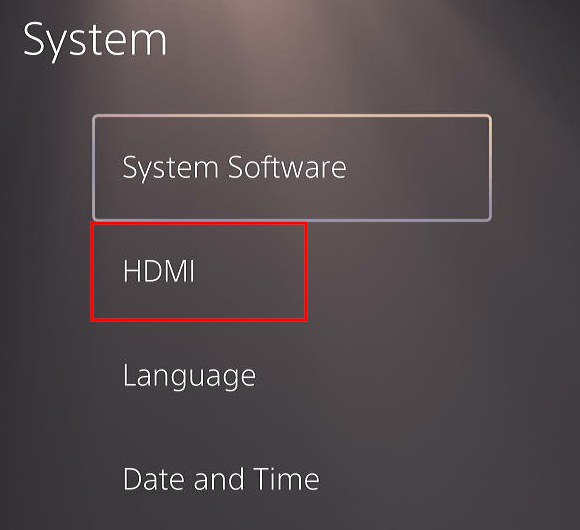 4. Look for the "Enable HDMI Device Link" or similar option and turn it off. This setting allows the PS5 to automatically turn on and off with the TV when enabled.
5. Save your changes and exit the settings menu.

By disabling the HDMI Device Link feature on your PS5, you should prevent it from automatically powering on and off along with your TV. This setting is specifically related to the PS5's behavior and should not affect other devices connected to your TV.
Please note that the exact wording of the options may vary slightly depending on the PS5 system software version. If you are unable to locate the specific setting mentioned, consult the PS5 user manual or refer to the official PlayStation support website for more detailed instructions.