Anyone with a computer lives with the fear that it will one day be the victim of a virus. We are often told that to avoid this, we must flee malicious websites like the plague. But that seems easier said than done. Today we show you how to protect your PC from malicious websites .
be careful
To avoid falling into the trap of malicious websites, vigilance is essential! Be careful not to click on questionable links. If you don't do this, you risk being redirected to malicious websites that can infect your PC.
To easily spot this kind of website, you can use third-party tools like WOT (Web Of Trust) . It is a browser extension that will help you check the reliability of the websites you visit. The latter protects you against scams , malware , phishing and identity theft while browsing the web.
Trust malicious site detection tools
Nothing better than tools like WOT to protect against malicious websites. It tells you if a website is trustworthy or not with the help of a colored icon placed in front of each link.
WOT is compatible with Chrome , Firefox , Edge , Opera and Safari browsers . When you have it installed, you will see a colored circle next to the bar where the site link appears. If the circle is green, the site is reliable . If it is yellow, the page you are about to visit is questionable. And if it is red, then the site in question is dangerous.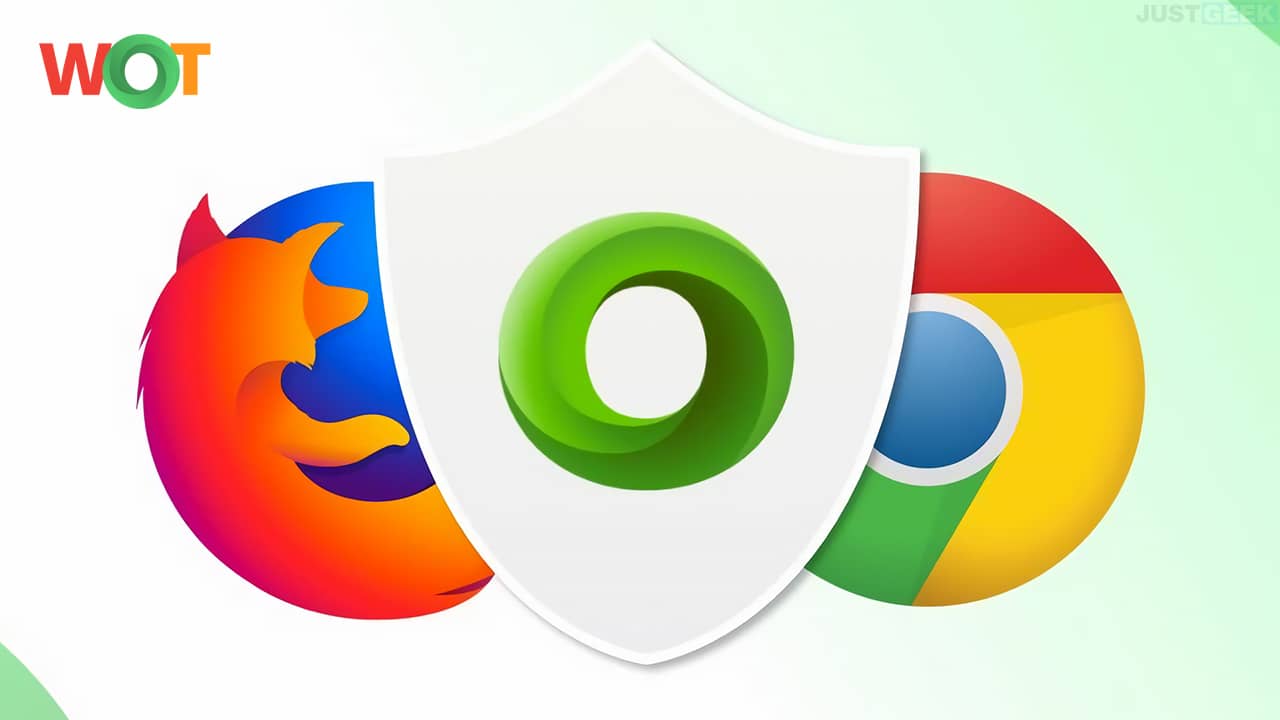 Antiviruses are your best friends
We cannot repeat it enough, to protect your PC, you must have an antivirus. This software will serve as your web shield. On the other hand, it will detect the threats looming over your PC. Your antivirus will block viruses before they can infect your device.
Note that it is important to keep your antivirus up to date. And if you're still wondering if Windows 11/10 Antivirus is working, the answer is "YES!" ". Windows Defender is among the best antivirus software around.
Clean your PC regularly
Finally, to avoid the risk of infection, it is important to regularly disinfect your PC against viruses and other malware. This is especially valid when you have just visited a suspicious site.
To clean your PC, you can use anti-malware software like Malwarebytes, AdwCleaner, Rogue Killer or ZHPCleaner.