Lost your Windows user password ? In the following chapters, we will introduce you to all the methods you can use to recover your password.
Recover Microsoft account password
We'll start by telling you about the steps to take if you've linked a Microsoft account to your user . With regard to this type of account, it is worth making some relevant clarifications.
The Microsoft account has its own password . As soon as you link a local user to an online account, they lose their original password.
While pairing, Windows asks you to create a PIN . It is important to clarify that to log in to your user, you must enter the personal number that you generated when you linked the Microsoft account to your user.
Thus, you have on the one hand a password to access the Microsoft account and, on the other hand, a PIN code to log in to your Windows 11 user. The following instructions allow you to reset the latter.
When you enter your PIN incorrectly, a link titled I forgot my PIN appears below the text field. Click on it to continue.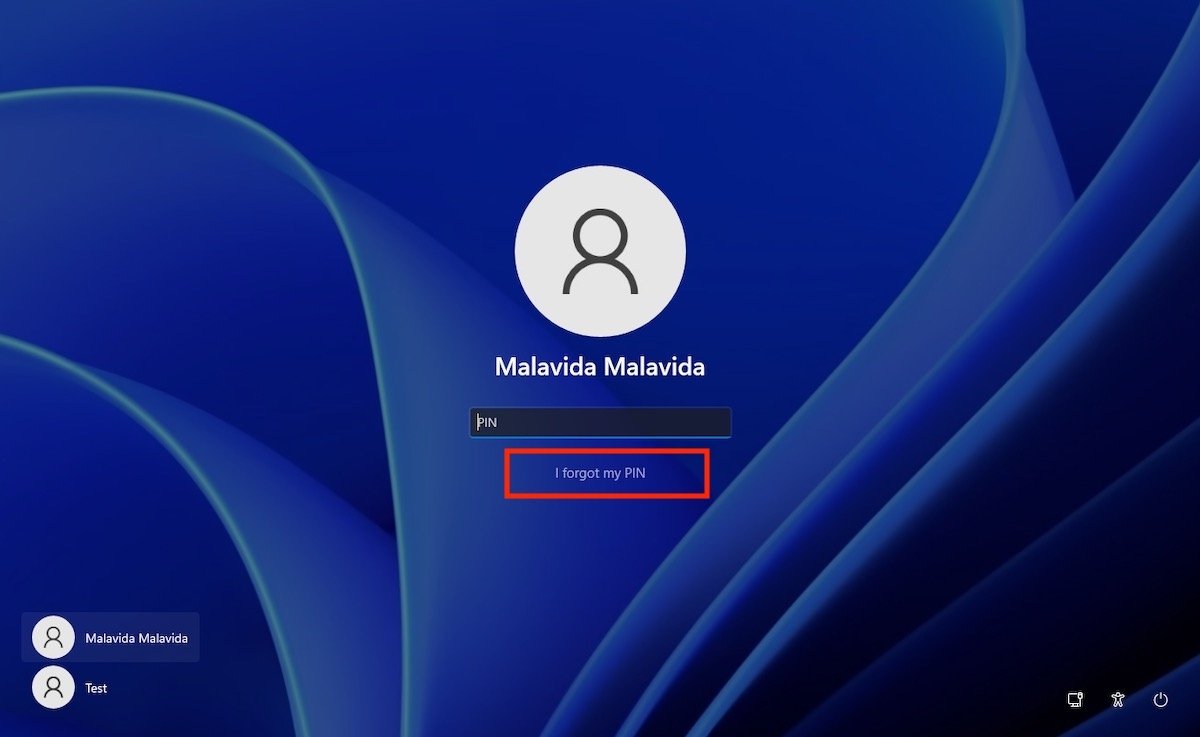 Forgot password with a Microsoft account
2. As soon as the pop-up window loads, enter your Microsoft account password. Again, this is different from the PIN you normally use to log into your account.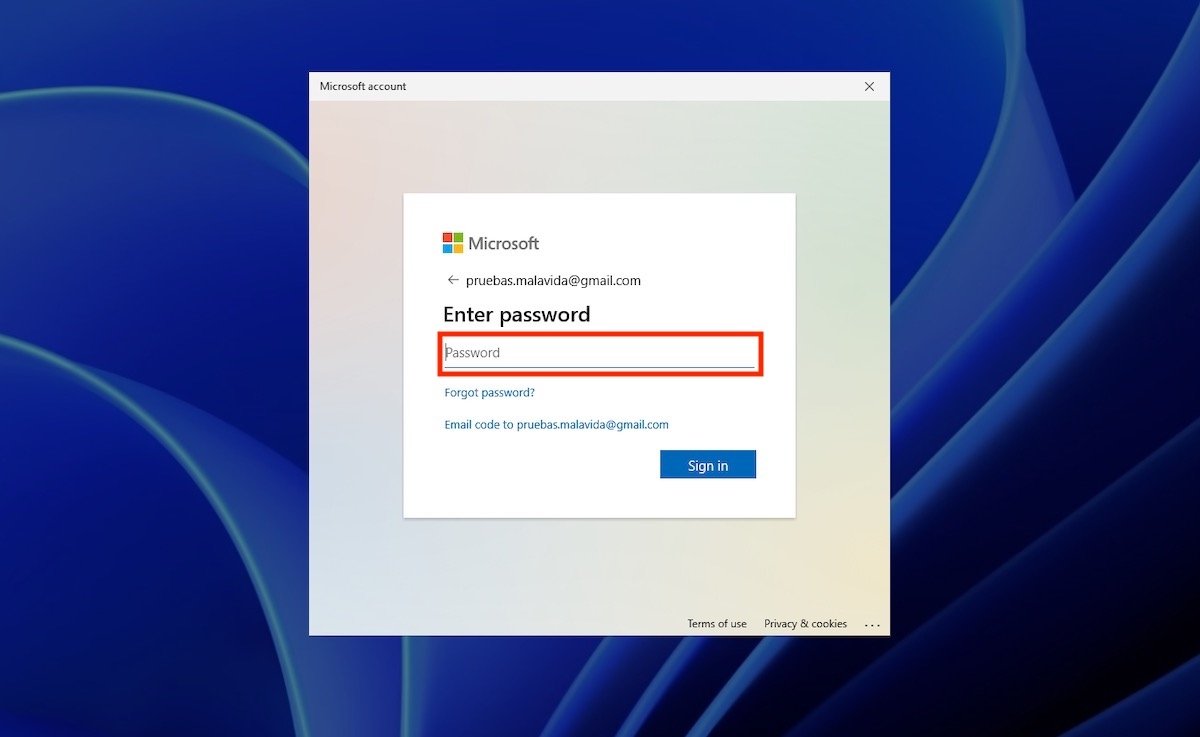 3. Enter Microsoft account password
4. If for some reason you can't remember your Microsoft account password either, click the Forgot your password? and follow the instructions.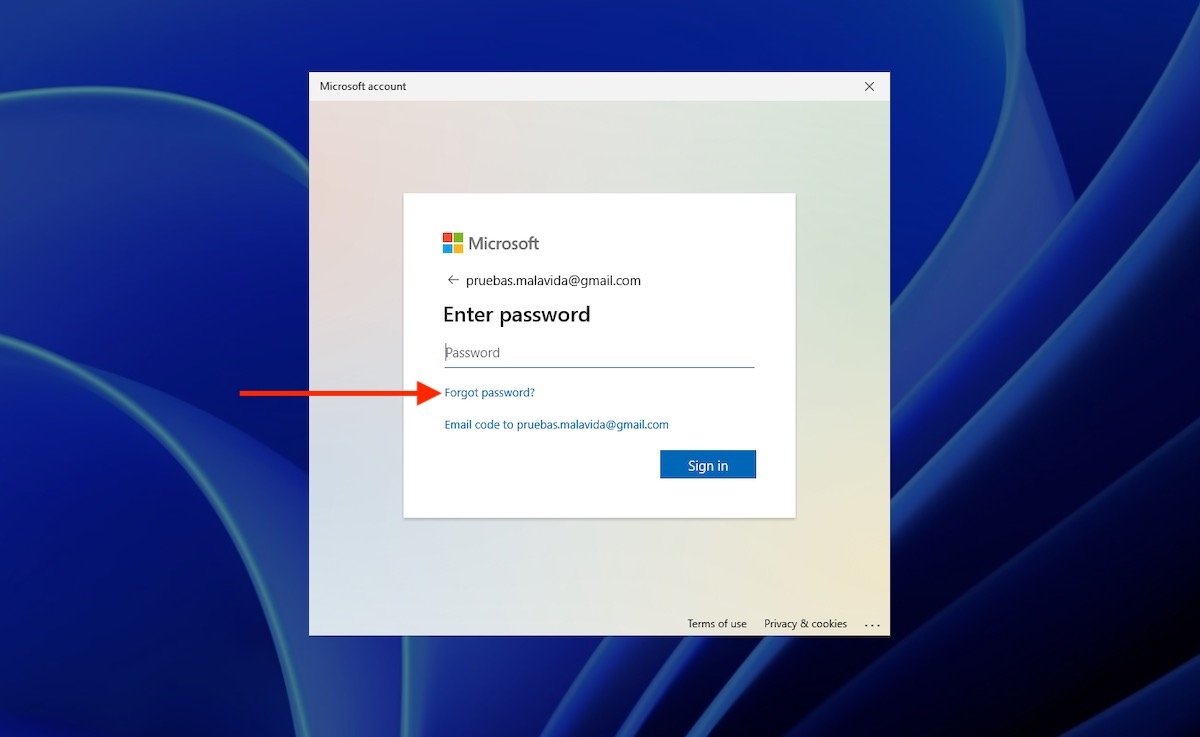 5. Recover Microsoft profile password
6. After entering the correct password for your account, select a method to recover your PIN. Most often, Microsoft sends you an email containing a verification code.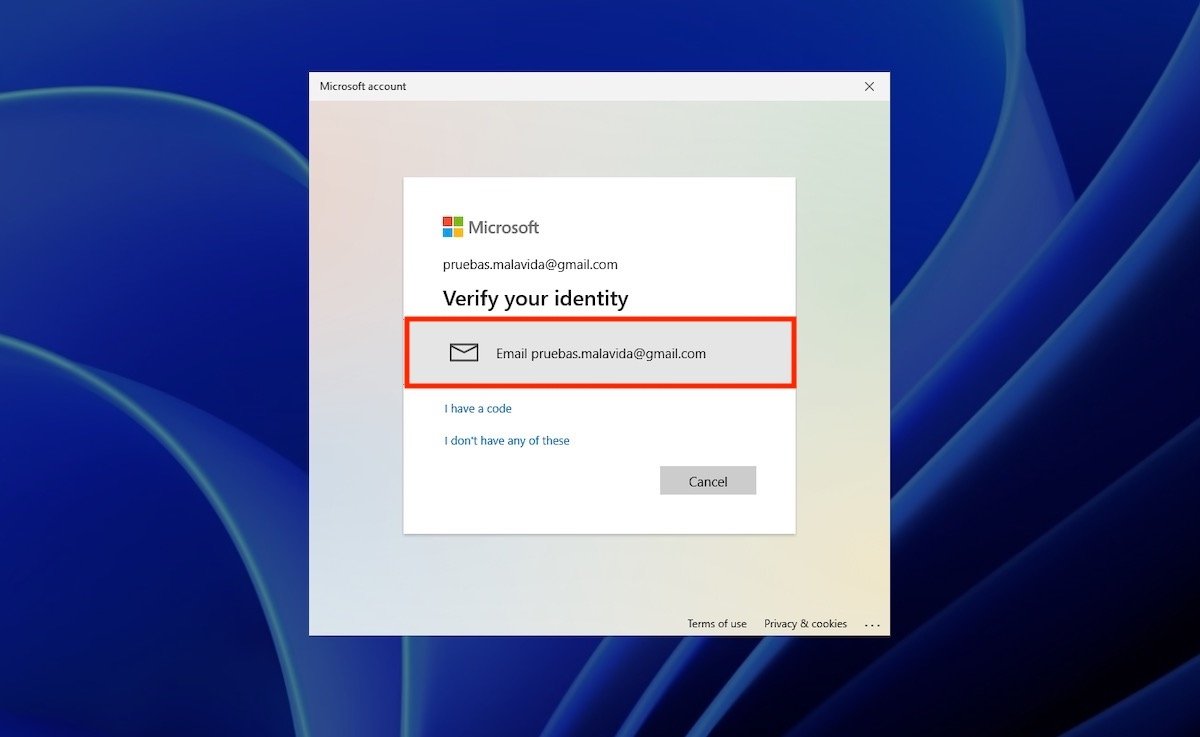 7. Verify Identity
8. Enter the code you received by mail and click the Verify button to confirm.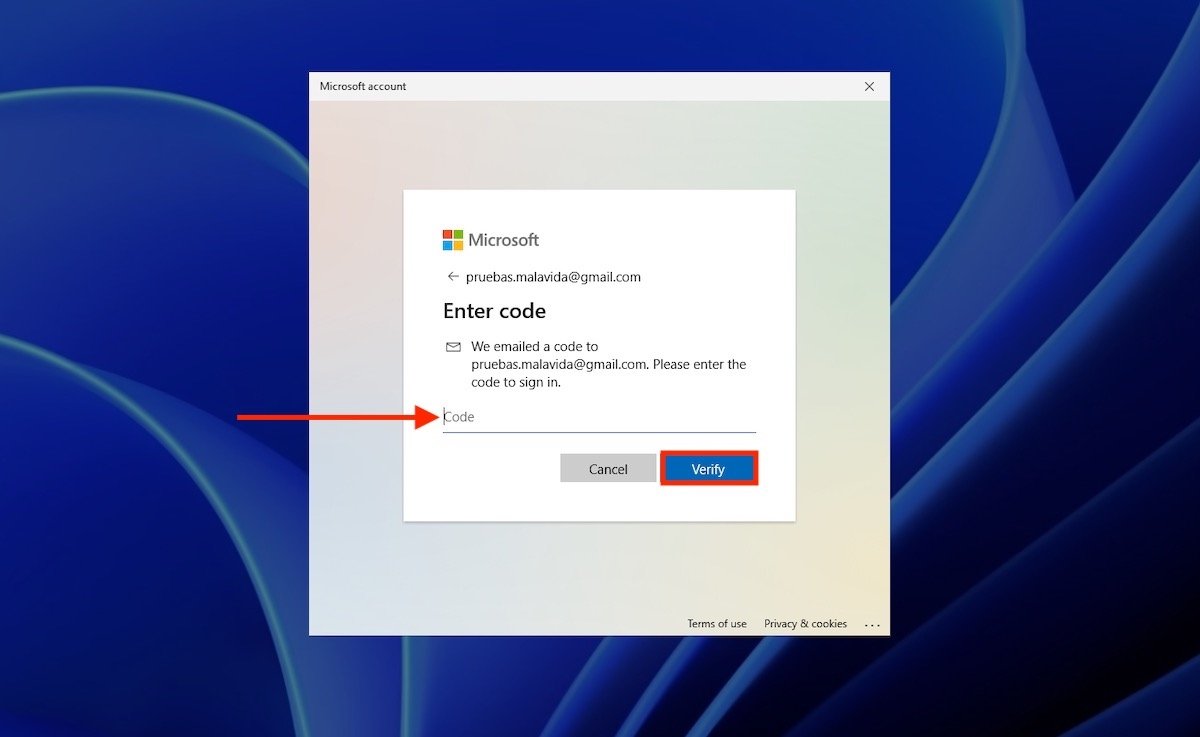 9. Enter verification code
10. Click the Continue button .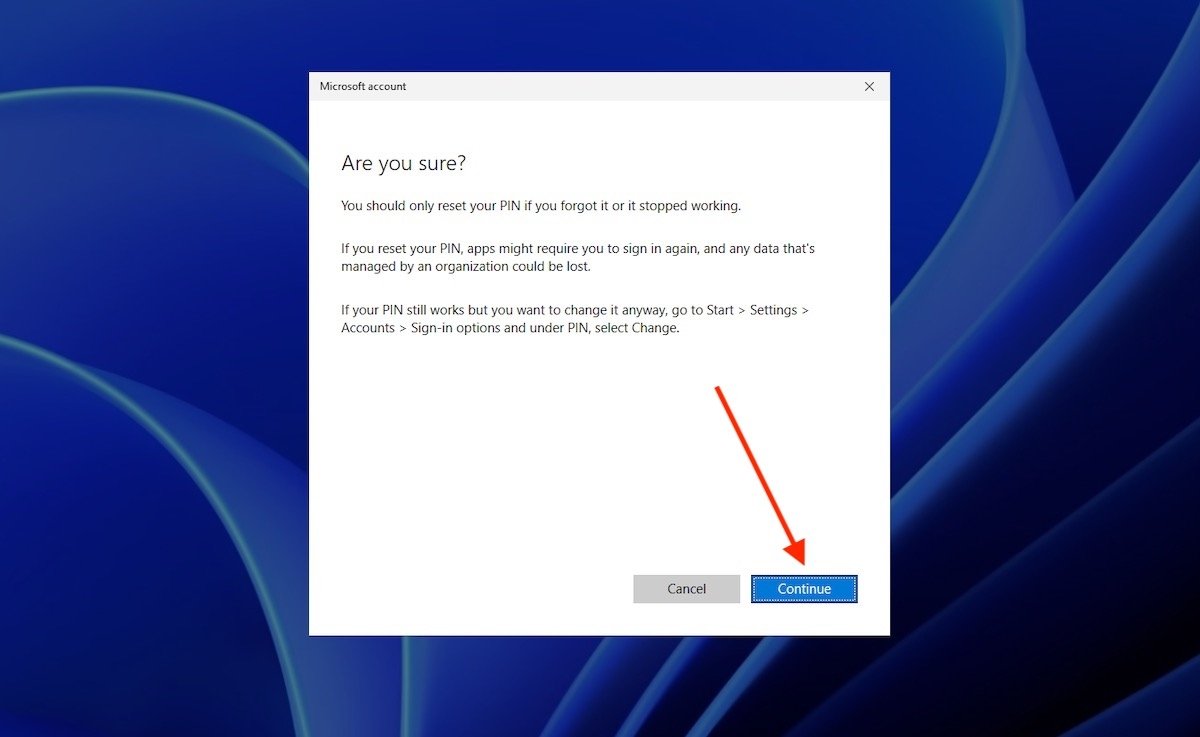 11. Create a new PIN
12. Now is the time to add your new PIN. Use the two text fields to create your new personal number and confirm it. When you're done, click OK .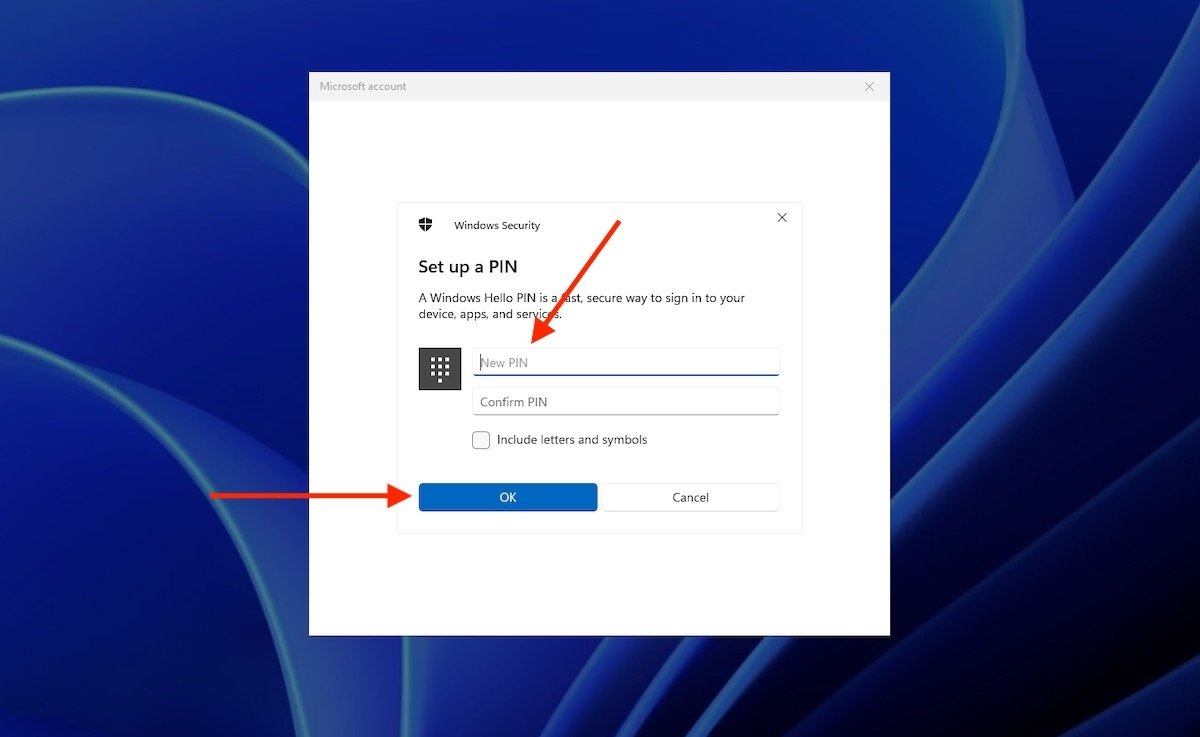 13. Create a personal number to access the account
Try to remember the new PIN from now on. Windows will automatically log you in with your username.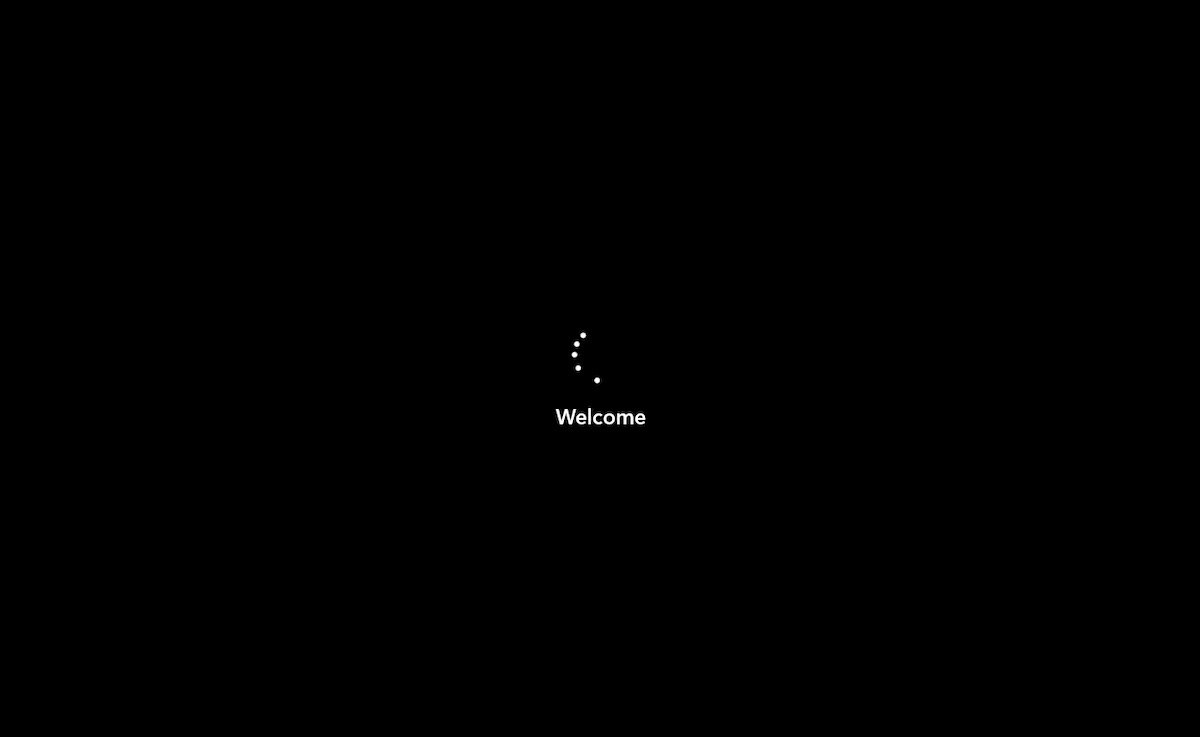 14. Login with new PIN
The next time you're on the lock screen, use the new password you just created to sign in.
Recover your password from another user
The second way to recover your password is to use a secondary user . Of course, you will need to have full access to the additional account and it will need to have administrator privileges.
If so, press Windows + R keys simultaneously and type the netplwiz command in the text box. Click Ok to continue.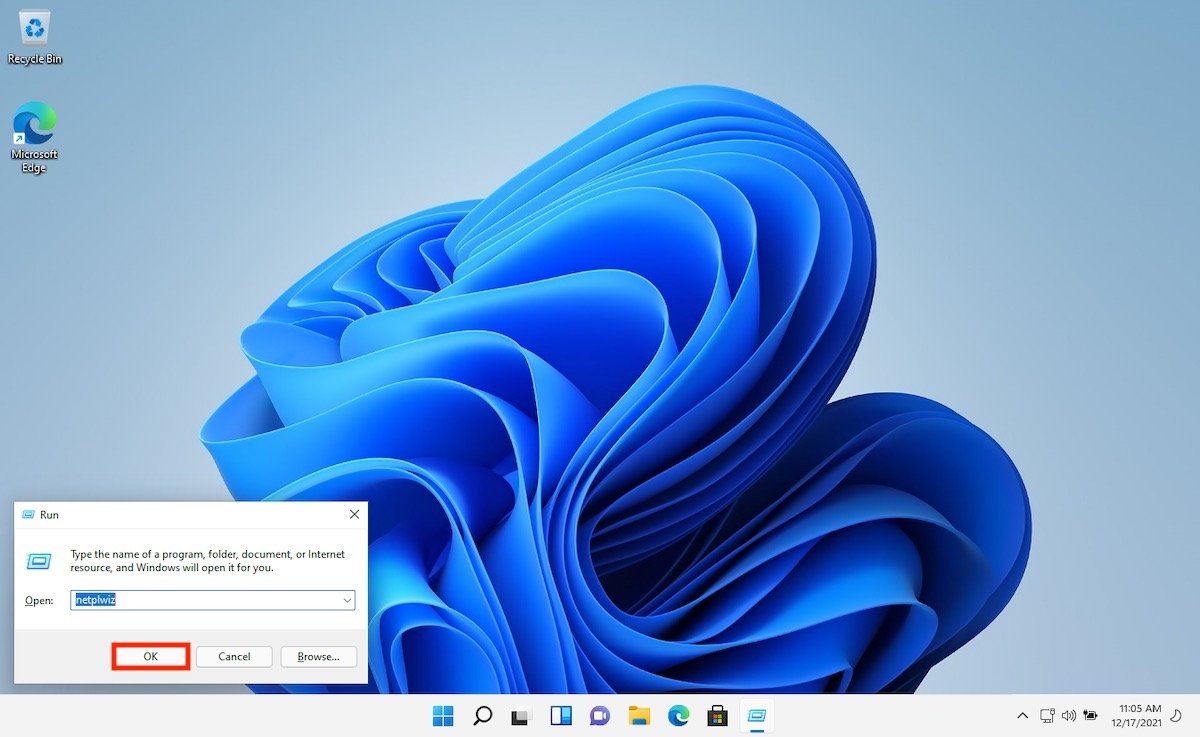 2. Open User Manager
3. In the account manager, select the user for whom you forgot the password. Then click the Reset Password button .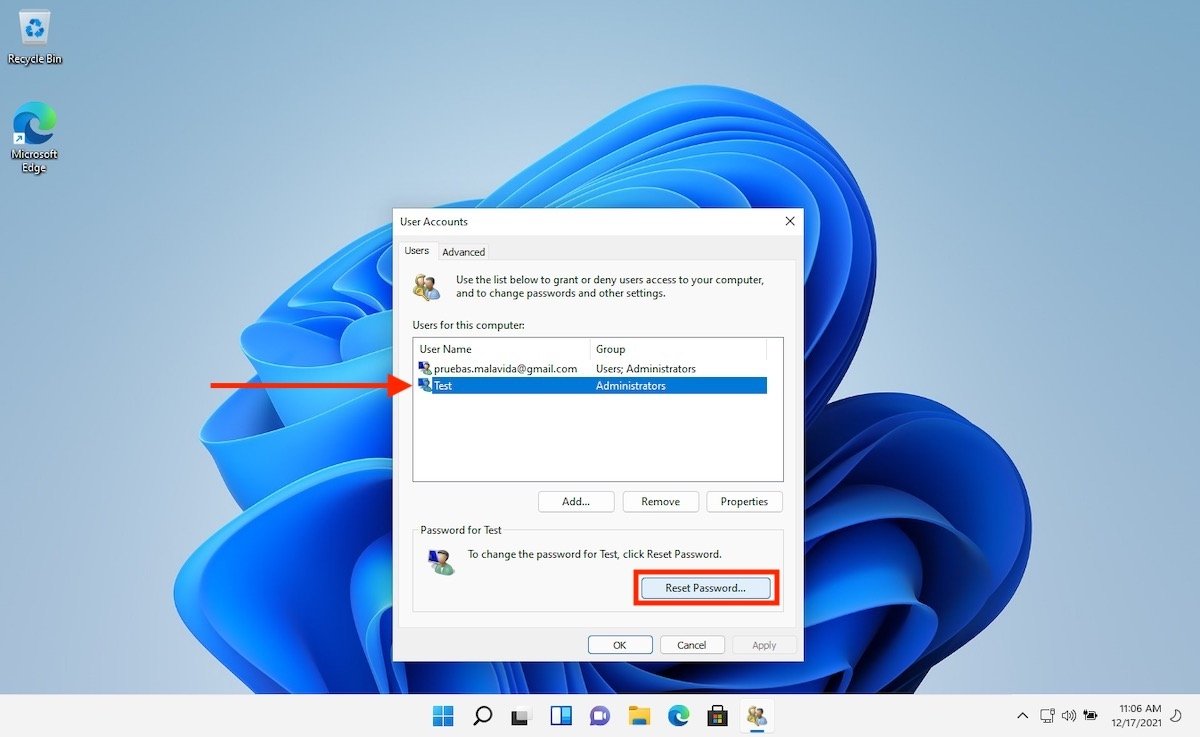 4. Reset another user's password
5. Enter the new password and confirm it in the window that opens. Use the Ok button to save your changes.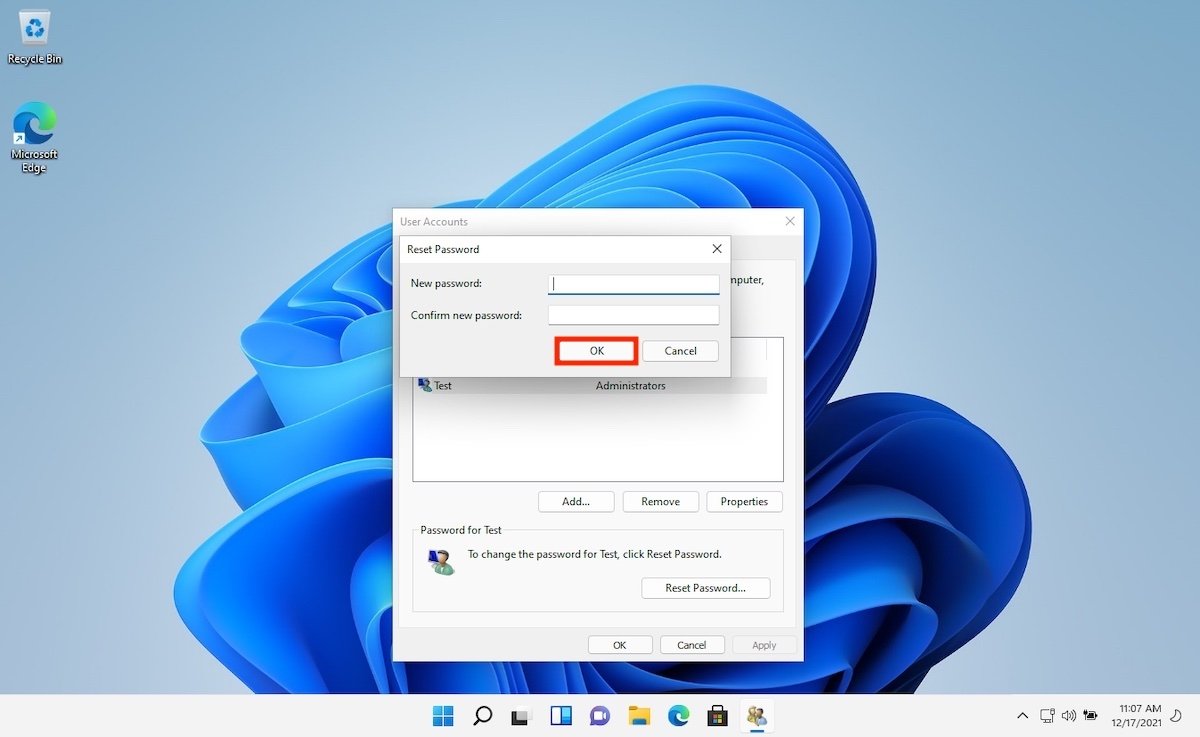 6. Enter a new password
Simply log out and enter your account with the new password you created.
Reset your password if you only have one local account
Finally, there is a third possibility in this guide: your computer has only one local user and you can't remember the password . In this case, after entering the password incorrectly, Windows will allow you to reset it. Just click Reset Password .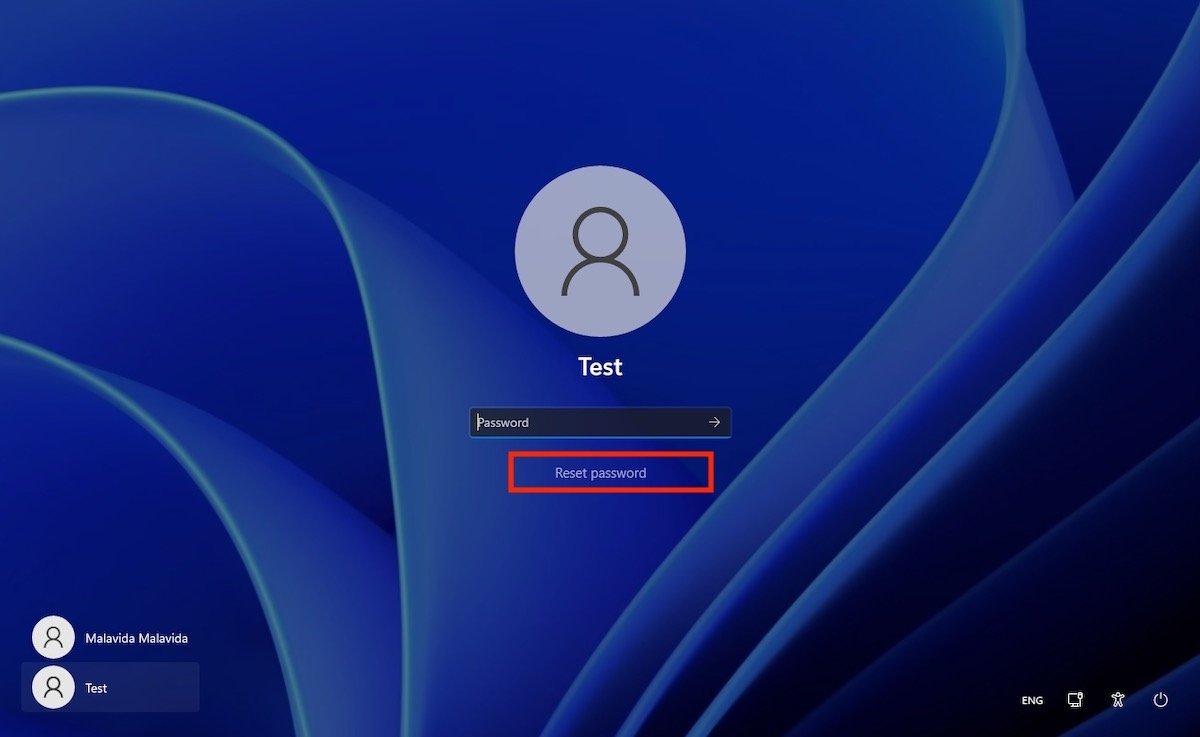 Forgot local account password
While setting up your computer, the setup wizard asked you a few questions that you answered. They will now allow you to reset your password. Enter the correct answer to each question and follow the wizard steps to set a new password.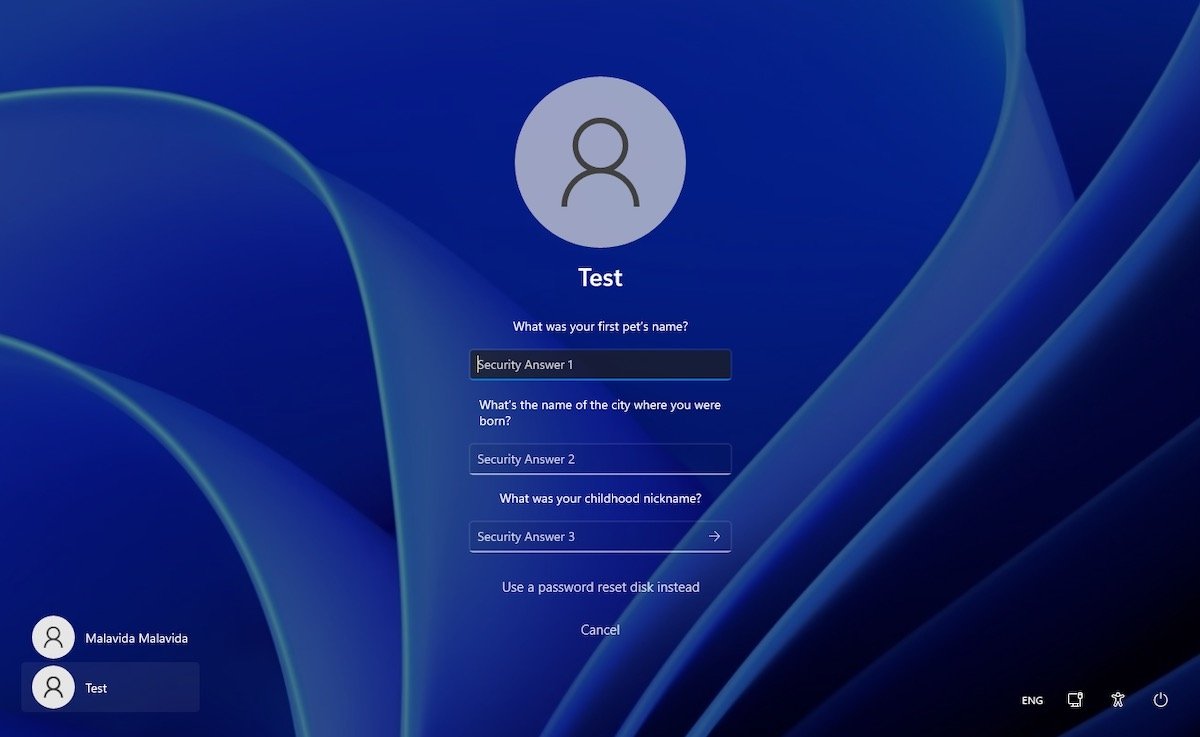 Answer security questions
It is also possible that you created your account from the installer application. In this case, your only solution will be to remember the password thanks to the index that you established yourself.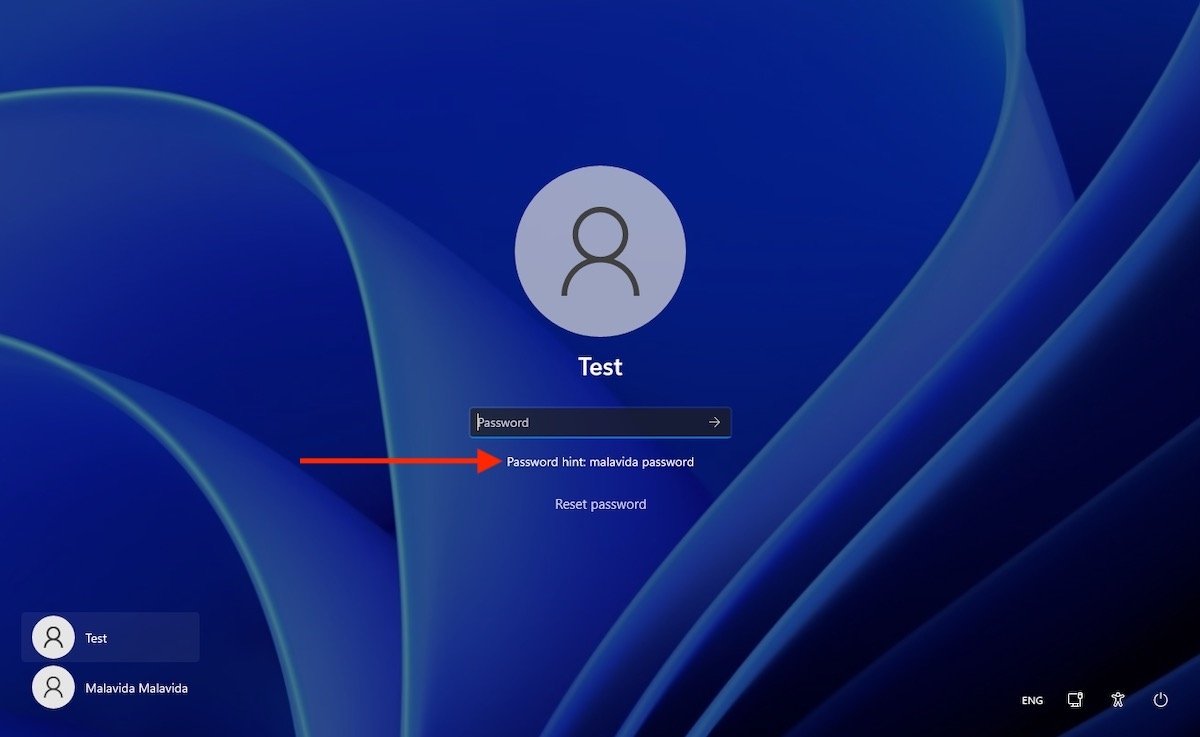 Password hint
Unfortunately, if you can't remember the answers to the questions or if the hint doesn't help you remember them, there's no easy way to log into your computer . If you find yourself in this situation, here are some recommendations:
Use a Linux distribution that works live and does not require installation to back up your important files.
Use another PC to create a bootable USB to reinstall Windows 11. If you already have a backup of your documents in the cloud, you can start with that.
When Windows asks you during installation to generate a new password, enter one that is both secure and easy to remember. On the other hand, answer the security questions with real words or phrases. This will make it easier for you to regain access to your user if you find yourself in this situation again.
If you liked this article, please subscribe to our reddit community to discuss it. You can also find us on Twitter and Facebook.