When we take photos, it sometimes happens that annoying elements become embedded in our shots. And to remove its unwanted objects or elements, it was previously necessary to have some knowledge in photo editing. But today, with the advent of new technologies, one can now perform many tasks without any special skills. Indeed, there are online tools based on artificial intelligence (AI) capable of doing all the work for us. This is for example the case of PicWish , an online tool that allows you to remove objects or elements from a photo in a few clicks. Here's how it works.
PicWish: remove objects from a photo for free
PicWish is a free online tool based on artificial intelligence that will help you remove/erase any element on a photo . It can for example be a person, an object, a watermark, a logo or any other element that disturbs your shot.
This online tool is 100% free and has been specially designed for beginners who have no photo editing skills . Of course, professional photographers or designers can also use the tool to save time in their work.
PicWish offers a really easy to use interface . All you have to do is upload your photo to the site and then give a little brush stroke over the element(s) you want to erase from your photo. That's all !
The only downside of this tool is that it requires registration… Well, after that, nothing prevents you from using a temporary e-mail address to avoid communicating your real e-mail address, it's up to you. That being said, let's take a look at how to use PicWish to remove objects from a photo .
How to remove objects from a photo?
1. Start by going to the PicWish website .
2. Once on the home page of the site, click on the " Upload Image " button.
3. A registration pop-up window will appear. From the latter, click on " Sign up " to create a new account.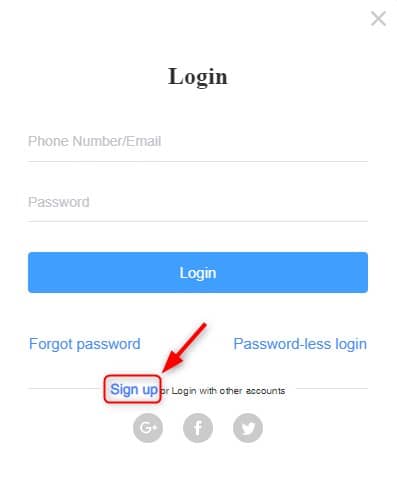 4. Fill in your e-mail address (temporary or not), then click on the " Get " button to obtain a verification code which will be sent to you by e-mail. Then enter a password and click the " Sign up " button again.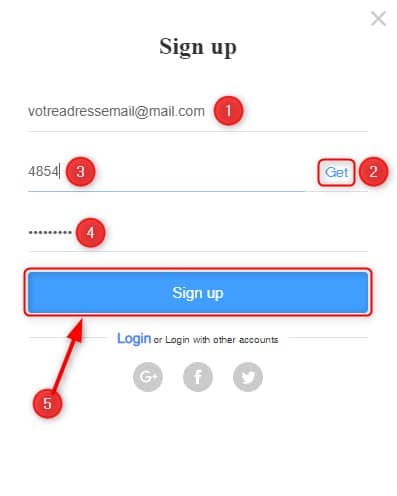 5. Now that your account is created, you can start uploading your photo to be edited .
6. Once your photo is uploaded, select the elements you want to remove from your photo or image using the brush. To do this, hold down the left click, then select the area to be deleted from your snapshot, and click on the " Erase " button.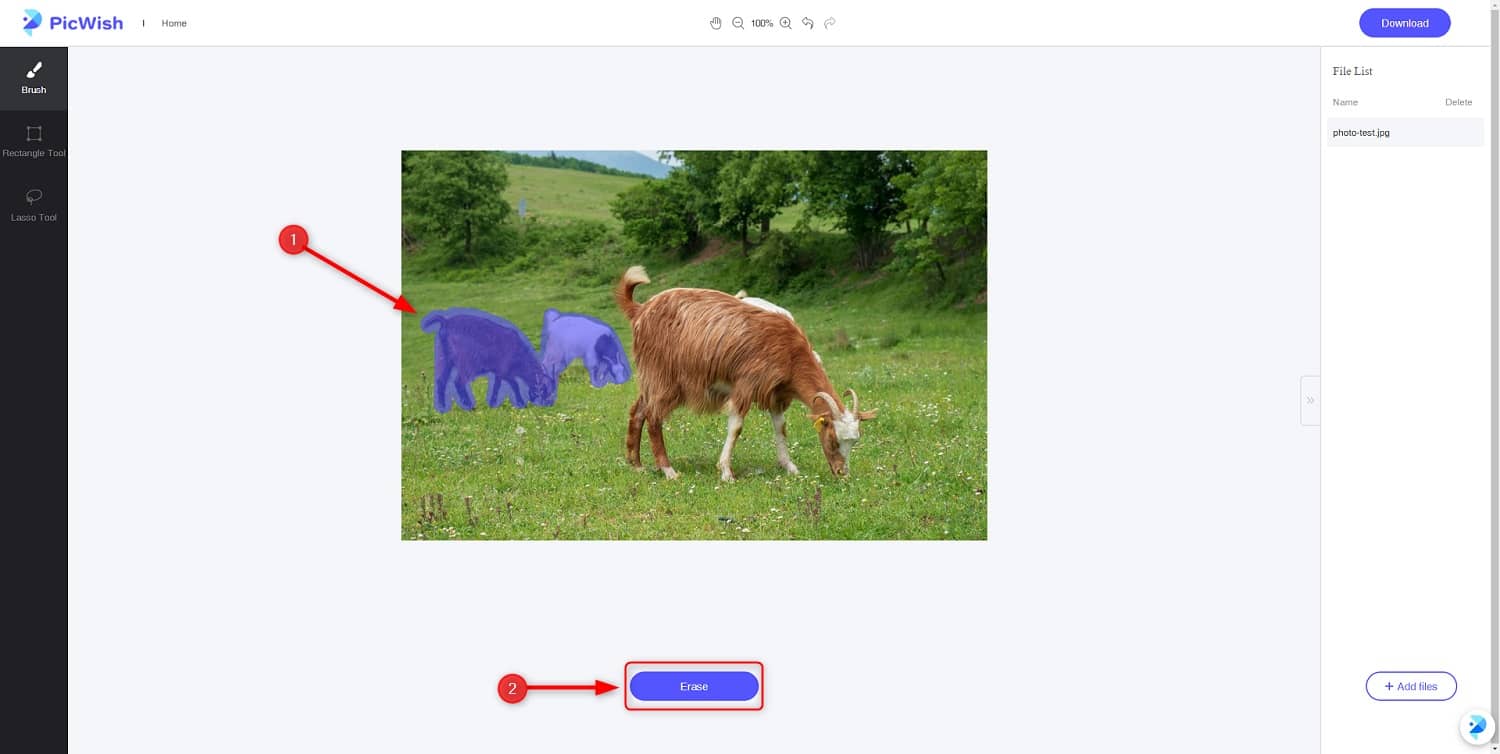 7. Finally, click the " Download " button to download your edited photo.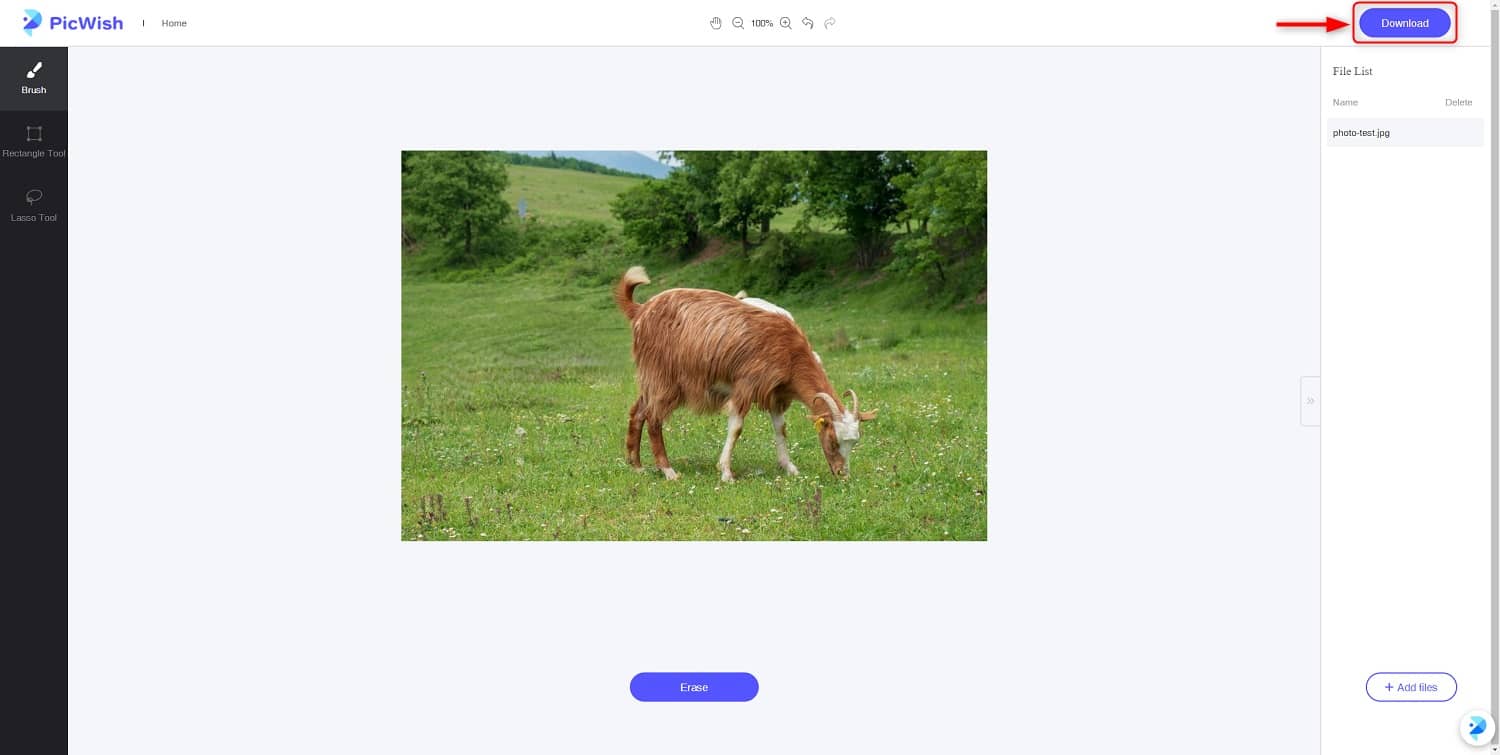 What you must remember
PicWish is a tool to remove objects from a photo for free and online without installing anything. It's a really easy to use tool that doesn't require any photo editing skills. The whole process is done directly in your web browser (Chrome, Firefox, Edge, Safari, etc.) and with just a few clicks. It can be very useful to embellish your shots even more. So I advise you to try it if you have annoying elements in your photos. 
If you liked this article, please subscribe to our reddit community to discuss it. You can also find us on Twitter and Facebook.