When taking a photo in a public place, it is not always easy to frame it at the right time so as not to have unwanted elements that become embedded in the shot. Whether it's a person or an object that isn't supposed to be in the background, today there are easy ways to remove unwanted elements from a photo . , without any knowledge in photo editing. In this sense, today I present to you Remover , a free online tool that allows you to remove people or objects from a photo in just a few clicks! To learn more about this tool and how it works, I invite you to read the rest of this article.
Easily remove items from your photos
Photos are often treasured memories, capturing moments in time that we want to remember and share with others. However, sometimes a photo contains elements that we would prefer not to see. It can be a person in the background spoiling the photo or an object that doesn't belong there. Either way, these unwanted elements can detract from the overall effect of a photo.
To remove unwanted elements from a photo , I suggest you use Remover . This completely free online tool allows you to remove people, text or any other distracting elements from your photos. All you need to do is upload your photo and select the elements to erase using an adjustable brush.
The advantage of this tool is that it does not require any registration or special skills in photo editing . It is based on an artificial intelligence (AI) which allows to do all the work for you. Also, since it is a web-based tool, you don't need to install anything on your computer. Remover works in any web browser. It is therefore compatible on Windows, macOS, Linux, Android or iOS.
How to use Remover?
1. Open your web browser and then go to the Remover.app site .
2. From the home page of the site, drag and drop your photo into the frame provided for this purpose or click on it.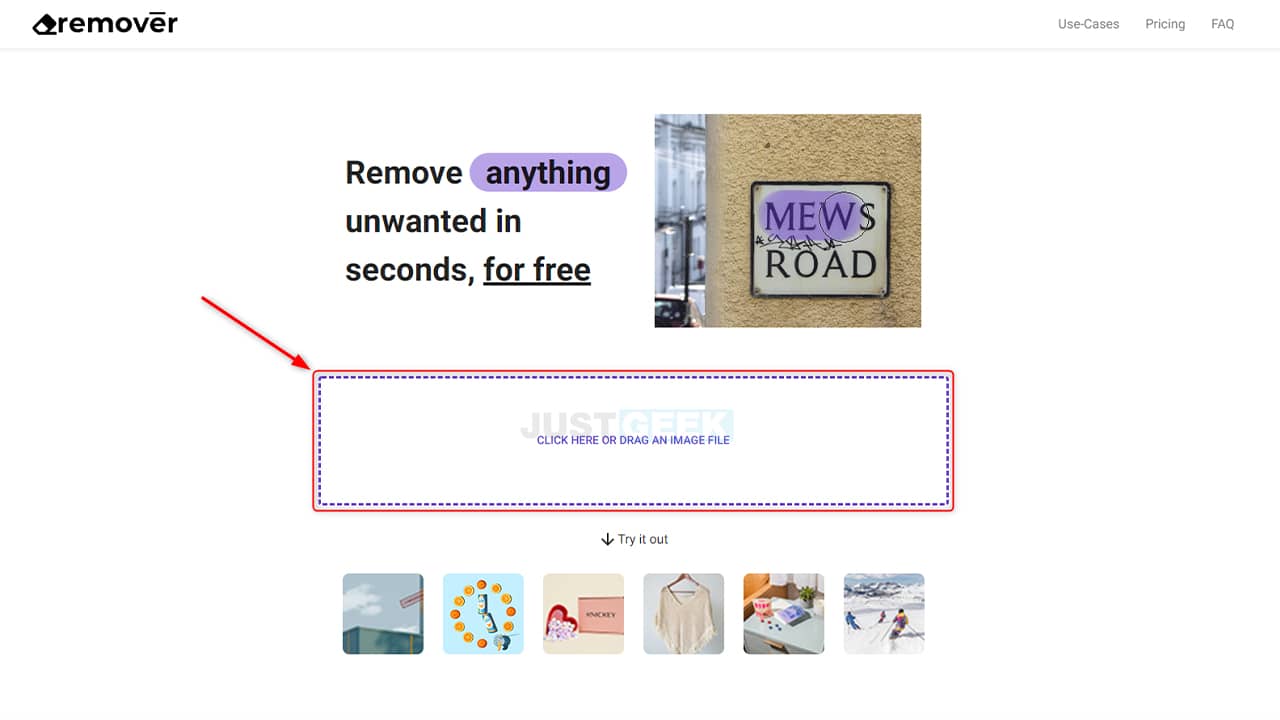 3. Once your photo is uploaded, adjust the thickness of the brush according to the size of the element you want to remove from the photo.
4. Then use this brush to remove all unwanted elements from your photo.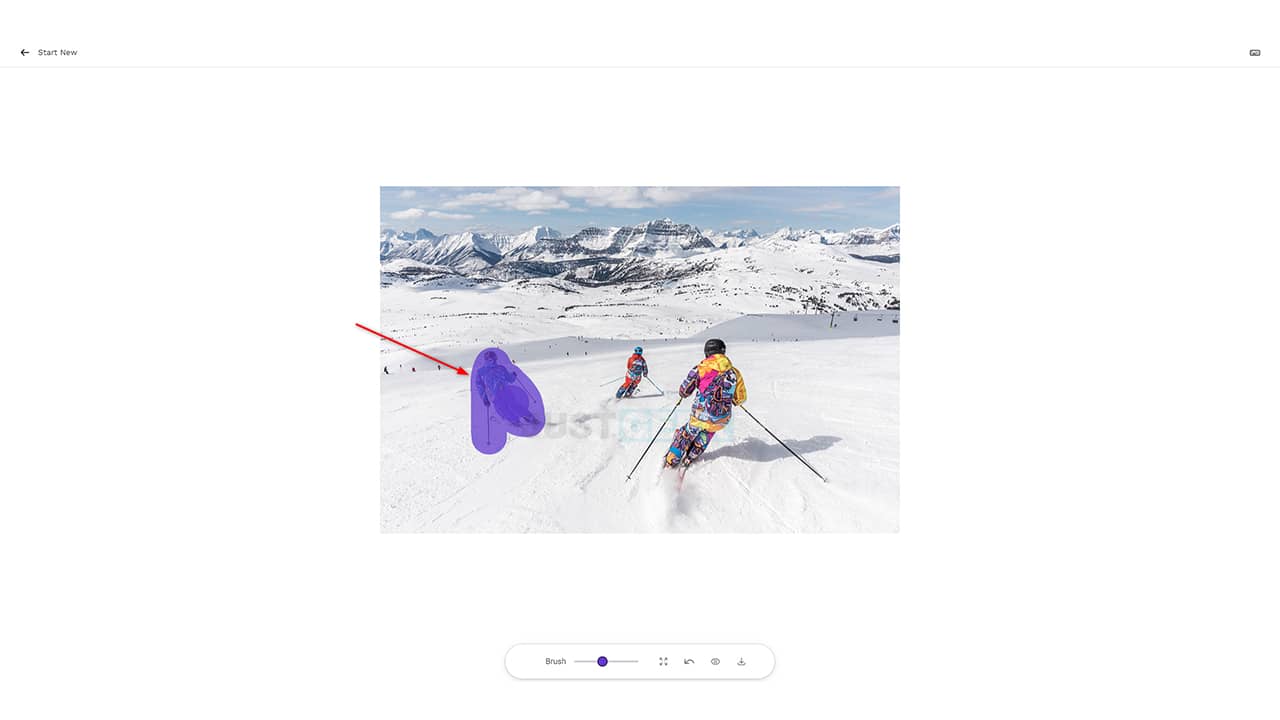 5. Finally, when you are satisfied with the result, click on the "Save Image" icon to save your modified photo.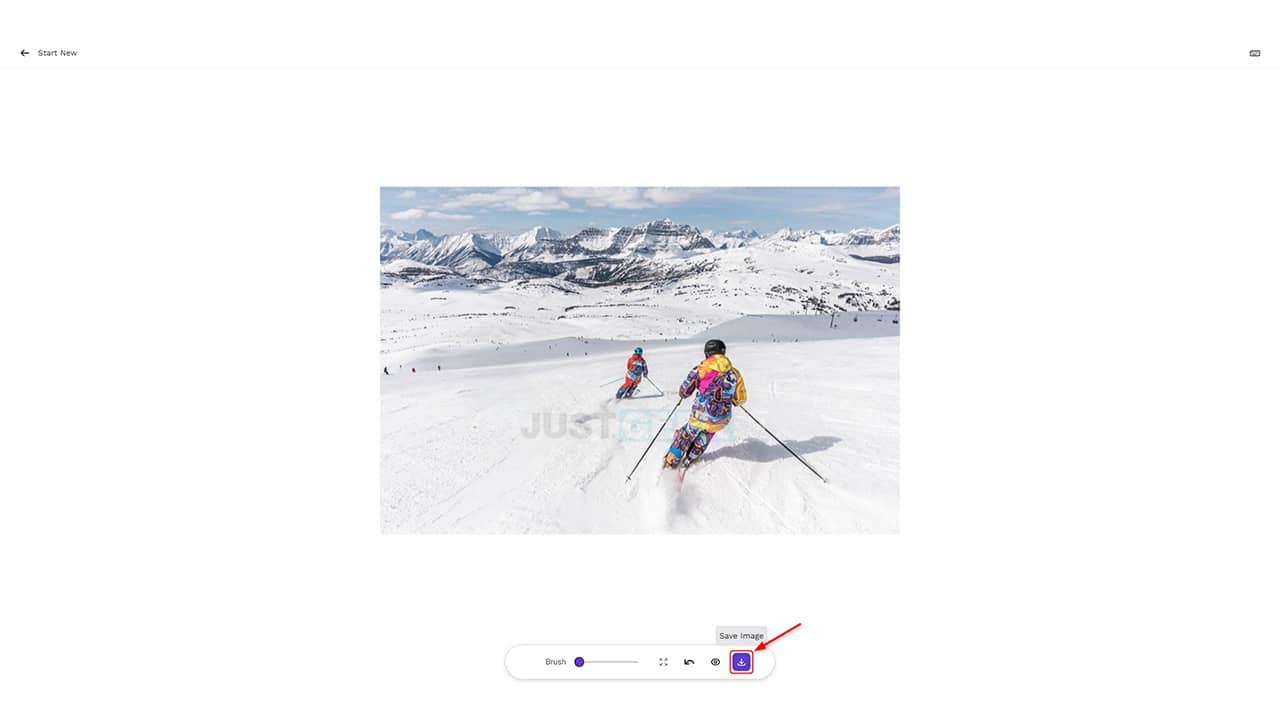 What you must remember
Remover is a great online app to remove any unwanted element from a photo. What's more, its use is completely free and does not require any registration. You can use Remover as many times as needed. And if ever you are not satisfied with the result, you can always try the other online solutions which also allow you to delete elements or objects from your photos: Cleanup.Pictures , PicWish , Magic Eraser or PhotoRoom .