Are you looking for ways to increase your credibility and the trust of your prospects?
Social proof is a great way to boost your image to convince the undecided. It is based on a very simple element to obtain: the opinions of your customers .
Focus on methods to integrate social proof into your digital marketing.
What is social proof ?
The term social proof was coined by the eminent psychologist and author Robert Cialdini. He described it as a psychological and social phenomenon, which causes clients to imitate the actions of others, in a given situation, due to an inherent need to conform.
In other words, when people don't know how to respond or react to an event, they automatically turn to others. They assume that the people around them – be they experts, celebrities, friends or even other consumers – have more information about the situation and know how to react.
This behavior has a strong impact on your marketing strategy.
Indeed, social proof gives customers powerful emotional triggers, which significantly influence their reaction and response to your proposals. Having consumers who validate your products or your company's skills helps prospects make a positive decision about you. Social proof gives them confidence and makes them want to belong to your circle of consumers.
How to use social proof?
Essential axis of your marketing strategy, social proof must be encouraged to the maximum to reap all the benefits. How ? Here are 4 techniques to generate this type of impact!
1. Encourage customer feedback and reviews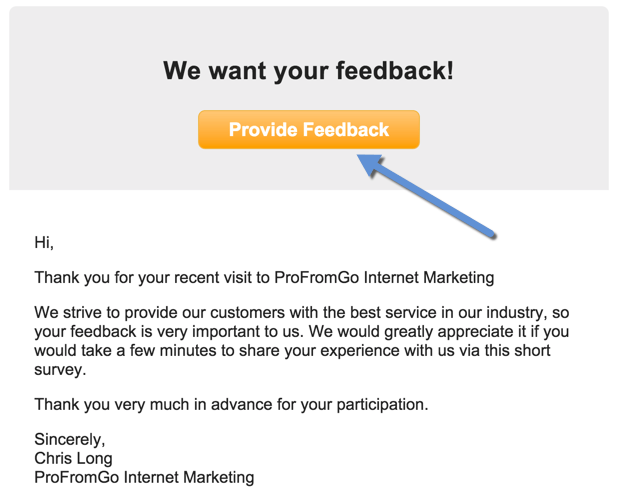 Approval from your customers, in the form of ratings, reviews, and testimonials, has a positive impact on the mindset of your prospects.
Before committing to your brand, they will necessarily learn about your skills and your professionalism. The positive opinions expressed by other users therefore increase your chances of converting them.
Many brands avoid customer reviews for fear of negative feedback. But balanced negative reviews, to which you can respond with kindness, can work in your favor.
So, do not hesitate to send an email to all your customers to encourage them to leave their opinion on a specialized site, in the testimonial section of your site or on your social networks!
2. Promote your certifications
Obtaining a seal of approval from an authoritative entity such as Google, Instagram or Facebook, positively influences the image of your customers. As well as the awards and prizes obtained, such as the "Elected best product of the year" label.
As soon as you obtain a certification that demonstrates your professionalism, your skills and the quality of your services, display it! Put the seal on the front page, publish a social media post and send a newsletter to your prospects.
3. Display press coverage
Like certifications, media mentions are great social proof. If a well-known newspaper or website has an article about you, you can increase your credibility.
On your website, add a "Press Review" section where you list all the spinoffs in quality media. As soon as an article appears, share it on social networks to show the undecided that you are a trusted partner.
4. Embrace influencer marketing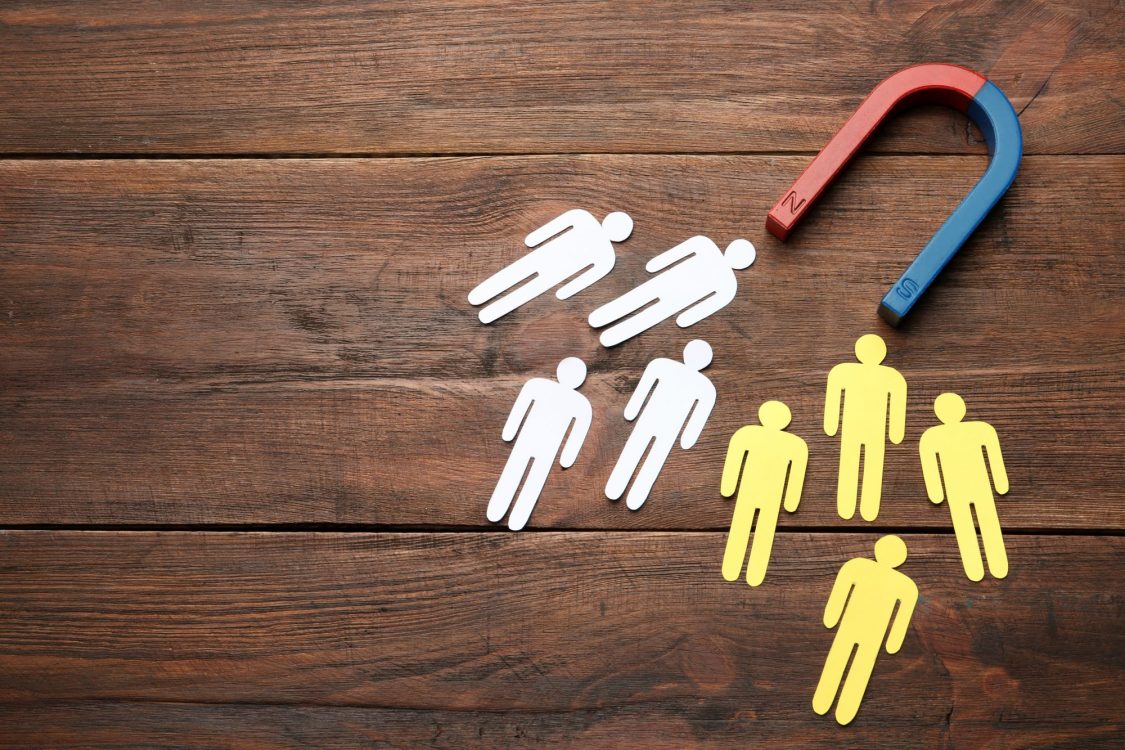 Essential social proof, the publication of an influencer can help your brand awareness!
Identify popular bloggers and Instagrammers in your industry to offer them a partnership. For example, you send a product against a photo and/or an article. The most influential will also ask for financial participation, but the return on investment is often very good.
These collaborations usually work very well because they create a win-win situation for you and the blogger. The latter enjoys the ability to reach your audience, while you can tap into their subscriber base to increase your brand awareness.
Wherever your customers choose to post their reviews, your job is to encourage them to do so. These testimonials are important in the purchasing cycle of your prospects, they help them make their decision.
Don't be afraid of it, on the contrary! If you are confident in your professionalism, customer reviews will generate the social proof needed to boost your sales.