Do you want to bring a little originality to your photos? If so, you can opt for caricatures. In addition to giving a unique look to your portraits, they will also give them a little humorous side. Today, to transform a photo into a caricature , you no longer need to have drawing skills or to use specialized software. There are indeed online tools that will allow you to create a caricature from a photo in no time. Cartooning is one of them.
Create your caricature online
Caricaturer is an online application that allows you to turn your photos into a caricature. This tool is free, effective and fast. He is indeed able to generate in no time a caricature with any portrait that you propose to him.
To do this, Caricaturer uses an artificial intelligence (AI) to generate its caricatures. With this tool, you will have a wide choice of caricatures. Caricaturer is known to be able to produce up to 64 different caricatures from a single photo .
If you want, you can create an account on Caricaturer to receive an email notification and download your caricatures in HD .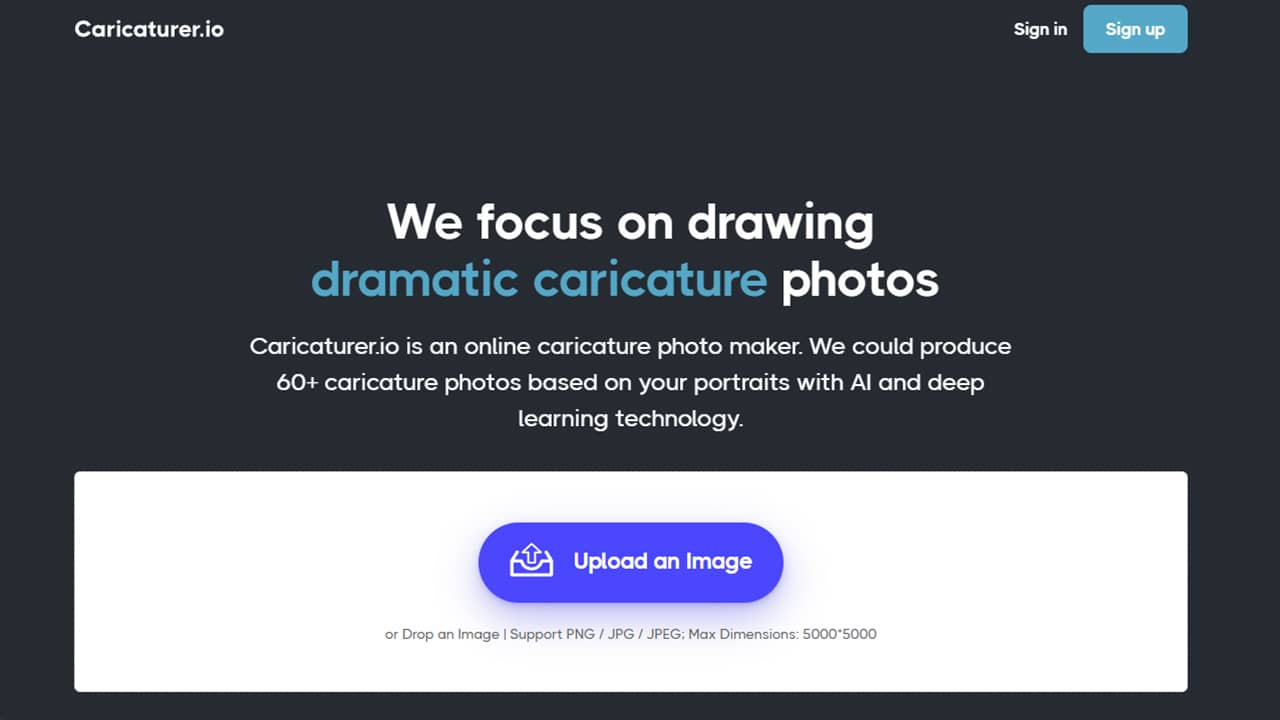 Turn a photo into a cartoon
To turn a photo into a caricature with Caricaturer , the process is very simple. Go to the site, then you will see a field dedicated to uploading your image.
To submit your photo to the app, you can use the drag and drop feature. You can also click on the " Upload an Image " button. Caricaturing is compatible with images in PNG, JPG and JPEG format. The maximum dimension for a photo is fixed at 5000 x 5000 pixels.
When you've selected your photo, wait for Caricature to process it. This may take a few minutes (usually 3-5 minutes). When the transformation of your photos is finished, you will only have to download the caricature of your choice.
Subscribe to Caricature
To take advantage of all the advantages offered by Caricaturer, it is advisable to create an account on the platform. This will allow you to receive notifications by e-mail when the transformation of your photo is complete, but not only! You can also download caricatures in HD format.
If you liked this article, please subscribe to our reddit community to discuss it. You can also find us on Twitter and Facebook.