If you're looking for a tool to edit or edit video online , we've got you covered! Her name ? Mastershot ! Simple and practical, this free online video editor can be used in any web browser.
A Free, Watermark-Free Online Video Editing Site
There are many websites today that allow you to edit or edit video online for free . However, some of them sometimes impose some rather binding restrictions. Indeed, you may for example realize that your final video includes an ugly watermark (or watermark) or that the output quality has been lowered. But fortunately, there is an online video editing software that will never give you such kind of hassle. I am of course talking about Mastershot.
Mastershot is a must-have tool for editing videos online quickly, easily and for free . Indeed, its free use imposes no limit. Its only mandatory requirement is to create an account. Again, the registration process is very simple. All you have to do is fill out a short form or log in with your Google credentials.
You can use Mastershot to create your own videos, using your images, video clips, texts, sounds, music and other elements. Experienced users of editing software will find this software particularly easy to use. Especially since its interface is simple and intuitive. Nevertheless, despite its simplicity, Mastershot can help you create professional-looking videos in just a few minutes.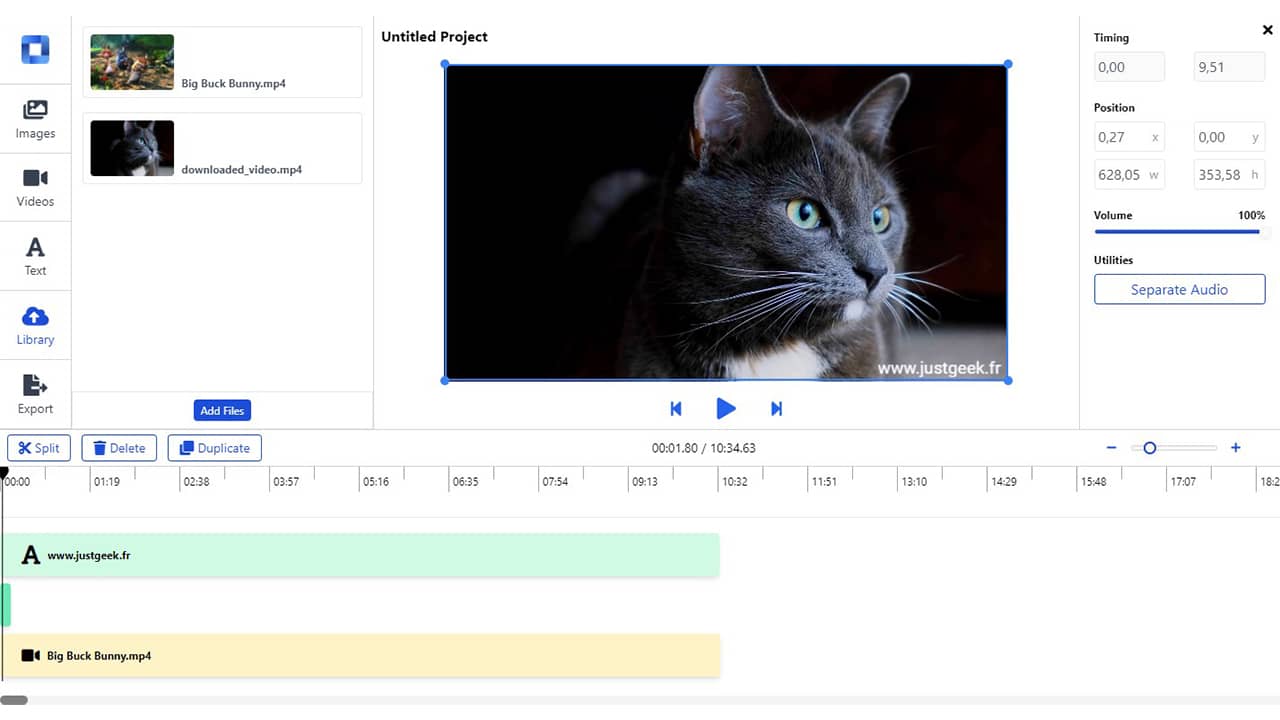 What are the features of this video editor?
Mastershot offers all the functions you need to efficiently edit and perform online video editing. In particular, you can combine video clips, images and audio files to create a video. Hence, you can add your own audio clips on any video.
Ditto for your texts that you can insert anywhere in the video clips and images. Moreover, you can also trim videos to remove unwanted parts. Finally, and this is what makes all the difference between Mastershot and other video editors, you can choose the output resolution of your videos up to 1080p.
Now, if you want to test Mastershot and enjoy all its features totally free, you know what you have to do 😉
If you liked this article, please subscribe to our reddit community to discuss it. You can also find us on Twitter and Facebook.