To listen to your favorite music from your computer, several solutions are available to you. Typically, you use your operating system's built-in music player or third-party software such as VLC or AIMP . And to listen to music from a music streaming service such as Spotify, you normally use the platform's client software. But what would you say to being able to bring all your music together in a single software? Well, that's what Moosync software offers . This is a free music player that allows you to play both music stored on your computer, but also those from streaming platforms such as Spotify and YouTube.
Listen to music from your desktop, YouTube or Spotify
Moosync is an open source music player available on Windows, macOS and Linux. Both modern and completely free, Moosync allows you to manage your entire music library from a single interface. It not only lets you listen to your local music, but also from YouTube and Spotify.
This music player allows you to import your Spotify and YouTube playlists seamlessly and mix them with the music stored on your computer. Of course, you must have an Internet connection to listen to the music available online.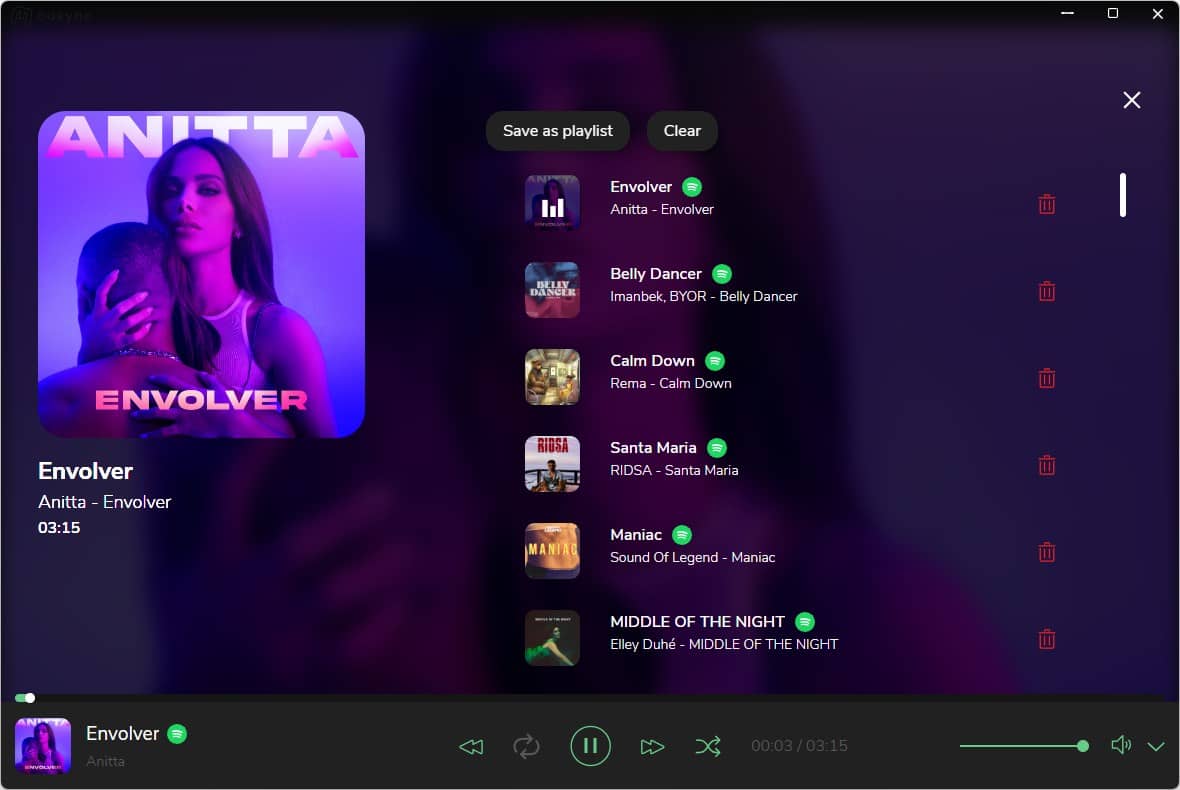 Moosync offers a modern interface that is very easy to use. You will find the classic Queue (queue), All Songs (all your music), Playlists (playlists), Albums, Artists, Genre and Explore menus.
From the "Queue" tab, all the music is waiting to be played. "All Songs" brings together your entire music library, while the "Playlists" menu brings together all your playlists. Moosync will also take care of sorting your albums by artist and genre, and the "Explore" tab allows you to search for any music from your computer, but also on YouTube and Spotify.
How to use Moosync to listen to your favorite music?
1. Start by downloading Moosync from the developer's official website. To do this, click on the " Download " button located at the top right.
2. Then proceed to install the software.
3. Once opened, a wizard will guide you to import your music. To do this, click on the " Begin Setup " button.
4. If you have multiple music folders, click " Add Folder " to add them, then click " Next ".
5. Then Moosync offers you to connect to your music streaming service (YouTube, Spotify and LastFM). In my example, I choose to import the music from my Spotify account.
6. To sync your Spotify account with Moosync, the software asks you to fill in your Spotify client ID and secret key. To obtain this information automatically, click on the " Get Spotify details automatically " button.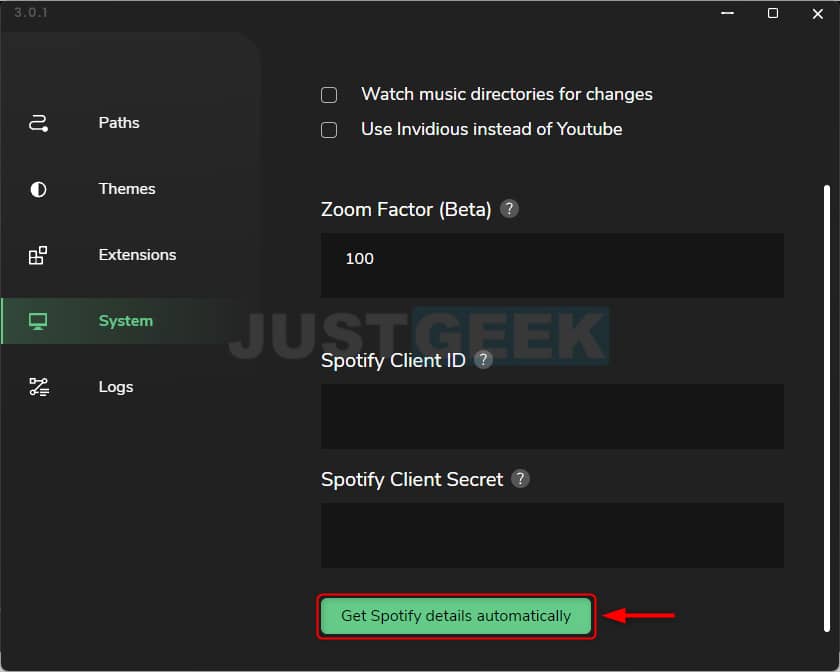 7. Now click on " Open Window ", and log in to your Spotify account.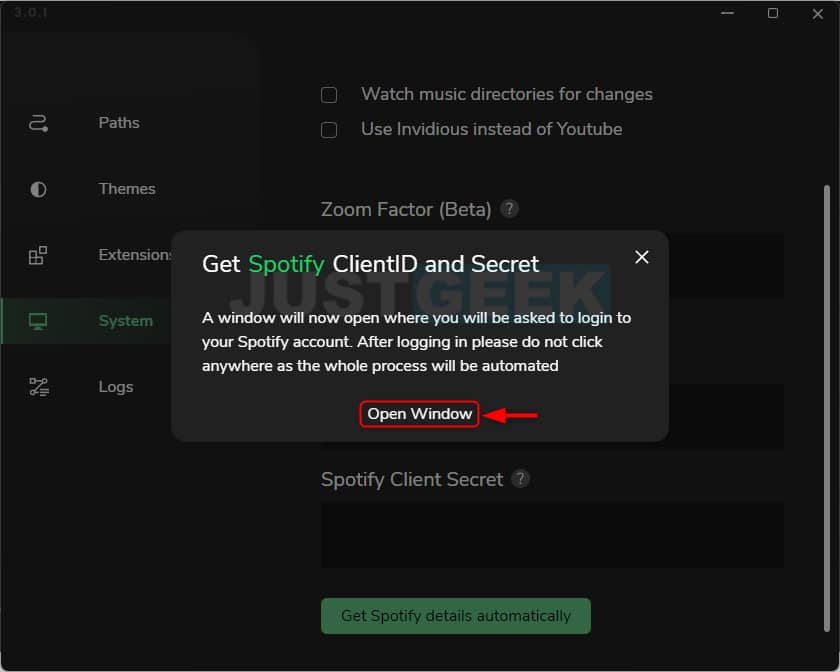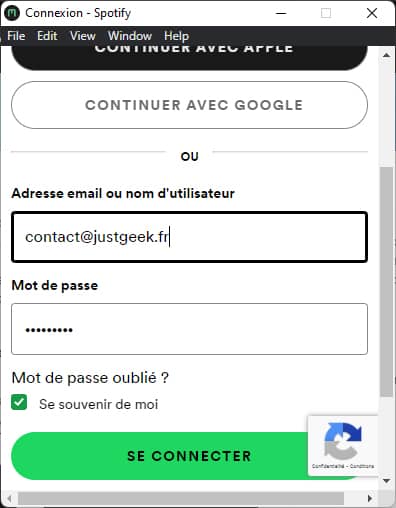 8. Your Spotify account is now synced with Moosync software. Now you can enjoy Spotify library in music player.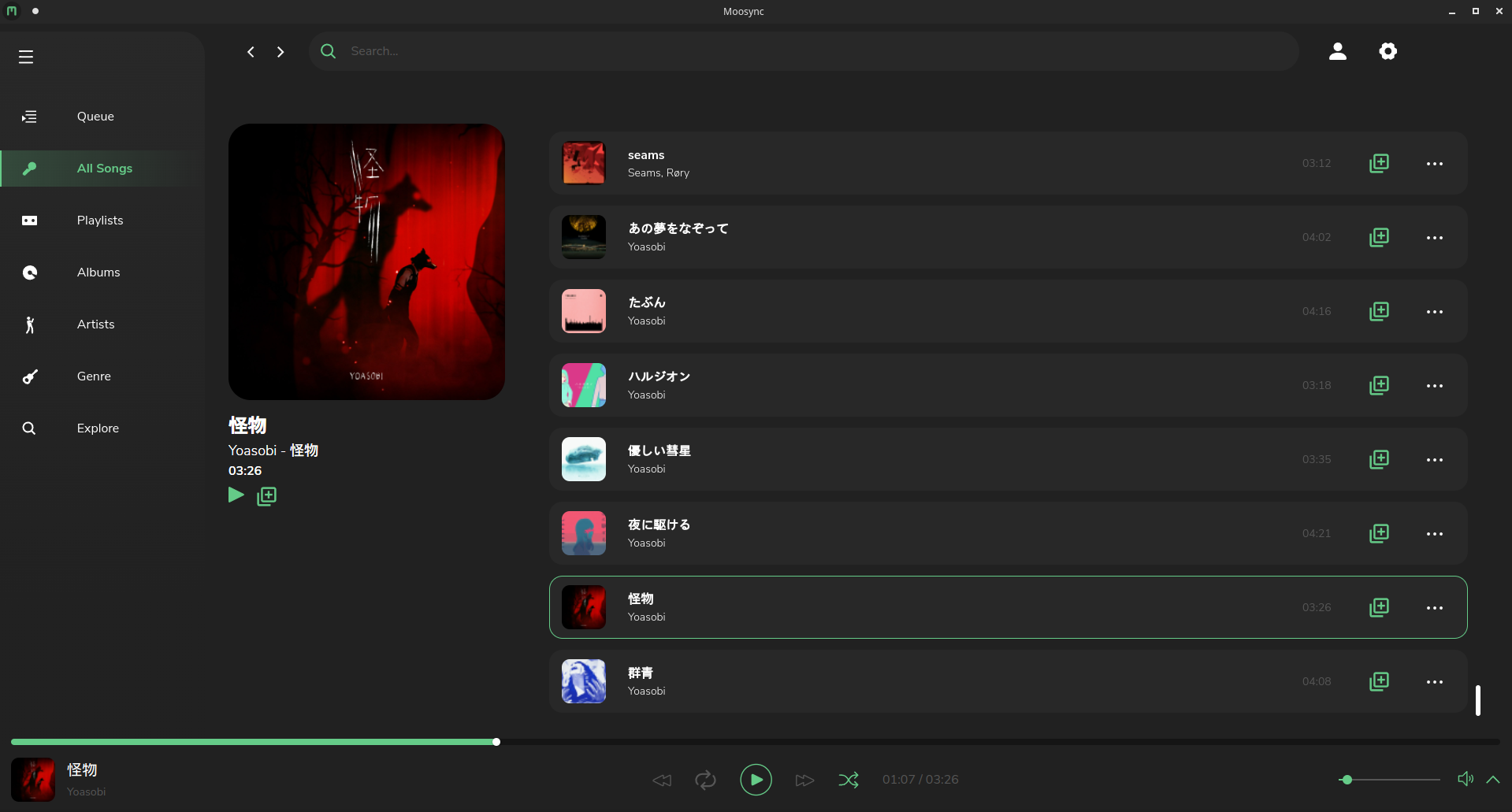 What you must remember
In short, Moosync offers everything you need to listen to your favorite music from your PC or Mac. You can manage your music playlists as you see fit and even listen to music from Spotify, YouTube or Last.fm. And all of this is offered to you for free and without advertising.