Line drawing is a hobby in its own right that has many followers. If you want to test your drawing skills, it couldn't be easier. All you need is a computer or smartphone and an online drawing app . Among the most interesting tools that currently exist on the market, we find Sketchpad . To find out more, keep reading!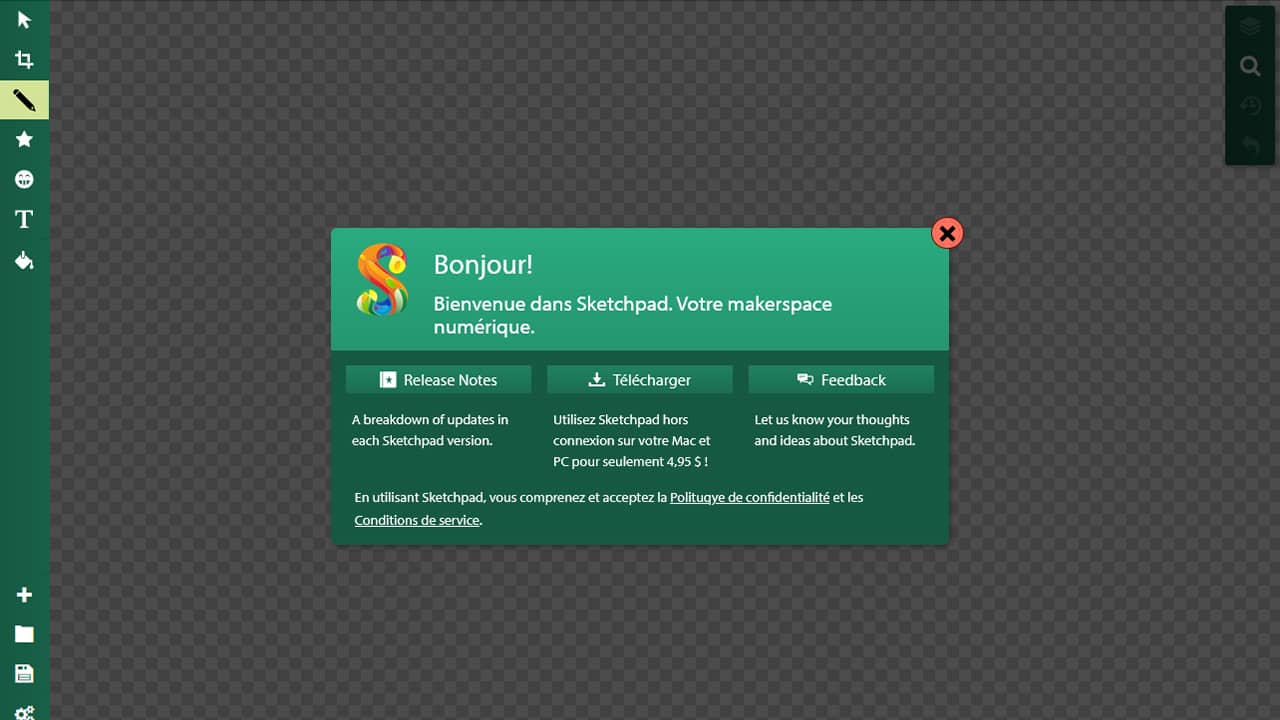 An easy-to-use online drawing app
Sketchpad is the go-to app for online drawing enthusiasts. It is free , easy to use and has an intuitive interface . This tool is aimed at a wide range of users. Whether you are big or small, beginner or professional, Sketchpad is the application that will meet all your needs.
On the site, everything is designed to facilitate the user's experience. Sketchpad accompanies you for your beginnings with video tutorials . They will help you to take ownership of all the features of the application. Once you've mastered all of these options, you'll be able to unleash your creativity .
Unleash your creativity
Thanks to Sketchpad, you will have the opportunity to awaken the artist inside you. This application has indeed many drawing tools. For example, you can use brushes, stamps, texts and shapes. You will also find stickers that will allow you to bring a unique character to your drawings.
On Sketchpad, you can choose to work on different backgrounds. In particular, it offers you to draw on a colored or transparent background, blue or squared paper and a notebook. On the other hand, this application offers you the possibility to upload your own photos to make alterations.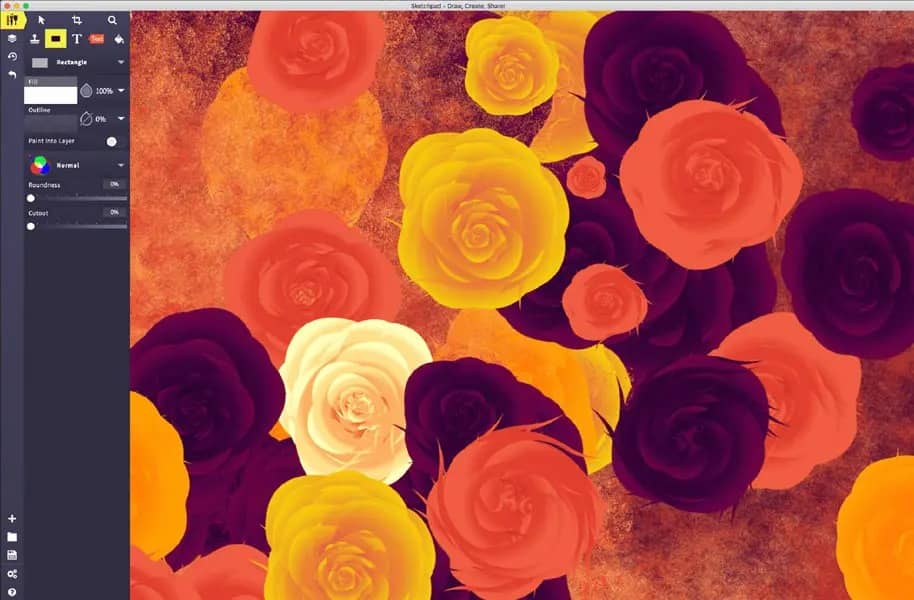 Download your files in different formats
To use Sketchpad, you do not need to create an account. Once your drawing is complete, you will have a folder at your disposal that lists all of your creations. You can delete the ones you don't like and download the ones you're happy with. Your drawings can be downloaded in JPEG, PNG, PDF or SVG formats.
It should be noted that Sketchpad also has a sharing option which can be very useful.
If you liked this article, please subscribe to our reddit community to discuss it. You can also find us on Twitter and Facebook.