Are you looking for a free software to cut a video ? VidCutter is the perfect solution! It's easy to use, open source, cross-platform, and has all the features you need to get the job done. With VidCutter, you can cut your videos into smaller pieces , and merge them into one longer clip. To learn more about this software and how it works, I invite you to continue reading this article.
Cut video easily and quickly with this freeware
VidCutter is a free and open source video cutter software for Windows, Mac and Linux licensed under the GPL v3.0. With it, you can cut and merge video files quickly and easily. VidCutter is based on Qt5 framework and FFmpeg libraries. Thus, it supports the most popular video formats such as MP4, MKV, AVI, MPEG, FLV, and many more.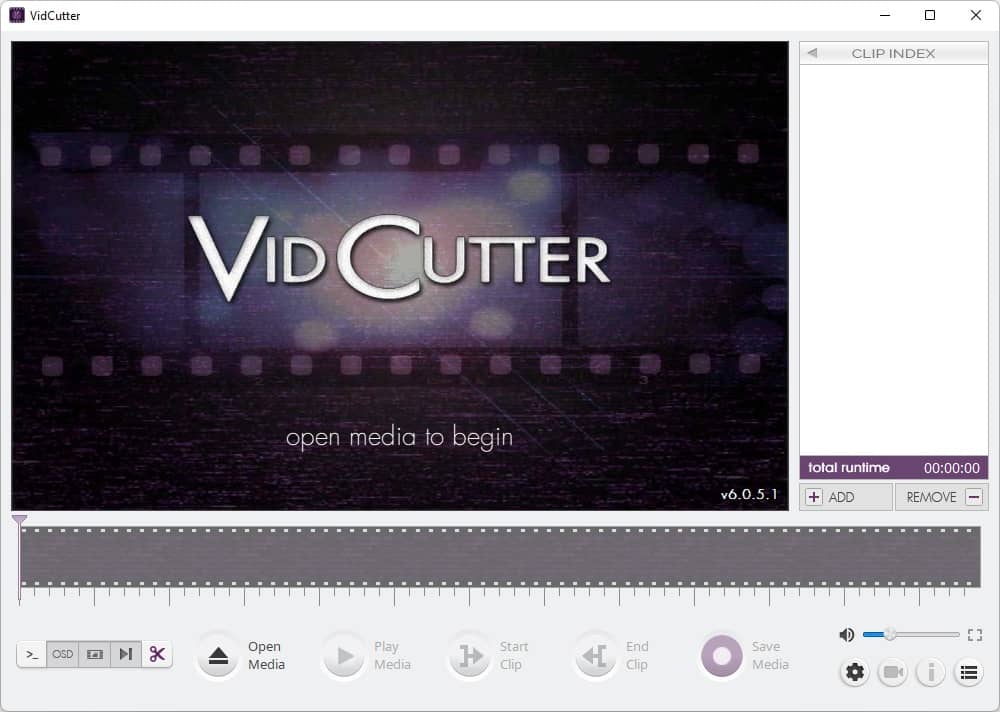 Besides, VidCutter offers a simple and intuitive user interface with drag and drop support. Moreover, VidCutter includes functions such as video trimming, splitting and joining, which can be used to achieve video editing.
One of the best features of VidCutter is its execution speed. It's incredibly fast, even when cutting large files. It is therefore perfect for people who need to quickly edit videos for work or school projects.
Come on, without further ado, learn how to cut a video with VidCutter. Follow the leader !
How to Use VidCutter Software to Cut Video?
VidCutter's user interface is very simple and easy to use. To cut a video, follow these steps:
1. If you haven't done so already, start by downloading the VidCutter software from the GitHub platform. If your PC is running Windows, click on the following link: VidCutter-6.0.5.1-setup-win64.exe.
2. Then proceed to install it.
3. After opening the software, you just need to drag and drop the video you want to trim to the main window .
4. Then use the timeline at the bottom of the window to precisely choose the portion of the video to be cut . Use the " Start Clip " and " End Clip " buttons to mark the start and end of the video clip.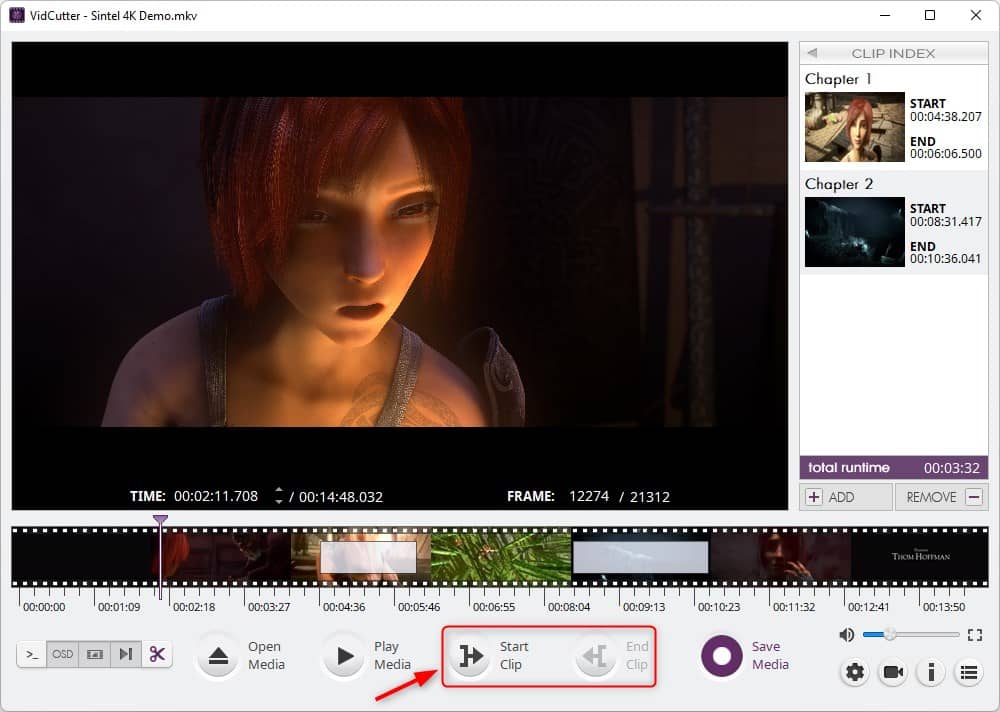 5. When you have finished your video trim, you can arrange the clips however you like. To do this, hold down the left click on the clip of your choice, then position it where you want it.
6. Finally, once your video editing is complete, click on the " Save Media " button to save your video in MP4 format. Note that you can also save the project to resume it later. To do this, click on the " Menu " button (the three horizontal lines), then select " Save project file ".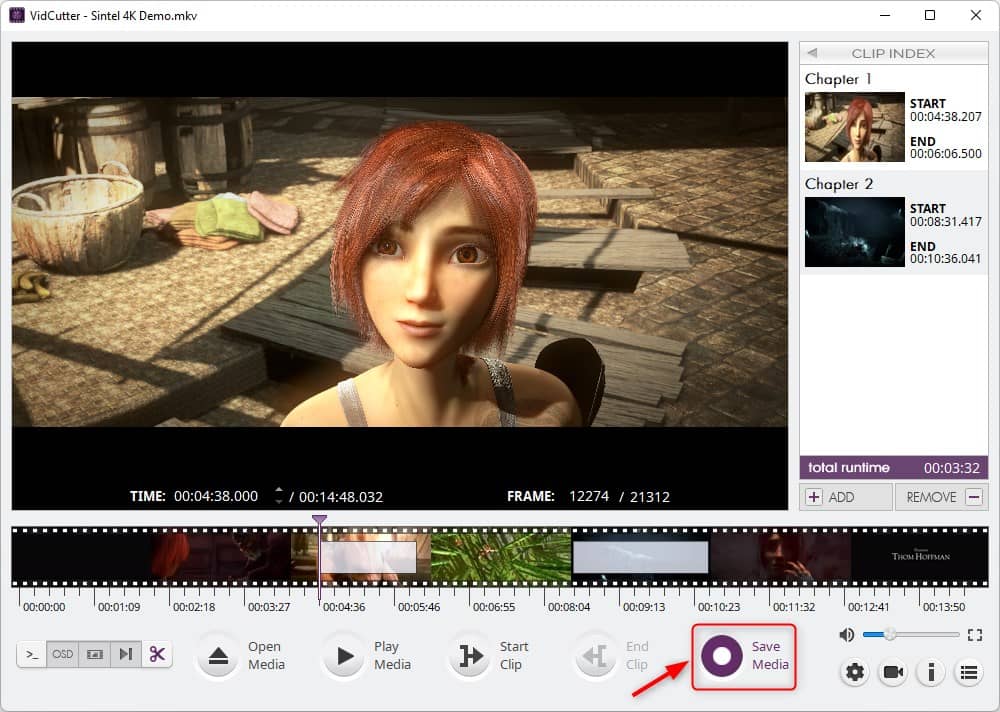 What you must remember
VidCutter is a great way to easily and quickly cut video files without any quality loss. The intuitive user interface makes it easy for anyone to use, regardless of your video editing skill level. All in all, VidCutter is an effective tool for cutting videos into smaller segments or combining multiple clips to achieve quality video editing.
If you liked this article, please subscribe to our reddit community to discuss it. You can also find us on Twitter and Facebook.