In recent years, many online tools have appeared on the web. All as practical as each other, they have the advantage of being able to be used without installing anything. In this sense, today I present to you ImgReview , a free online tool that allows you to annotate any image . For example, you can add annotations on screenshots to make a tutorial or to make a presentation of something.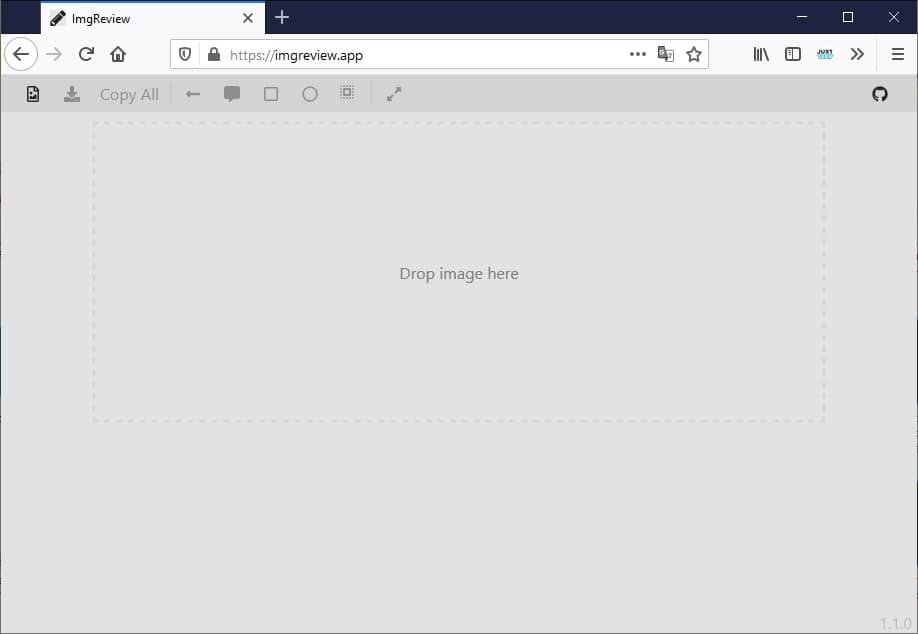 ImgReview: Annotate an image in a few clicks
ImgReview is an open source project that you can find on the GitHub platform. Thanks to this online tool, you will be able to annotate any image, screenshot or photo that is on your computer.
To start annotating an image , all you have to do is simply drag and drop your image into ImgReview's interface. You can also use the " Open Image " icon located at the top left of the window.

All you have to do is use the different options located in the toolbar. For example, you can add arrows, text, and shapes of different sizes and colors. In addition, you also have the option of cropping part of your image or resizing it as you wish.
Also, if you made a mistake in your work, just click on the text or shape and then press the key Suppr.on your keyboard.

When you have finished annotating your image, you can download it using the " Save " icon located again at the top left of the window. You can then share the result with whoever you want.
Conclusion
ImgReview is a free, simple and effective online tool. It allows you to annotate images in a few clicks for example to create tutorials or presentations. I just wish I had a few more annotation tools.
If you liked this article, please subscribe to our reddit community to discuss it. You can also find us on Twitter and Facebook.