The evolution of technology has favored that of electronic devices. Thus, our phones and computers have a multitude of quite useful features. One of the most common is probably screen capture . Useful in many ways, it has led to the creation of methods for improving recorded images. The Limus online tool is one such method. Completely free, it will help you edit your screenshots to your liking.
The right online tool for all your image enhancements
Screenshots allow you to save an image without going through the classic process (download). Thanks to them, it is possible to have useful information at hand the moment you see it. However, the image is often of poor quality. It is then necessary to make some alterations, so as to use it in a formal context.
Certainly, the methods to achieve this are not lacking. You will find several applications offering to take care of it. However, setting the parameters could be complicated. Not to mention that some are not very effective or profitable. In addition, the problem of space could arise. Indeed, to claim to use an application, you must first install it on your device.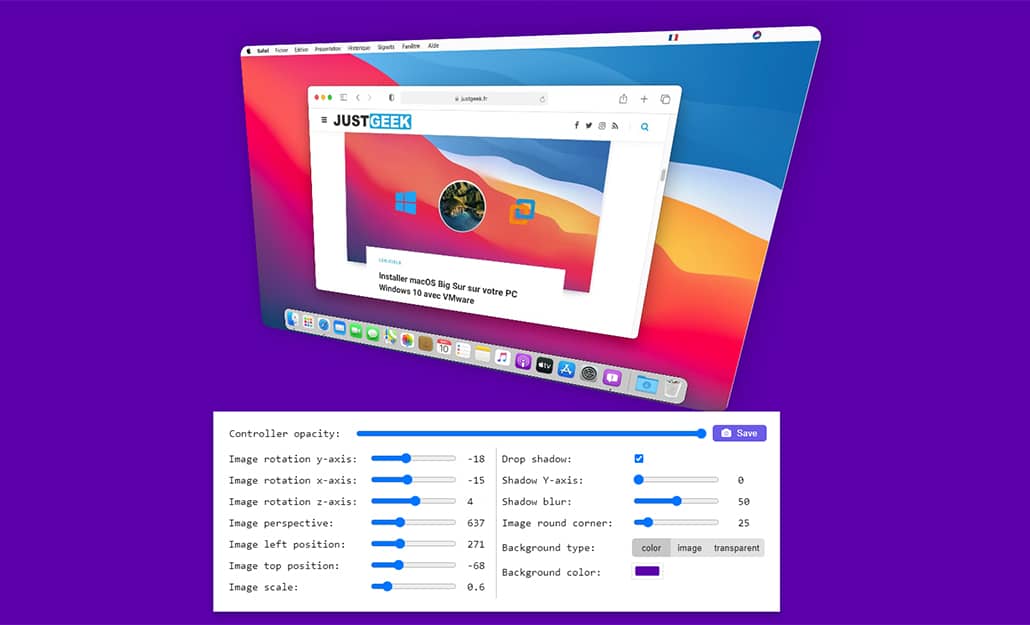 Limus does not impose any of these constraints on you. Online service, it does not require any form of download. Its setting is automatically carried out as a whole, but you are free to modify it as you wish. Its use is valid for screenshots as well as for all other forms of images. You are probably wondering about the conditions of access to such a service. Know that, wishing to make it accessible to all, the promoter of Limus has made its service completely free. It is therefore usable at will and in an unlimited way without any registration.
How Limus works
To use Limus, start by selecting the image to modify. A box is present on the homepage of the website. Drag the image inside. All the tools will then be displayed. You can then make all the changes you want to make to the image: image rotation on the x, y and z axes, perspective, position, scale and so on.
Once satisfied, you download the improved version of your image by clicking on the "Save" button. Now all you have to do is save your file in PNG format.
If you liked this article, please subscribe to our reddit community to discuss it. You can also find us on Twitter and Facebook.