To watch your Netflix content in Ultra High Definition, having a compatible computer and screen is sometimes not enough. Indeed, Microsoft imposes a PlayReady 3.0 digital rights management system that is not accessible to everyone. Similarly, you will need a number of sticks of RAM to support the load of video streaming in 4K.
Read the rest of this practical guide if you want to watch series like The Witcher, Squid Game or La casa de papel in 4K on your Windows PC. Which PC configuration is recommended for you? How to configure it to launch your fictions in very high definition? All the answers can be found below.
What PC configuration to watch your Netflix programs in Ultra HD?
Before watching Netflix 4K dramas, you should first make sure you have the following items. First, you'll need a subscription to the Netflix Premium plan, the only one unlocking Ultra HD content streaming. This is the most expensive subscription, it will cost you 18,92  USD per month.
If you are already a Netflix subscriber, you can go to upgrade to Premium. Before making this change, check that your internet speed is at least 25 MB/s and remember to check your PC configuration. Is it compatible with this Premium plan?
Since PlayReady 3.0 is required to play Ultra HD streaming content on PC, you will need to install Windows 10 Anniversary update or later on your computer. Unfortunately, you won't be able to watch Netflix in 4K if you're using an earlier version of Windows 10. Or another Microsoft operating system.
You will also need to ensure that your equipment is capable of encoding 10-bit HEVC. In other words, you will need at least a seventh generation Intel Kaby Lake processor and an Nvidia 10 series graphics card (GTX 1080 Ti, GTX 1080, GTX 1070 and GTX 1060). AMD has also released its Adrenaline drivers, which means that its GPUs support Microsoft's PlayReady 3.0 system. So if your PC has a recent AMD graphics card, you should be able to enjoy Netflix in 4K definition.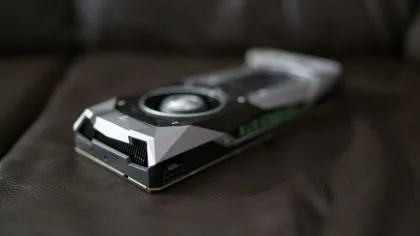 Although there is a Windows 10 application for Netflix, it will be necessary to use the Microsoft Edge browser to play content in 4K. You will also need a 4K screen or TV connected to your PC and compatible with HDCP 2.2 to watch Netflix in Ultra HD.
How to launch Netflix fiction in Ultra HD on your PC?
Do you have the right subscription and the best equipment to watch your Netflix movies and series in 4K? So start by opening the Microsoft Edge browser and head over to . Log in to your account if you haven't already, then click on your username in the upper right corner of the screen, then click on Your account  in the menu that appears. Then select Reading Settings  under "My Profile" option and make sure to choose High under "Reading Settings". This will now allow you to watch videos from the Netflix catalog in 4K on your PC.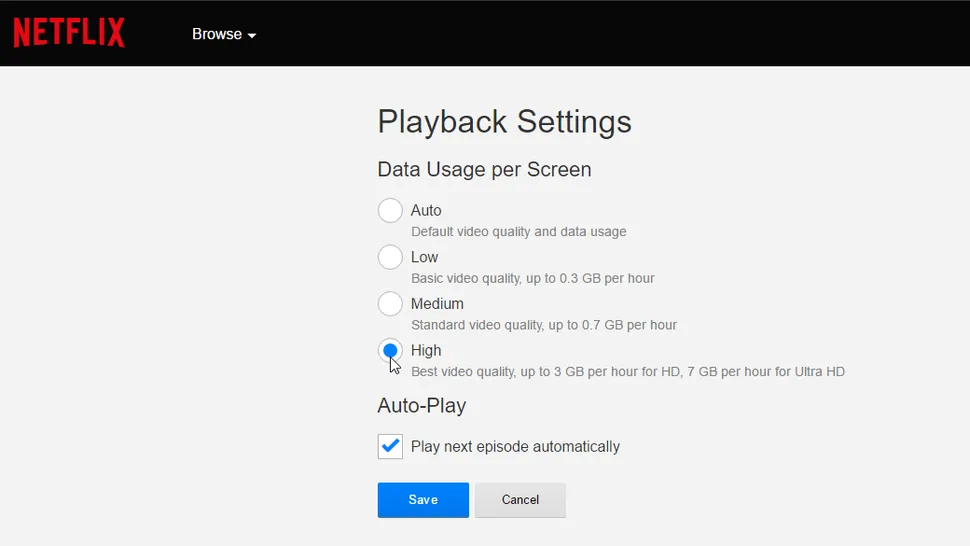 If you liked this article, please subscribe to our reddit community to discuss it. You can also find us on Twitter and Facebook.