For the first time in more than a decade, the famous streaming platform has just seen its number of subscribers drop. The company admits it's getting harder to grow, and says password sharing is partly to blame.
This is a first for Netflix. In this first quarter of 2022, the company lost more than 200,000 subscribers . Worse still, it even foresees an aggravation of the phenomenon in the near future. Indeed, according to Netflix, the platform could lose up to 2 million subscribers in the second quarter of 2022.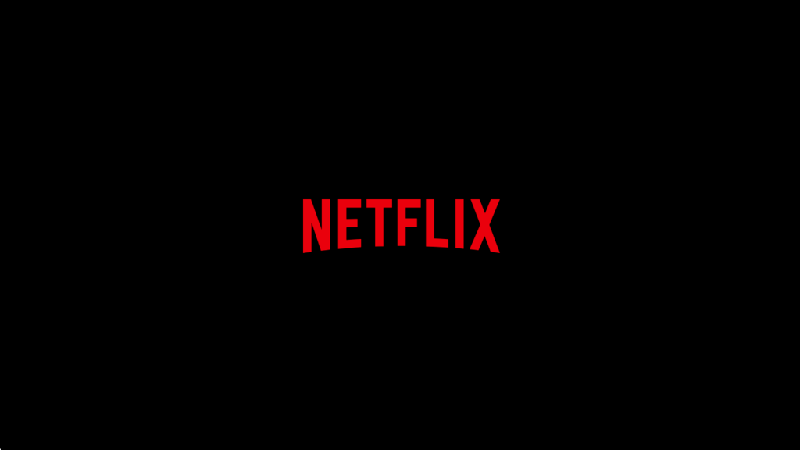 The company explained in a letter to shareholders. It says: " Our revenue growth has slowed significantly […] Covid has muddled the waters by significantly increasing our growth in 2020. Then we were led to believe that most of our growth slowdown growth in 2021 was also due to the impact of Covid ". However, Netflix ended the quarter with approximately 222 million subscribers, maintaining its leadership in the field.
Netflix: the sharing of identifiers partly responsible
Last January, Netflix announced its first monthly subscription increase in two years. But the rise in subscription prices caused the departure of many users . Indeed, Netflix says it has lost 600,000 customers across the United States and Canada. The company said at the time, " Netflix's price hike has led to multiple cancellations ."
According to the company, the sharing of passwords is also responsible for these poor results. Netflix estimates that no less than 100 million households use the service via shared passwords. The streaming giant has also recently indicated that it will crack down on customers who share their login information, but did not give more details on this subject.
Netflix is ​​also facing increasing competition . This sometimes offers lower prices, such as Disney plus which has announced its intention to offer a less expensive alternative, partly funded by advertising. 
Source : theverge