While browsing the web, you may come across an image/photo or video containing text that you would like to extract and translate. In this sense, today I present to you OCR Scanner , an optical character recognition (OCR) extension .
Extract and translate text from image or video
OCR Scanner is an extension available for the Chrome browser. Thanks to the latter, you will be able to recover the text of any element on the web that does not allow copying and pasting. It can be an image, a YouTube video or a protected PDF document.
This optical character recognition extension is really very easy to use. All you have to do is click on its icon in the toolbar of the browser and then select the region of the screen you want.
The extension will then take care of analyzing the text present in the region to extract it and instantly translate it into the language of your choice.
How does OCR Scanner work?
The operation of the OCR Scanner extension is very simple. Carefully follow these few steps:
1. Start by downloading the OCR Scanner extension from the Chrome Web Store.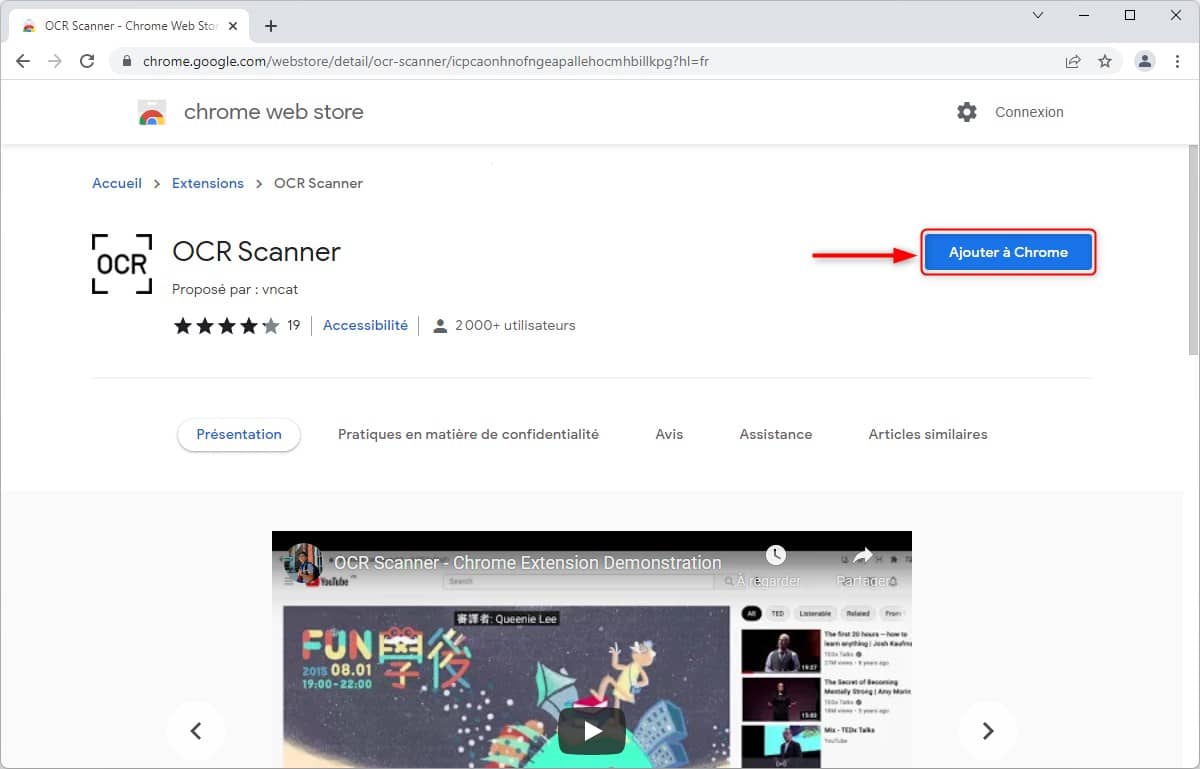 2. Once installed, a new icon will appear in the browser toolbar.

3. To extract and translate text from an image, photo, video, or any other item, click the extension icon.
4. Select the region of the screen where the text to extract is located, then wait a few seconds.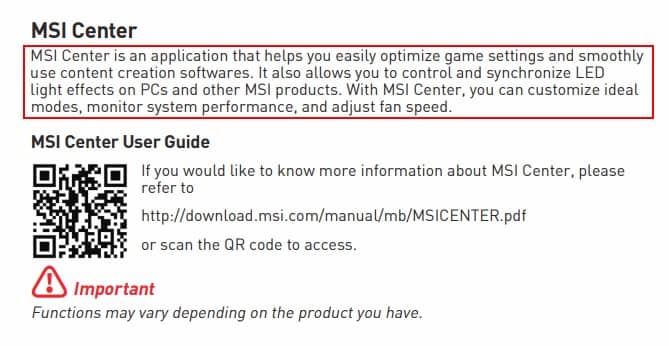 5. The extension will then show you a small window in which is the text that could be recovered as well as a translation in the language of your choice. All you have to do is copy the text or its translation if you wish.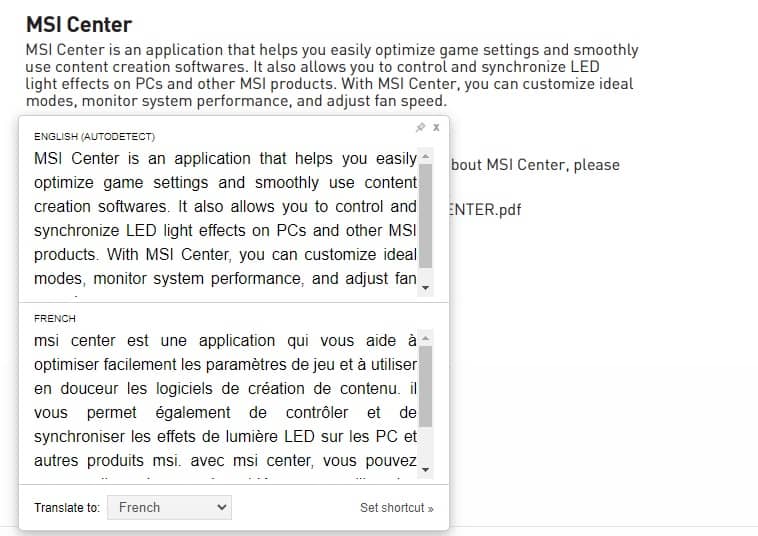 Conclusion
OCR Scanner is a very handy extension that can come in handy in many situations. After several tests on images and videos, the results have always been very conclusive. In short, I recommend her without hesitation.
And if you are looking for a tool capable of doing the same thing on an image or photo stored on your computer, I invite you to take a look at OCRSpace , a free online tool.
If you liked this article, please subscribe to our reddit community to discuss it. You can also find us on Twitter and Facebook.