Microsoft has acknowledged an issue with Outlook on Windows by acknowledging that the app closes or crashes for users almost immediately after launching. After a preliminary investigation, the company was able to determine that the application, for some reason, is unable to assign the correct values ​​of email addresses, which prevents it from working. Basically, the EmailAddress key in the registry is left blank.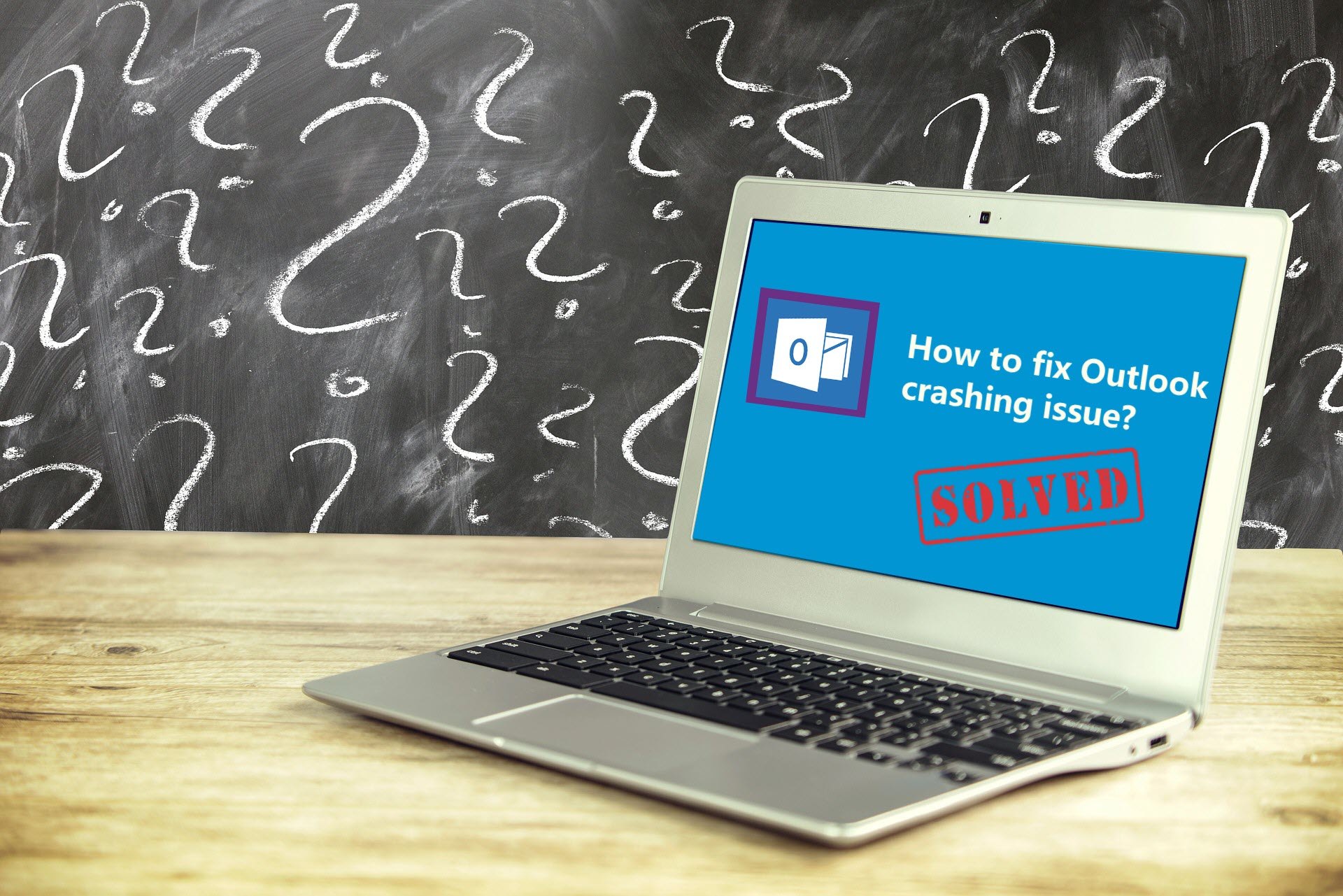 How to fix Outlook crashing issues
The problem is that we still don't know what is causing this problem in Outlook. We know that it happens, but not what generated it. However, Microsoft has not been able to figure out why this is happening. Here is Microsoft's official response:
This issue occurs when the EmailAddress string data value under the Office identity is empty.

Registry path: Computer\HKEY_CURRENT_USER\SOFTWARE\Microsoft\Office\16.0\Common\Identity\Identities

[…]

We don't know why the EmailAddress key is not set correctly. This key is best set by the Office application, so use the most compatible options first.
So the image on the left (below) shows the case where Outlook will crash because there is no email address value in this key. While the one on the right, where there is an email value, does not close.
Therefore, the solution provided by Microsoft revolves around this, although further investigation is underway to find out why such a thing is happening. As we have indicated, not only is it enough to have a solution, it is necessary to know the origin of the problem.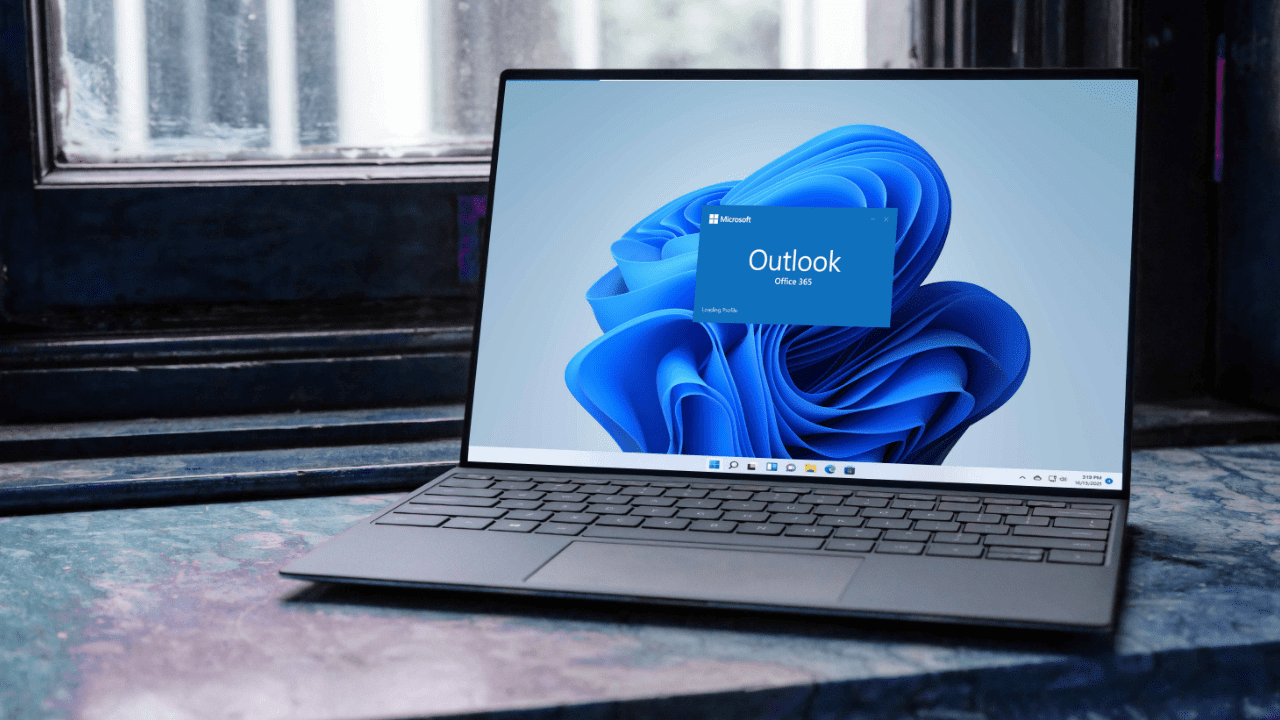 Solutions to make Outlook open normally
Quit Office and sign back into Office to repopulate the Identity Registry settings. For more information, use Sign in to Office.
If the identity is still not configured correctly, you can disable support diagnostics, which disables the option to submit an application ticket via help, contact support and their path to the feature that prevents Outlook from responding. For more information, use Disable Support Diagnostics in Outlook
[HKEY_CURRENT_USER\NSoftware\Microsoft\Office\16.0\NOutlook\NOptions\General] DisableSupportDiagnostics"=dword:00000001
You can try manually setting the email address to the identity of the user seeing the problem in the registry path referenced in the problem spec.