A real creation tool, Pictogon  allows you to create interactive images online . Easy to use, it allows you to add additional information to any type of image.
Easily create interactive images
Pictogon is an online service that allows information to be added to images for display by simply hovering the mouse cursor over the marked area. It works through a process of mapping areas in an image to make it interactive. Thus, when the Internet user points the mouse over a marked area of ​​the image, he has access to a great deal of information (examples: product name, size, description, price, links, etc.).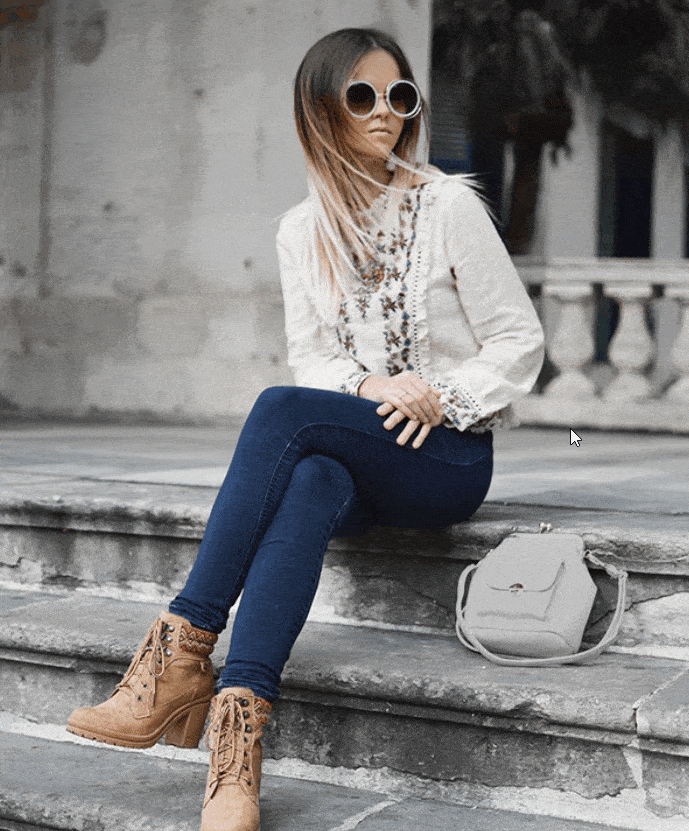 The operation of Pictogon is very simple. You must first create an account on the site. All you have to do is copy the URL of your image to the site, and that's it. You then have access to many tools to make it interactive. And if you want a little preview before using the service, there are four examples to choose from: Fashion, Lot Map, Building and Infographic.
A simple and easy to use tool
To work with the interactive image creation software Pictogon, you must first create an account. Registration is free, but the use of some tools is chargeable. The free version allows you to point to up to 3 areas on the image. If you want to add additional items, you will need to proceed to checkout. Once the image has been chosen, you will access the work area to make the markings.
Upon closing Pictogon, options to add a title or information will appear. All you have to do is fill them in and then save your image. The service will issue you a code to add this image to your site or blog. A real tool for enhancing images, Pictogon also contributes to the marketing aspect, by delivering important and valuable information in the sales process.
If you liked this article, please subscribe to our reddit community to discuss it. You can also find us on Twitter and Facebook.