If you have several documents (Word, Excel, PDF or others) to print, the task can be long and boring. In this sense, I present to you today BulkPrintera free software that allows you toprint documents in batches in just one click! To learn more about this software and how it works, I invite you to continue reading this article.
To print several documents at the same time from your Windows PC, several solutions are available to you. First, you can select the files you want to print, then right-click one of them and select "Print" from the context menu. The problem is that if the documents are not in the same folder, the task may take a long time.
The other solution is to open the documents one by one in the software that is fine, then print them. But again, this solution is not the fastest, because it requires you to open different programs and repeat often time-consuming manipulations.
Instead, I suggest you use free software that specializes in bulk printing like BulkPrinter. Thanks to it, you have the possibility of printing several documents at the same time.
Print multiple documents without opening them with BulkPrinter
Whether for personal or professional use, the software BulkPrinter will serve you well in your printing tasks. Indeed, the latter allows you toprint documents in bulk without you having to open them.
BulkPrinter offers a friendly user interface and very easy to handle. Moreover, the software supports the most popular file formats such as PDF, Word (DOC/DOCX), Excel (XLSX/XLS/CSV), PowerPoint (PPT/PPTX), JPG, PNG, GIF, TIFF and even more.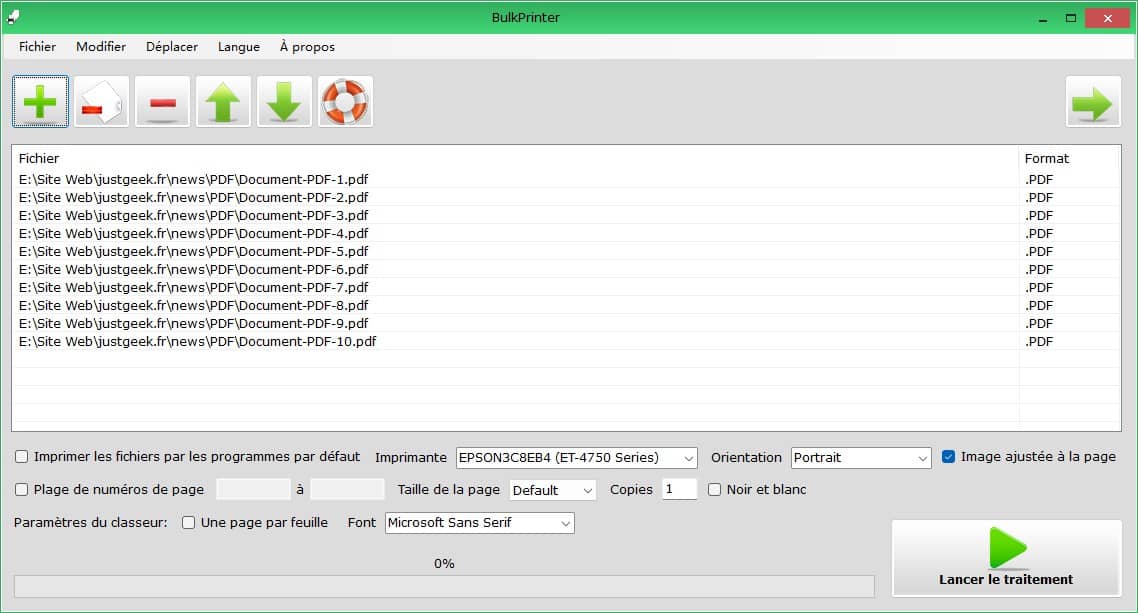 The operation of BulkPrinter is very simple. Just add the files you want to print, adjust some settings (optional), and then start printing. It's as simple as that 😎
In addition, it should be noted that BulkPrinter offers various interesting options. In particular, you have the option of selecting the printer of your choice, choosing the printing orientation (portrait or landscape), printing the pages of your choice, adjusting the page format (A2, A3, A5, A5, etc.), to select the number of copies or to choose to print in color or in black and white.
Additionally, BulkPrinter lets you choose the order in which documents should be printed based on their priority. To do this, simply select a document from the list, then use the arrow icons to move the document up or down.
To print several files/documents at the same time and without opening them, proceed as follows:
1. start with download BulkPrinter software from the developer's official website.
2. Then proceed to install the software.
3. Then run the software.
4. Once opened, add the files you want to print. To do this, click on the " + at the top left of the interface or use drag and drop.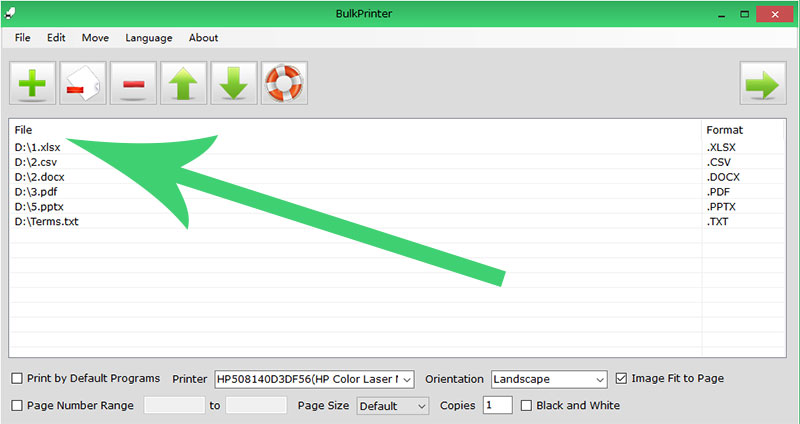 5. Then you can adjust print order and adjust the various parameters.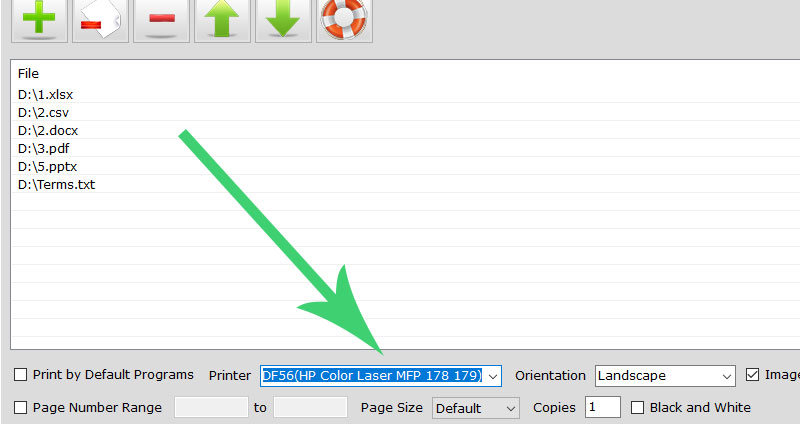 6. Finally, for start printing documentsClick on the button " Start processing ".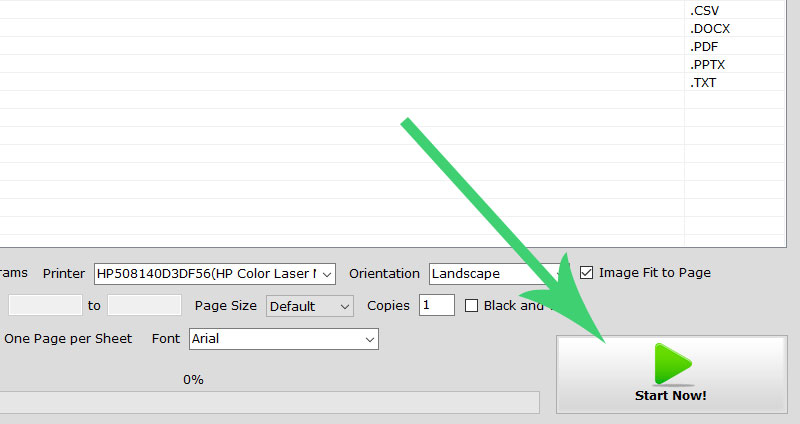 What you must remember
Overall, I think BulkPrinter is a great program for bulk printing of documents. It offers a simple user interface and many useful and practical options. All in all, I would definitely recommend it to anyone looking for an easy way toprint multiple documents at once in different formats.
If you liked this article, please subscribe to our reddit community to discuss it. You can also find us on Twitter and Facebook.